Celebrating the past to look forward
Brand Strategy
Visual Identity
Graphic Design
Quail Lodge & Golf Club is a gem in the Peninsula portfolio. Located in California's picturesque Carmel Valley, nestled against the Santa Lucia mountains, the lodge is host to one of the world's most prestigious automotive events – The Quail, A Motorsports Gathering. The annual event provides an unparalleled and exclusive experience for motorsport enthusiasts and collectors from around the world.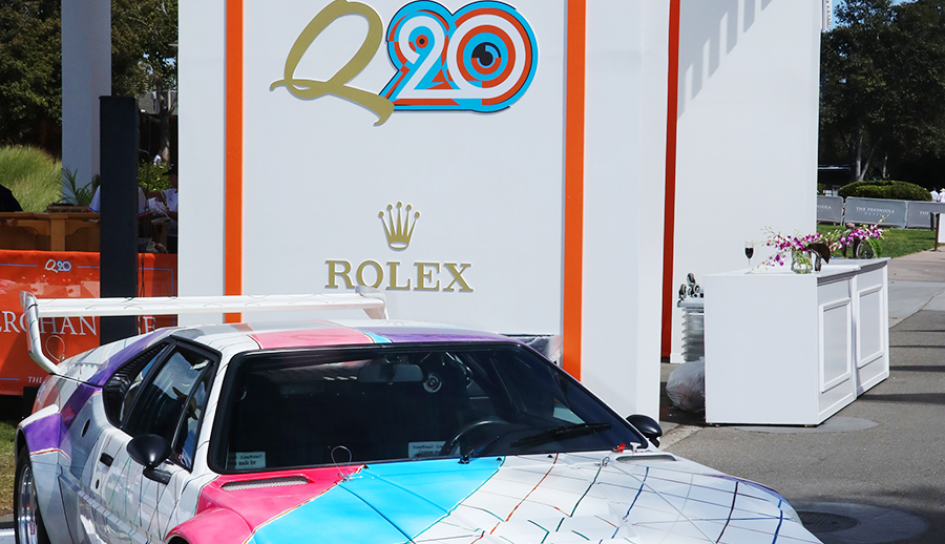 With 2023 being the 20th anniversary of the event, The Peninsula wanted to make a strong statement that celebrates the rich automotive history seen in events past and still to come.
We were tasked with developing a logo that would reflect this duality of heritage past - innovative future. Our immersion explored a dynamic world where art meets engineering and science to create some of the world's most inspired and desirable vehicles. With the automotive industry experiencing one of the greatest evolutions since its inception, the logo needed to convey this energy and movement.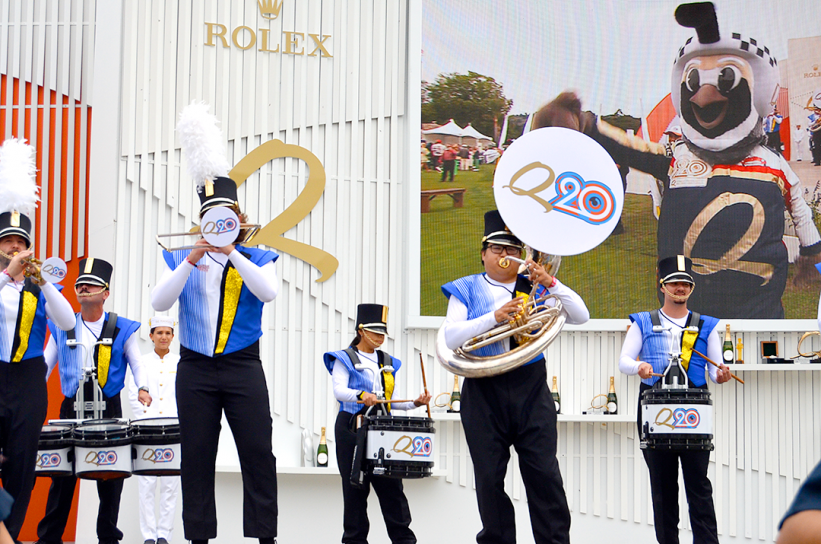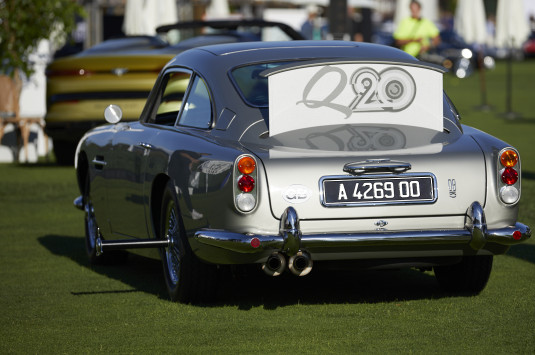 The established, stylised 'Q' of The Quail is accompanied by a multi-faceted, graphic '20' that balances the old and the new, while hinting as some of the most innovative artistic styles from the last few decades. A flexible and bold colour palette allows for elements to be combined in a variety of ways and used across a wide range of touchpoints both physical and digital.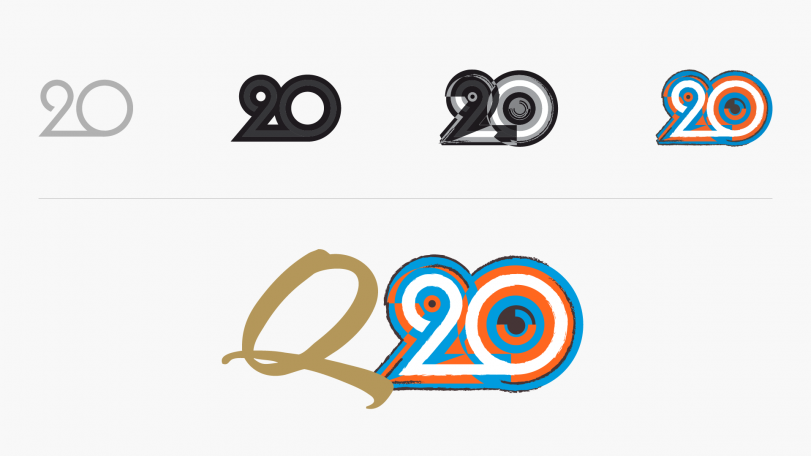 The logo was revealed on the day of the event and was placed on a wide range of collateral including the event magazine, signage, PR materials and digital channels, acting as a visual inspiration for the next 20 years.