Japan-India Collaboration
MiraIndia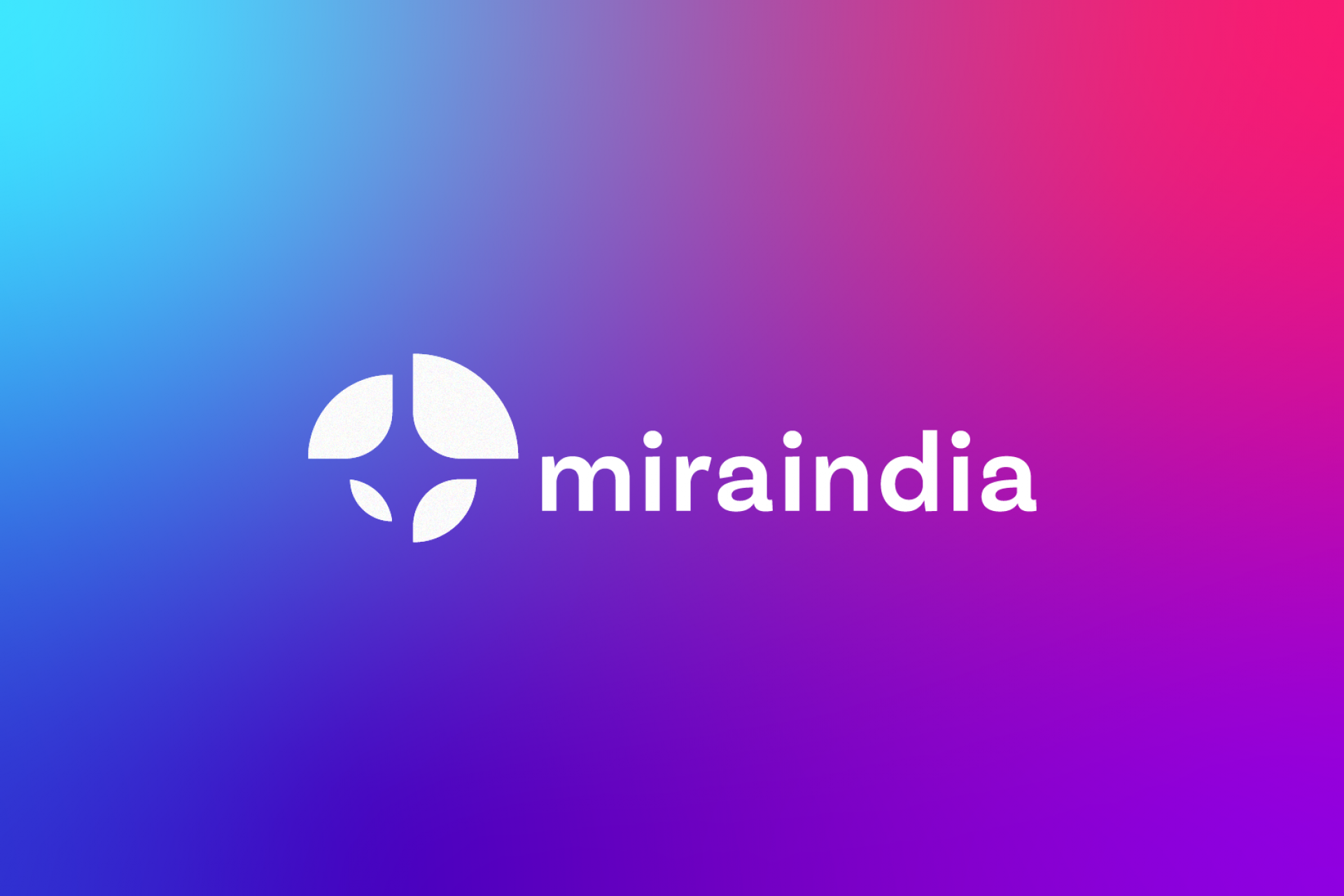 Supporting Japan-India business co-creation
Visual Identity
Website
Copywriting
Video
In April 2023, India officially surpassed China as the most populous nation on the planet. With a fast-growing economy and more than 65% of the population below the age of 35, India continues to be a top focus for foreign investment and growth for businesses and brands from around the world. Additionally, a steady stream of world-class IT professionals from India continue to support the acceleration and transformation of established and start-up organisations alike.  
MiraIndia was established in 2022 to enhance Japan – India collaboration, led by a core group of top business and communications leaders with long and successful careers developing relations and opportunities between the two countries. On the creation of the institution, the MiraIndia leadership turned to Eat to give them a visual identity that would reflect their purpose to solve shared global challenges.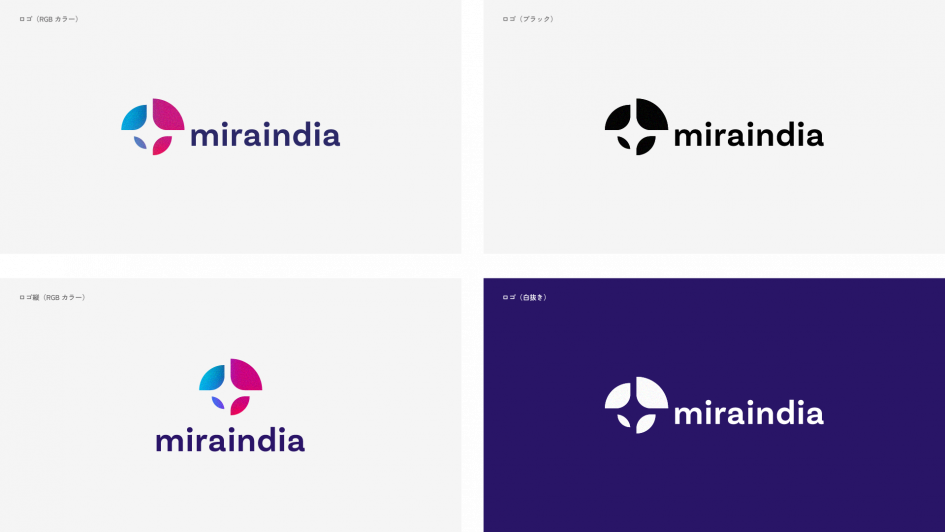 A critical element of our work was to enhance Japanese business leader's understanding and perceptions of India and the collaborative opportunities that were open to them. Building on the organisation's positioning of being 'A Guide to India', we crafted a fresh and vibrant visual identity that reflects the optimism and openness of the Japan – India partnership moving forward.
We developed localised messaging and copy that targeted specific audiences to both educate and galvanize action and engagement, and present MiraIndia as the expert in India-Japanese business. As MiraIndia embarked on new outreach and awareness building, we developed their website and guided them on the creation of video and other digital content that would showcase the MiraIndia vision in an engaging and understandable way.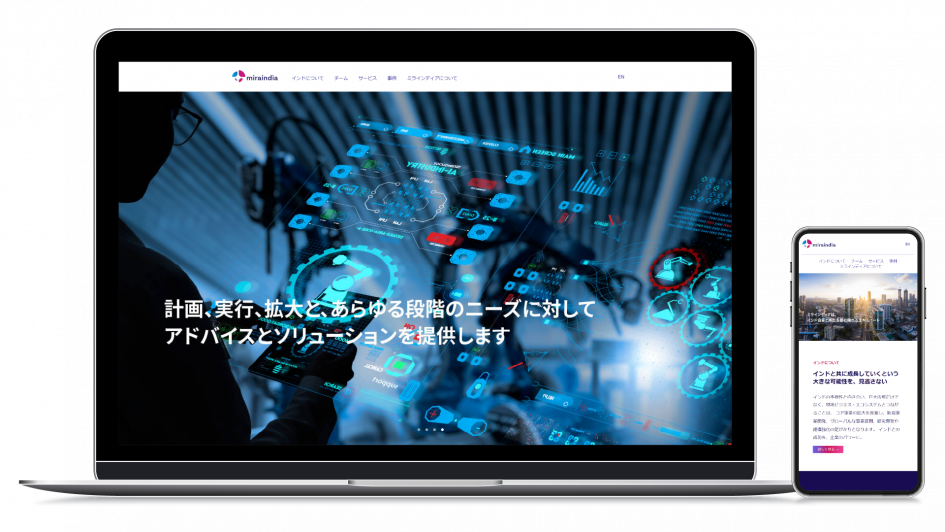 We look forward to supporting MiraIndia long-term as they build a future that brings innovations between Japan and India to the world.