Revia - Slowing the plastic flow
LIXIL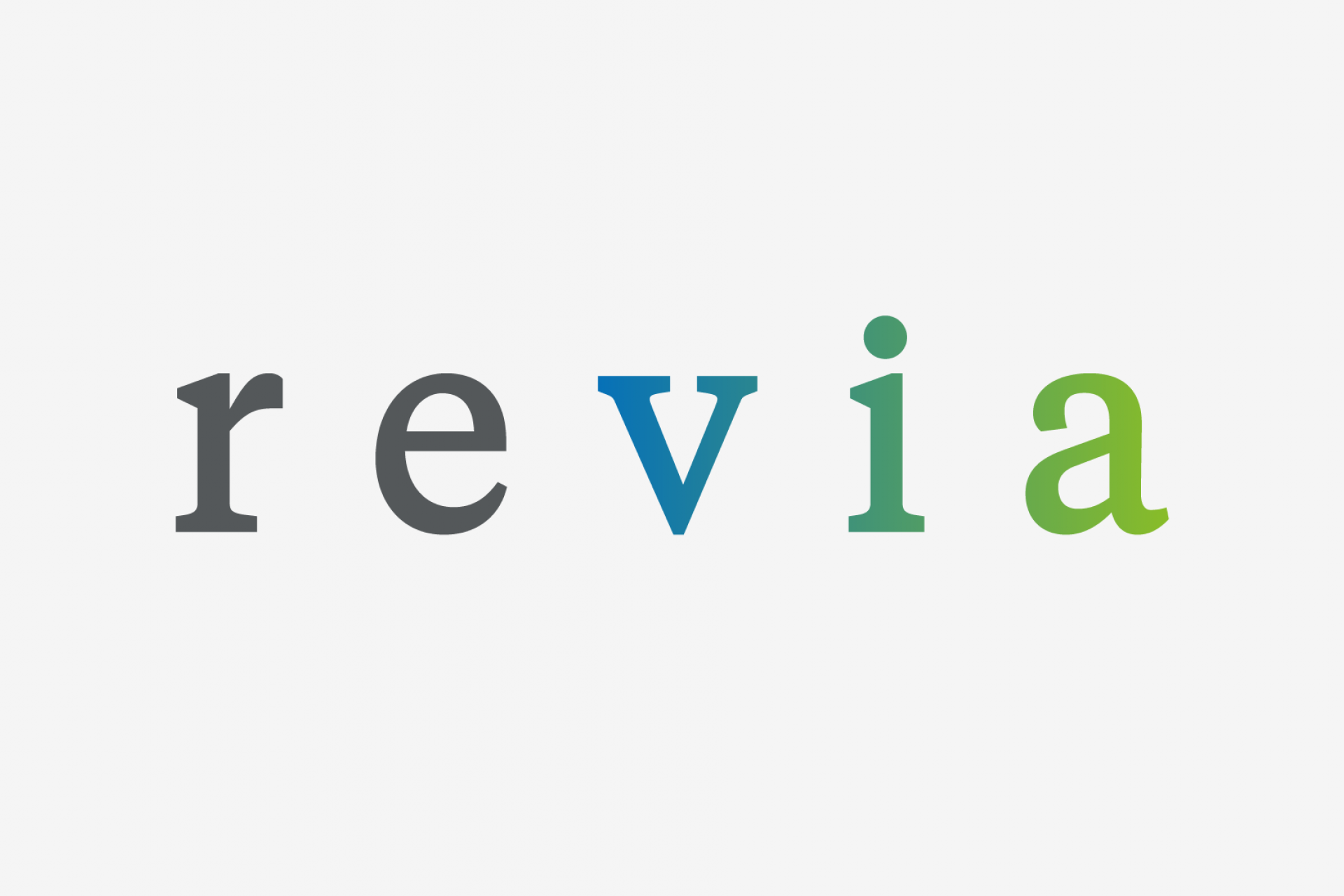 A game changer in slowing the plastic crisis
Brand Strategy
Naming
Graphic Design
Storytelling
As Japan`s leading water, sanitation and housing business, LIXIL is working to realise its environmental vision of removing CO2 emissions from its business, products and services to net zero by 2050. In line with LIXIL`s brand purpose to make better homes a reality for everyone, everywhere, the business is stepping up to develop innovative technologies that support a positive climate, ecosystems, and sustainable living.
The amount of plastic waste globally has more than doubled in the past 20 years, with only 9% being recycled. The rest is incinerated or landfilled according to the Global Plastics Outlook, resulting in catastrophic damage to the ecosystems we rely on.
9% – The amount of plastic waste that is recycled according to the Global Plastics Outlook
LIXIL has been developing technologies that aim to slow the flow of plastic waste. Their latest innovation is a material for use in property development and urban infrastructure such as street paving. This patented technology takes waste plastic and combines it with recycled wood chips to create a hard-wearing material that can be used and reused indefinitely. Compared to incineration, this technology reduces CO2 emissions by over 80%, supporting LIXIL`s goal to build the circular economy as a core pillar of its purpose. But the technology needed a name.
LIXIL turned to Eat to develop a name that would capture the qualities of the technology but could work across different languages and markets. We worked closely with the LIXIL product and brand teams, developing a wide range of name options and assessing each for its clarity and evoked perceptions across both English and Japanese.
With our Japanese strategists and transcreators we also evaluated name options in terms of which form of written Japanese the name should take – hiragana, katakana or kanji. This is a critical decision due to the different tone and sentiment that each written form can invoke. Ensuring executive stakeholder consensus on the name direction was also an important part of our process – providing a lens of objectivity to naming that would support LIXIL's strategic goals for the technology, rather than selecting a name based on subjectivity or bias.
80% – the CO2 emissions reduction from LIXIL's plastic-capture Revia technology compared to plastic incineration
The chosen name, Revia, or 'life renewed' draws on Latin roots. Katakana was selected for the Japanese name - レビア("re-bi-a") – which provides simple understanding and easy pronunciation. As katakana is regularly used for non-native Japanese words, its deployment for Revia positions the technology as a global innovation that can be taken to international markets.
The Revia name is now out in the world and will play a pivotal role in supporting LIXIL`s business and sustainability goals as this technology extends into new products and markets.
Make better homes a reality for everyone, everywhere – The LIXIL purpose which sits at the heart of their new technologies and ambitions.