In through the OUT door
OUT Restaurant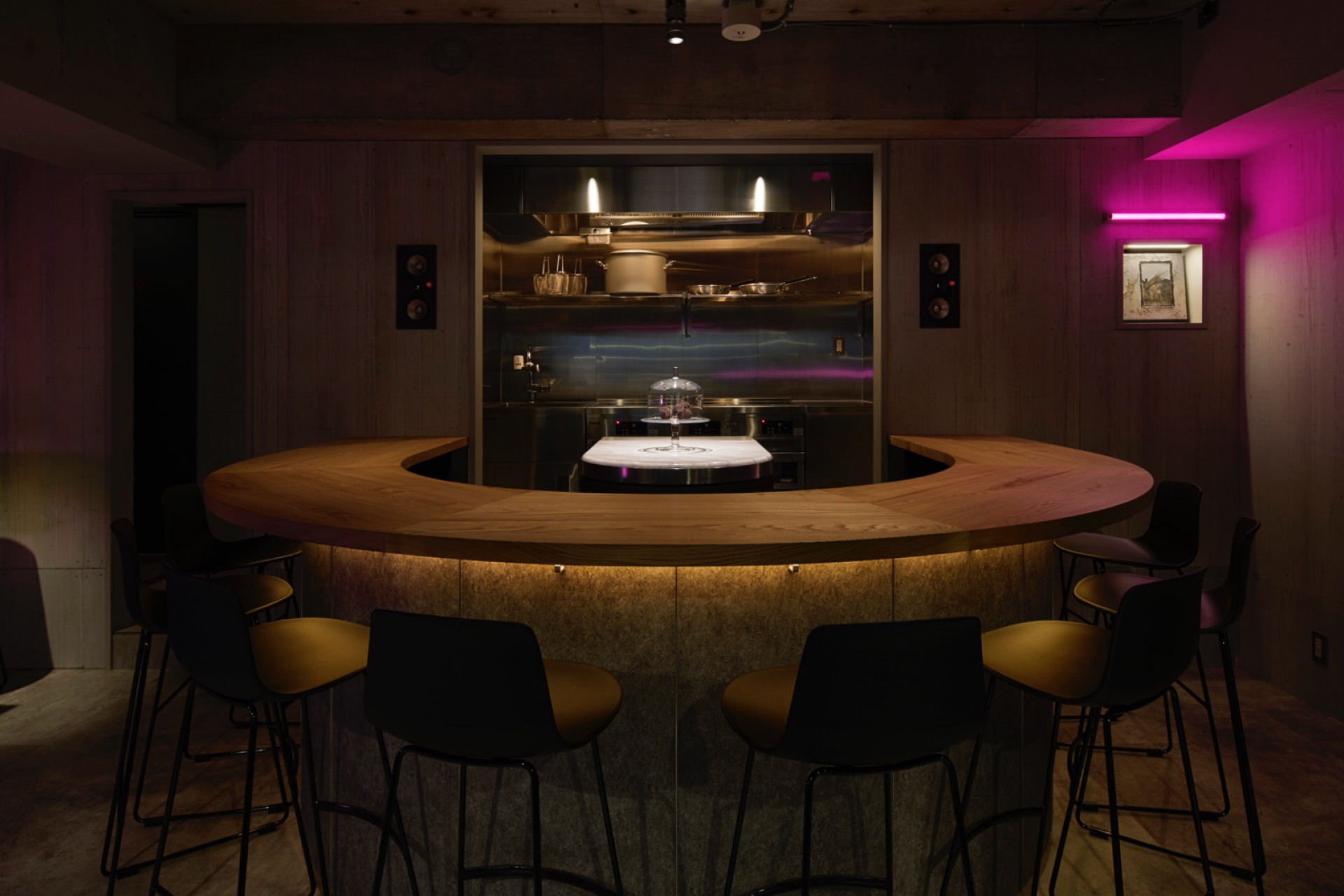 Fresh truffle pasta, good red wine and Led Zeppelin. Could this be the ultimate restaurant experience?
Brand Strategy
Visual Identity
Copywriting
Graphic Design
Photography
There is something very Japanese about a restaurant that focuses on one thing, and does it really well – the perfect Gyoza, a unique ramen, the quintessential cup of coffee. So, when restaurateur David Mackintosh, entrepreneur Tom Crago and Tokyo based gastronomic consultant Sarah Crago, decided they wanted to create a restaurant based around the concept of 'One Dish. One Wine. One Artist', they knew there was only One City to do it in.
It started with an epiphany of sorts, a home-cooked meal a few years back – fresh truffle pasta, a good red wine and Led Zeppelin playing in the background (on vinyl of course). Could this be the basis of "a perfectly formed restaurant experience"? For most people the idea would disappear in the blur of the morning after, but not being 'most people' they actually decided to see if they could make it work – how difficult could it be? OUT was born.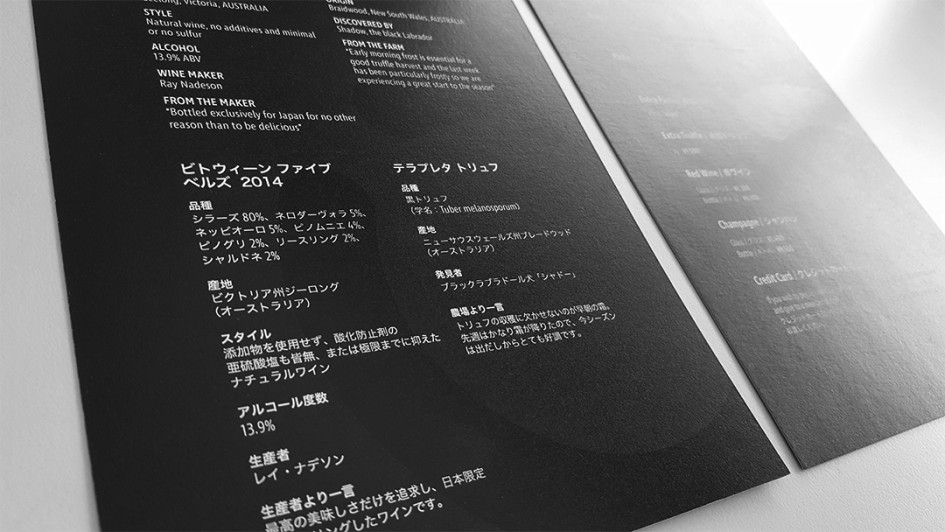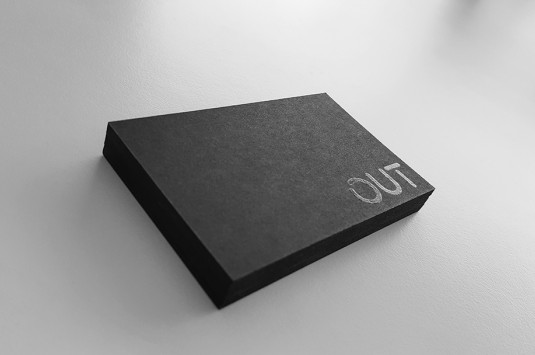 We started designing the logo to look like neon and then had to design the neon to look like the logo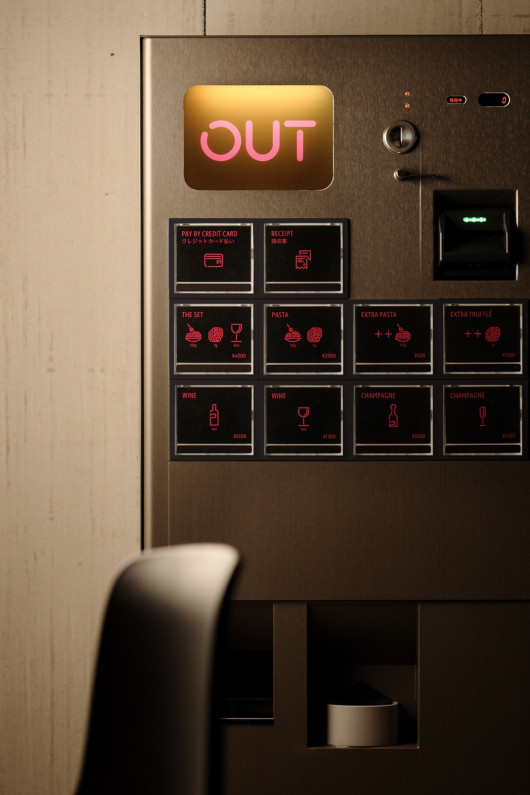 Fast forward to 2016 and Eat is on board to develop the branding, support with the project management and put its network to good use. We introduce renowned interior designer and guitarist Ryu Kosaka and things start to come together.
A shock-pink neon logo announces the restaurant from the window. In a 'tail wags the dog' move we started by designing the logo to look like neon and then had to design the neon to look like the logo. In another 'let's not make things too easy for ourselves' maneuver, we decided customers would be able to use a ramen shop-style ticket machine for ordering – little did were know what we were taking on. Suffice to say, should you need a ticket machine customising, talk to us first.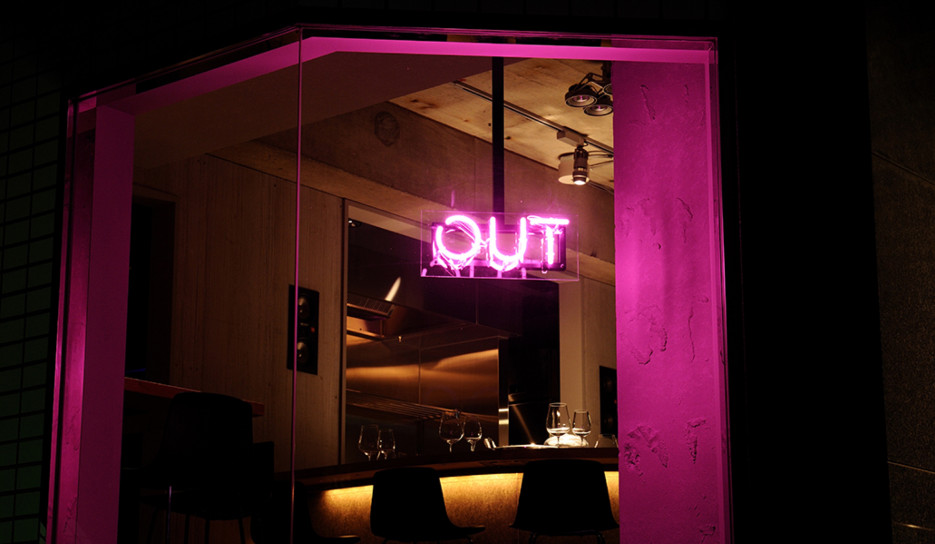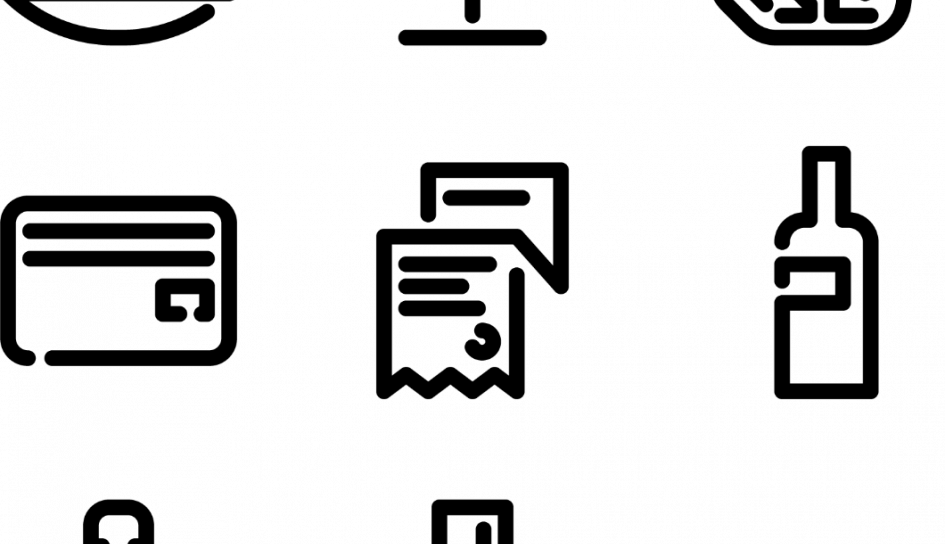 If you go, and you should, order The Set and you'll get the One Dish: 150g of fresh pasta, covered with shaved truffle, which changes with the season and a robust glass of red, which changes whenever they run out. Options are limited to Champagne, more pasta or more truffle. Sometimes it's just nice to have someone else take care of the decision making.