Conversations for Global Prosperity
KAS Japan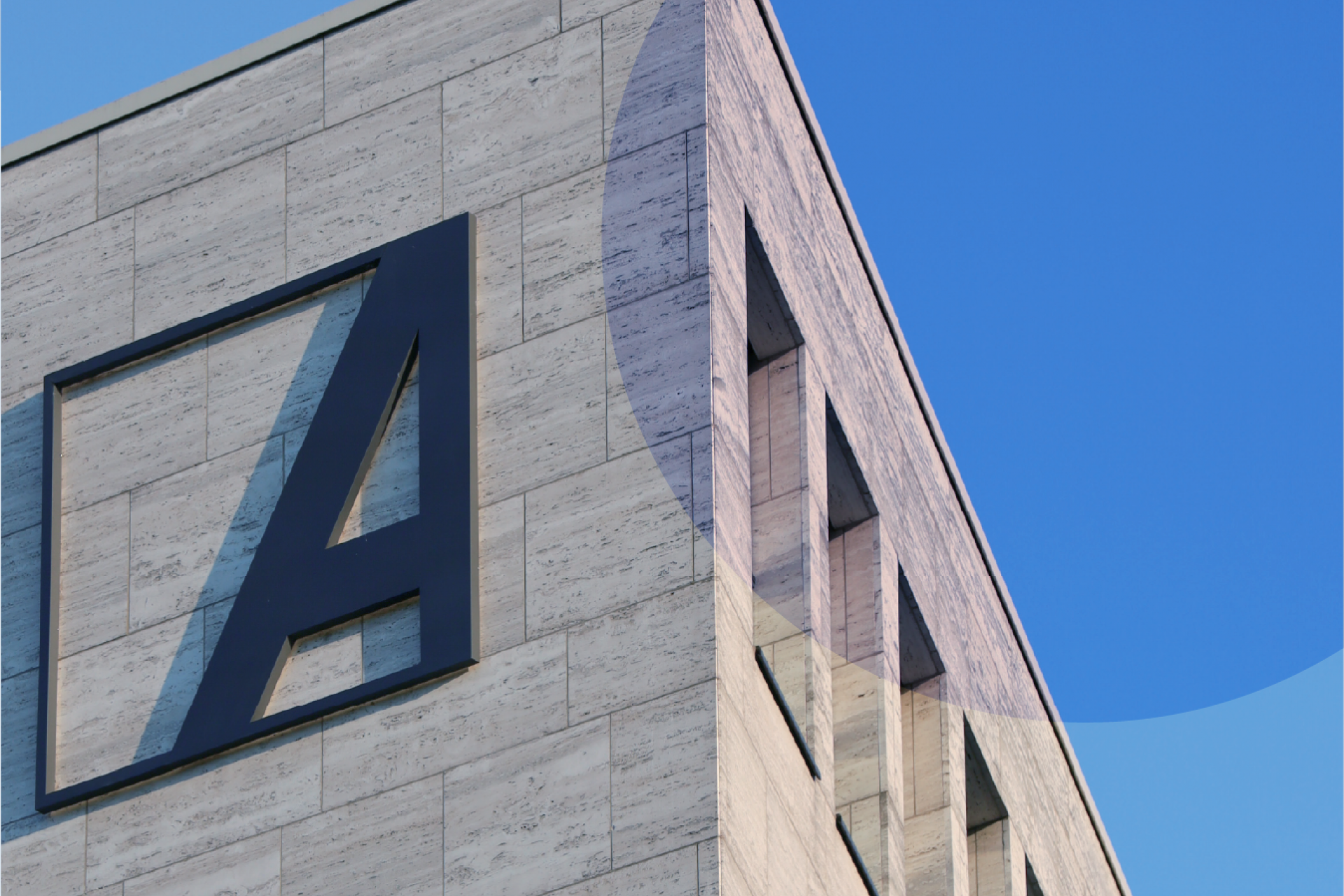 Enabling more effective bilateral communication
Brand Strategy
Copywriting
Graphic Design
Website
Video
Konrad-Adenauer-Stiftung (KAS) is an independent political foundation and think tank focused on advancing cultural, societal and democratic progress in Germany and around the world. Founded in 1955 by Konrad Adenauer, the first Federal Chancellor of Germany, KAS is closely associated with Germany's second largest political party, the Christian Democratic Union. Today, KAS has nearly two thousand employees and a presence in over 100 countries across the globe.
KAS in Japan runs two core programmes – the first promoting bilateral relations between Germany and Japan, and the second, an economic programme contributing to the debate and development of governance and economics across Asia. The organisation had a strong desire to extend and deepen its engagement with Japanese political leaders and participants and better highlight the critical role KAS plays in progressing Germany-Japan goals. KAS came to Eat to help them realise this desire.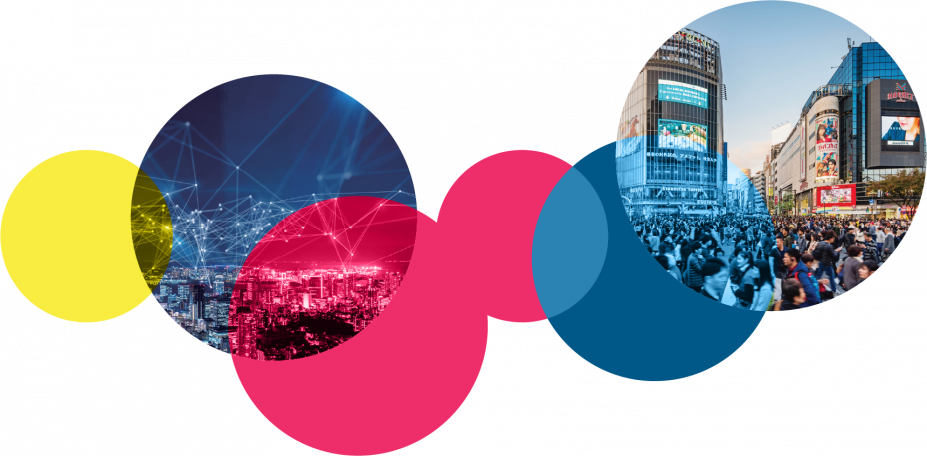 We evolved the foundation's communications strategy to more effectively tap into the shared interests and challenges of the German and Japanese political leadership - in this case, security, society, and sustainable growth. By analysing competitors and peers of KAS and revealing what truly makes the organisation unique, we positioned KAS as the place where influential leaders from politics, business, and academia connect and engage in dialogue to shape the future of society for the better.
With a powerful positioning in place, it was now time to bring it to life across the KAS experience. We developed a range of tools for communicating and delivering the KAS mission and the role of the organisation to its target audiences. This included a refreshed website in Japanese and English, a range of print collateral developed from the KAS core identity, and a promotional video that would educate and engage.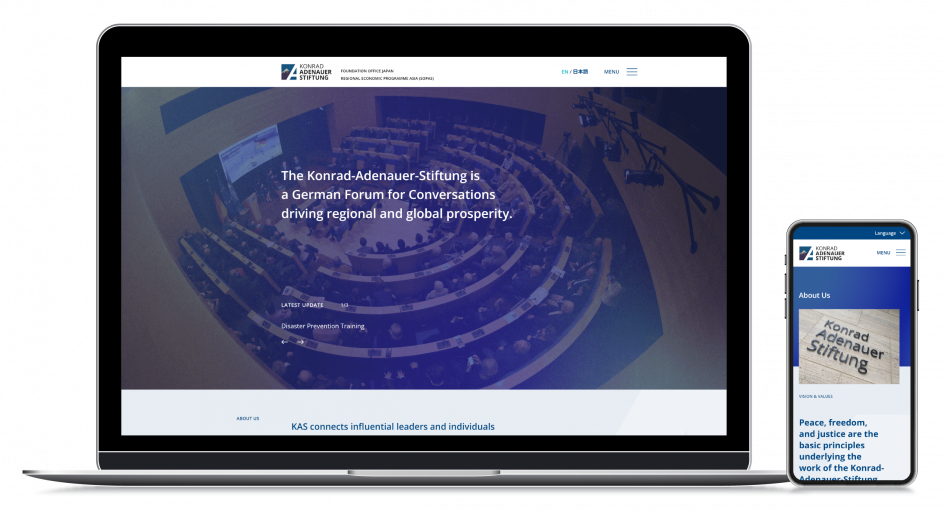 For the website and print collateral, we created a more contemporary design and experience that was simple and clear to navigate for all users but was consistent with the global KAS brand. For video, we worked with a range of archival footage provided by KAS, crafting a dynamic and engaging story that highlights the capabilities and extensive activities of the organisation in Japan and around the world. Visit the site and watch the video, here.