Changing the Status Quo
Peace Boat Ecoship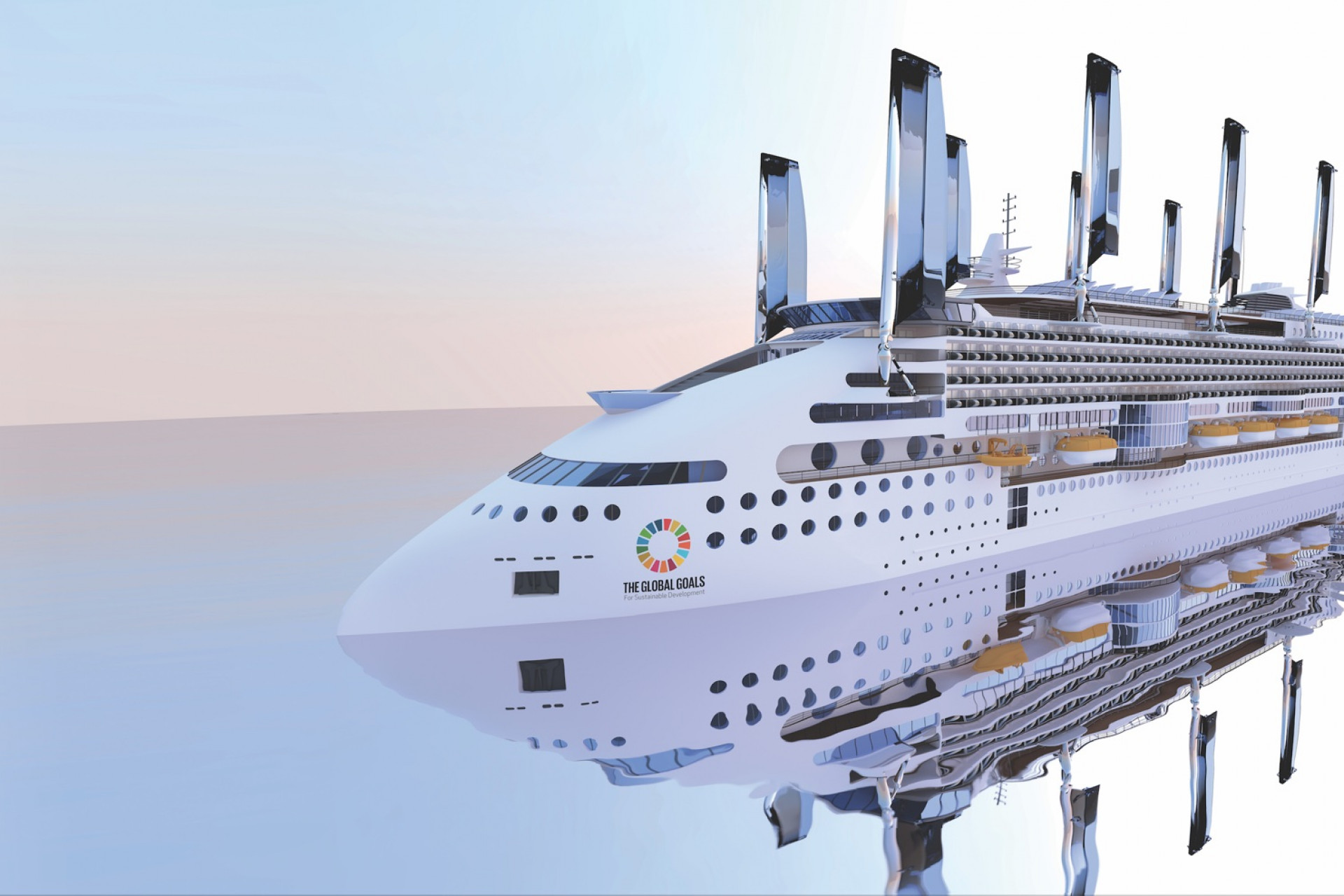 Developing a brand for the World's most sustainable Cruise liner
Brand Strategy
Visual Identity
Storytelling
Copywriting
Graphic Design
Website
Peace Boat is a unique, Japan-based social business that combines education, business, advocacy, and travel. Founded in 1983, the organisation runs 80-100 day global voyages, on a chartered cruise-liner, three times every year, offering a unique programme of activities centred on experiential learning and intercultural communication. In 2013, Peace Boat started the development of Ecoship, an ambitious project to build the world's most sustainable cruise liner. In the process, the organisation has brought together some of the world's leading eco-technologies and technologists to contribute and collaborate.
Eat was tasked with branding the project and worked with Peace Boat to build Ecoship awareness internationally, both B2B and later B2C.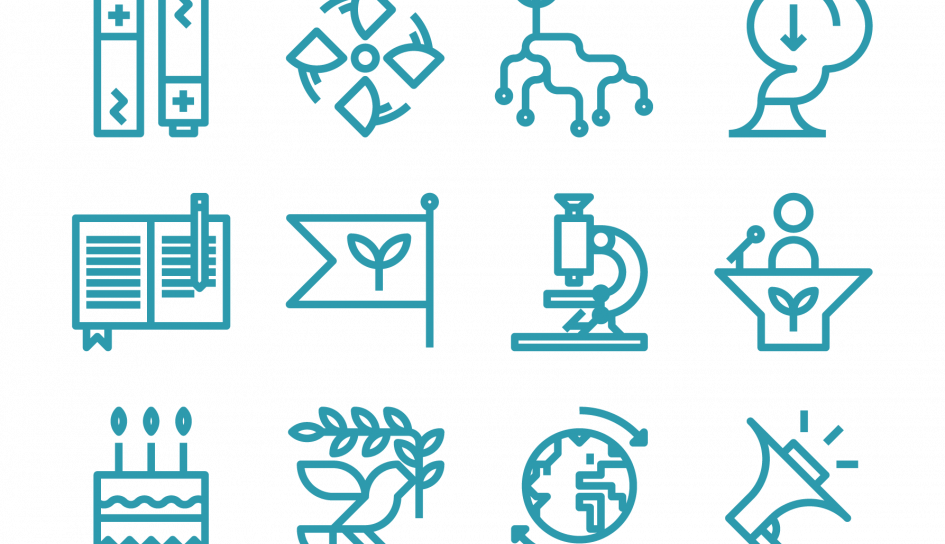 We started, by developing a compelling story, bringing together the rich history of the organisation, with the remarkable ambition of the Ecoship project itself. Then creating a flexible visual identity for a project, which we knew would be in a constant state of flux. This has manifested itself in a wide variety of sub-projects and applications ranging from web to print, video development to trade show booth design.