The Power of Purpose
LIXIL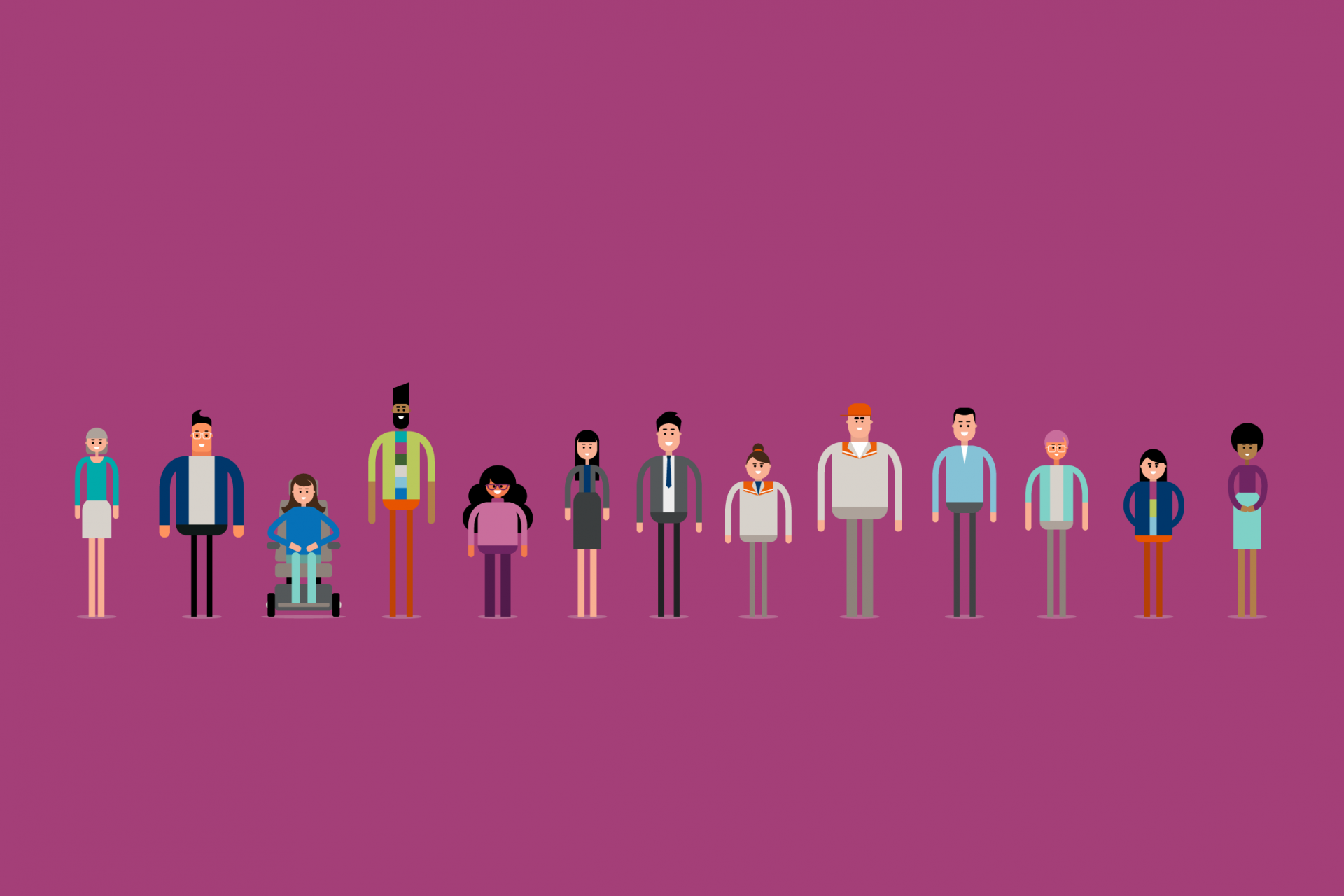 Making brand purpose tangible for a global leader in sanitation
Brand Strategy
Visual Identity
Employee Engagement
Naming
LIXIL is one of the world's largest water, housing and infrastructure providers, with over 55,000 employees in over 150 countries. Guided by its purpose to make better homes a reality for everyone, everywhere, today LIXIL reaches over one billion people through its products and services in sanitation, construction, energy systems and home technologies.
From its initial creation in 2011 through the merger of Japan's five most successful building and housing companies, the LIXIL brand has expanded rapidly via international acquisitions such as GROHE and American Standard, as well as own-brand and product development.
With such scale of expansion comes challenges and complexity with what, how and where the LIXIL brand communicates and engages such a diverse range of audiences and stakeholders.
Since 2016, Eat Creative has been one of LIXIL's lead agencies in supporting the brand to develop the strategies and initiatives that can deliver a simpler, stronger and more agile business.
From developing communications frameworks that deliver understanding to audiences across multiple geographies, to helping the development of new sub-brands that deliver on the LIXIL core purpose, to activating their products and services across digital and physical touchpoints, we work hand in hand with the extended LIXIL team to deliver impact and success every day.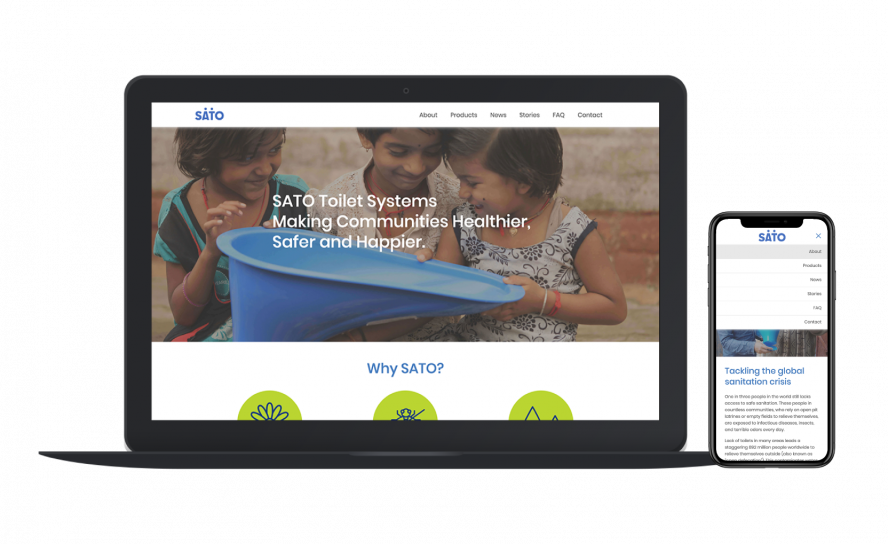 This has recently included growing the SATO brand in the LIXIL portfolio – a brand that delivers low-cost sanitation systems for developing countries in partnership with UNICEF. The SATO brand acts as the driving force for LIXIL to deliver on its aim to provide better sanitation to over 100 million people by 2025.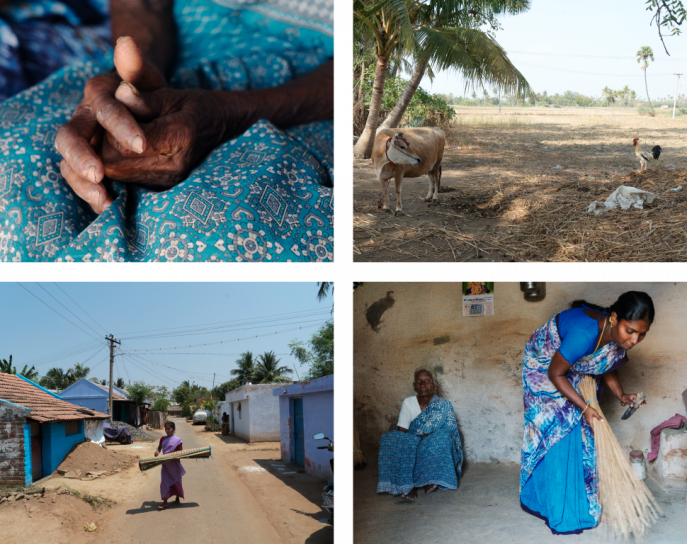 We positioned the SATO brand as a reflection of the core LIXIL values, allowing for a brand that can act independently in specific markets while still promoting a discreet connection to the LIXIL corporate brand. A subtle endorsement strategy that is supporting societies across parts of the world most in need.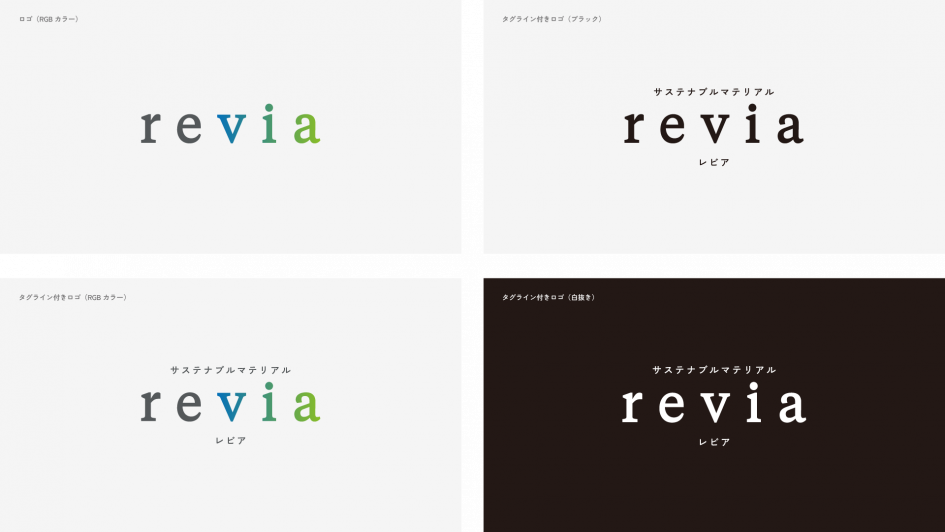 We also recently developed the name and logo for LIXIL's new property and urban infrastructure product that uses waste plastic. The Revia brand is a real, tangible reflection of the company goal to build the circular economy as a core pillar of its brand purpose.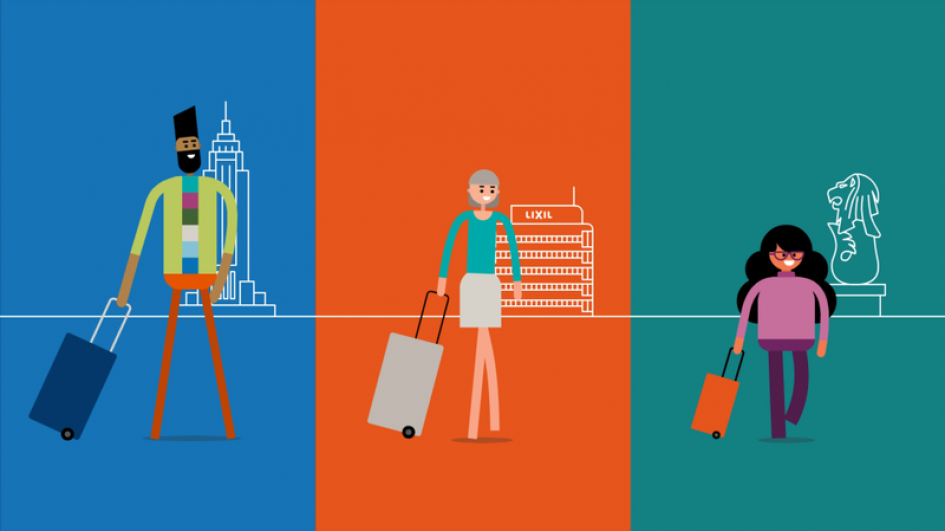 Furthermore, a key component of our partnership has been putting LIXIL's employees at the center of the business and brand evolution. We have worked closely with LIXIL's HR teams around the world to improve initiatives and standards for career journey development, manager effectiveness and internal cultural development.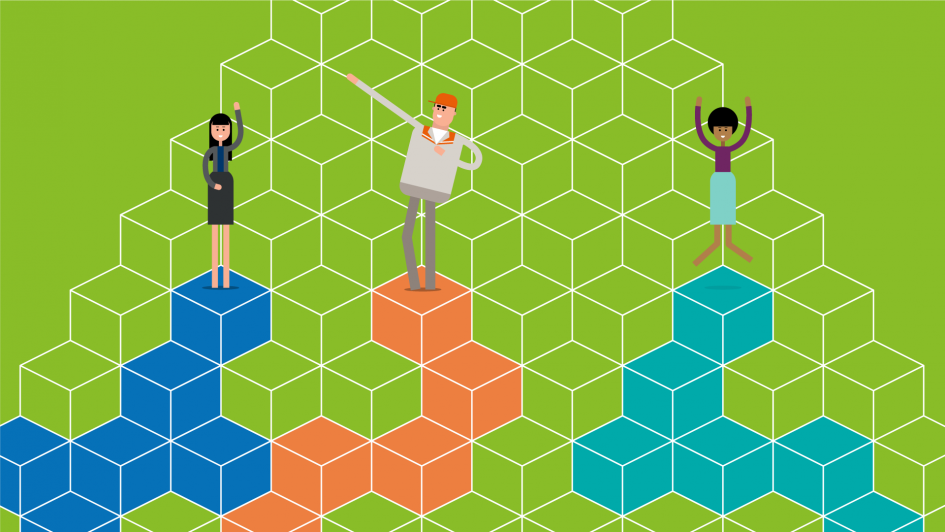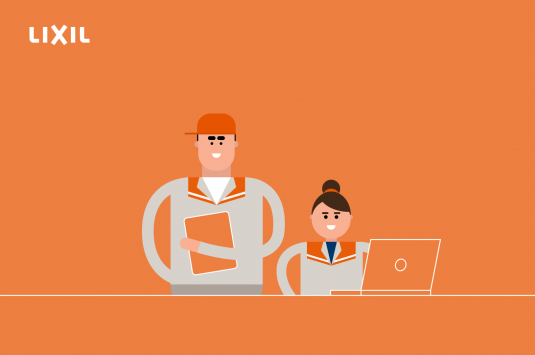 Amplified through engaging activations and initiatives, we are helping LIXIL become a more diverse business that embraces every employee's unique life stage and journey.
"Eat has been a key creative partner of LIXIL's for over five years. We value their collaborative and open-minded approach and strong dedication to the client's business objectives."

Jin Montesano
Director, Executive Officer, Executive Vice President, and Chairperson of the CR Committee
LIXIL Corporation