A new range of upmarket baby and toddler products using Japanese cool to target China
Brand Strategy
Visual Identity
Graphic Design
Naming
Meroware is a new range of upmarket baby and toddler products — both practical and fun for kids and stylish for their parents.
The product range has been developed by Taipei-based SIM Design as an initial B2C brand for OEM product development company, Kings Flair Group.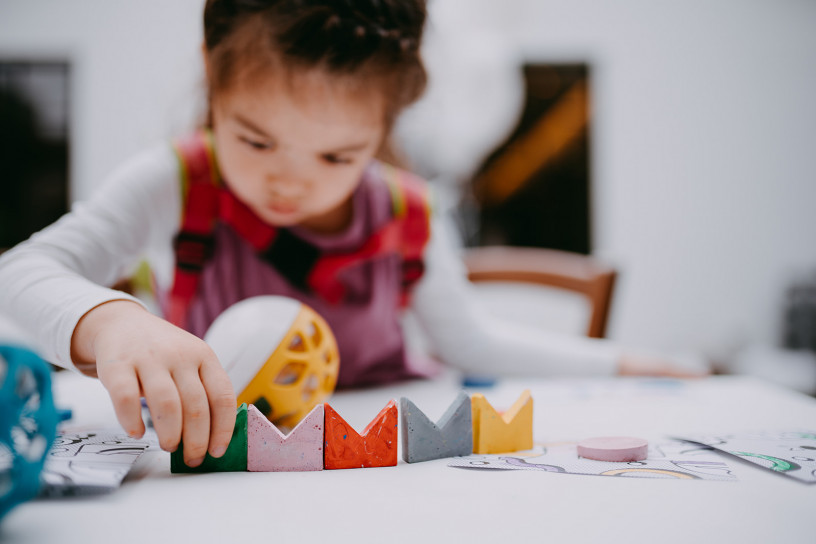 With an eye on the lucrative Mainland-China market, an awareness of their competition, and the health and safety concerns of Chinese parents, SIM choose to develop the brand and launch initially in Japan.They then used that Japanese 'cachet' to set themselves apart when entering China.
Eat worked with SIM to develop the brand — from naming and logo design to messaging and comprehensive visual identity. The result is an brand with Japanese flavour that is playful and adaptable in application.