Your Brand in Japan - 5 Things to Know
Japan is back in the spotlight. After 3 years of Covid restrictions and closed borders, mask mandates are dropping, international travel restrictions continue to loosen, the yen is showing signs of strength, and the cherry blossom bloom is bringing a sense of optimism around the country.
In recent months, we've seen some big names announce plans to either enter the Japan market for the first time or expand the presence they already have there – from chocolatier Hotel Chocolat, to automotive giant BYD, to coffeehouse chain Costa, to a swathe of global hotel brands expecting a boom in visitor numbers in the years ahead.
While there are many international brands who have seen big success in Japan - IKEA, Zara, Paul Smith, Starbucks and Harley-Davidson are just a few - the decades are strewn with brands that didn't manage to get it right. From UK grocery retailer Tesco to apparel brands like Versace, to health and beauty retailers Sephora and Boots – all have pulled out over the years, challenged by the very different social, economic and operational norms found in the country.
But Japan is still a massive market – the 11th largest in the world by population with 124 million people - and consumers that are highly sophisticated, appreciate quality and are keen to discover new offers and experiences. Japan can be a rich territory of opportunity and potential.
Here we lay out five of the fundamental realities of operating your brand or business in Japan that you will need to consider when bringing it to Japanese consumers and managing it to seed, grow and succeed.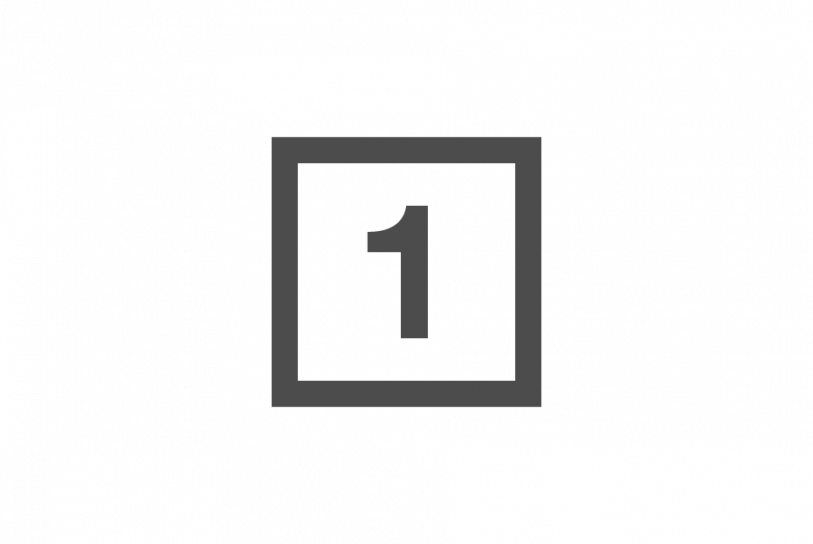 Lay the groundwork with all stakeholders.
When bringing your business to Japan, it's highly likely there will be a local partner or range of local partners you are working with – be it a retailer, manufacturer, joint-venture partner or investor.
Ensuring alignment between all these stakeholders right from the start will be critical to smooth decision making and staying on track towards launching your brand, product, or service in the country.
This is because Japanese culture prioritises following the decisions of the group rather than the single opinion of an individual. This keeps full control out of the hands of an individual. In practice, this can result in decisions that were perhaps agreed in a meeting to be overturned unexpectedly and with no clear reason. In short, those decisions were not aligned with the rest of the group, a possibility if these stakeholders have a different view on how they want to bring your brand to market.
In order to build positive, long-lasting relationships in Japan, it is critical to engage all the relevant stakeholders in advance. You need to build their understanding, alignment and support for the proposed path and ensure that support is coming from all the stakeholder groups.
This can be a considerable undertaking and should not be taken lightly. But this early effort will increase those chances of success for your business or brand in the months and years ahead.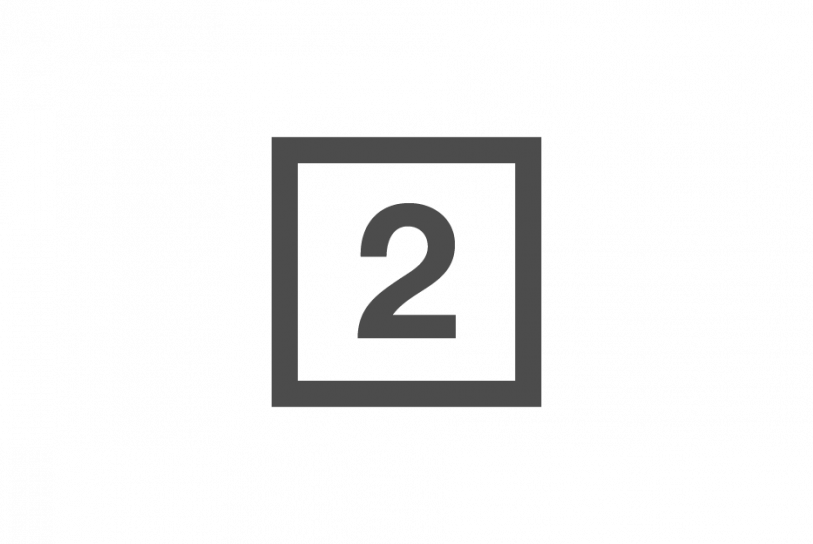 Think before you rollout the expert.
Well known in Japan but little known and understood outside the country is this notion of 'generalist versus specialist'. Rather than pushing executive decisions through expert insight and analysis, decisions are regularly evaluated through a lens of the culture of the organisation itself.
For many large Japanese corporations, this extends to preferring employees with highly diverse, generalist backgrounds rather than core area specialisms for executive management positions.
Be it building a case for a product or brand proposition, or even for a M&A deal, the argument of a single, expert individual may be disregarded. Those with a wider range of expertise and experiences are well respected and listened to. This is because of the balanced perspective they bring and an ability to look at all possible outcomes – highlighting a further cultural particularity of Japan of being highly risk averse.
What does this look like in practice? When it comes to building relationships with potential Japanese partners, focus on common values and non-business interests that showcase a breadth of experiences and insights. Don't focus on the singular 'expert' view. In short, embrace being the 'Jack of all trades'.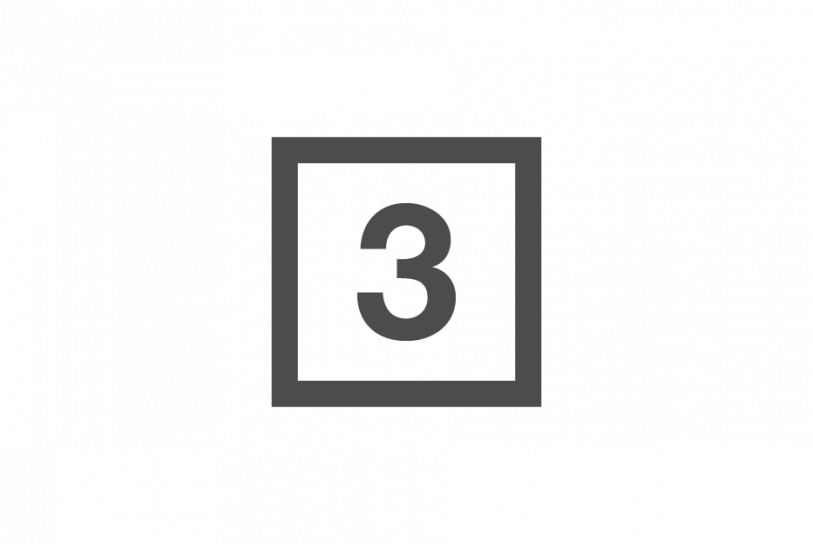 If your proposition is about service, you'd best bring your A-game.
For many who visit Japan, they are bowled over by the hospitality, consideration and level of service experienced at every site, restaurant or store they visit. If you're thinking of bringing your brand to Japan, you had best make sure the service and level of convenience you offer to Japanese customers is at the level they expect.
You cannot take shortcuts. Every scenario and possible outcome for how a customer may interact with your brand, your product or service, needs to be carefully evaluated. You need to develop a service proposition that accounts for all of these, seamlessly and effortlessly.
For Japanese people, the level of expectation is so high but is just a part of their everyday. In retail, same day delivery and always available delivery booking slots are standard. Japan's legendary bullet train network, the shinkansen, runs on time every 3 minutes despite colossal distances and incredible speeds. If there's a delay of even a minute, the railway operator is required to submit an official, public apology, even if it wasn't at fault. This reflects a level of precision and service that is not easy to find anywhere else in the world.
You have been warned.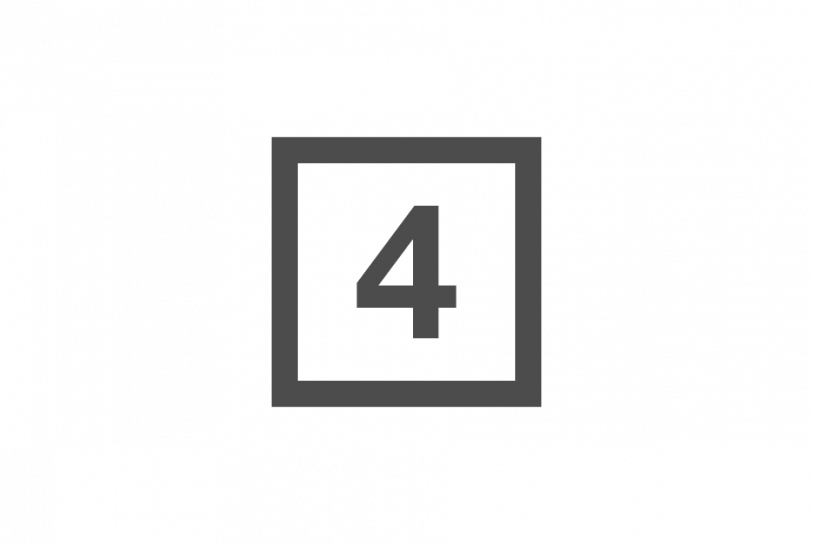 If you want to enter the local market, you must become local.
Before bringing a foreign brand, product or service to Japan, customising your product or the experience to better align with the norms and expectations of Japanese consumers is critical.
There are many foreign food and alcohol products not historically typical of the country that are now mainstream in Japan – from the humble omelette and spaghetti alla napolitana, to beer, whiskey and wine, to 'City pop'- Japan's adaptation of Western music that flourished in the 1970s.
But we have to look at brands that have succeeded in Japan by evolving their product offer, positioning and experience to engage Japanese audiences and win long-term competitive advantage. A great example of this is Nestlé's KitKat. While in most parts of the world we are used to the classic chocolate wafer in its red packaging, in Japan, Nestlé have produced over 200 limited edition flavours – from green tea to wasabi - over the years to keep in step with rapidly changing consumer tastes.
The name KitKat itself also taps nicely into Japanese culture – pronounced kitto katto in Japanese, it sounds very similar to kitto katsu meaning "to surely win". Consequently the humble KitKat has become a staple during exam season with students given KitKats for good luck. And right now with it being cherry blossom season, the Sakura (cherry blossom) KitKat, released each Spring, is hugely popular and has built iconic status around the country and with Japanese around the world.
Japanese is a highly homogenous country and therefore it can be difficult for foreign brands to dial-up their unique proposition if it has not been appropriately adapted, or accented, for the local consumers. Furthermore, what those outside of Japan may see as peculiarities in culture or expectation, these are the norm for Japanese people. Therefore understanding how and where to localise will be essential to putting your brand on the best foot in this unique market.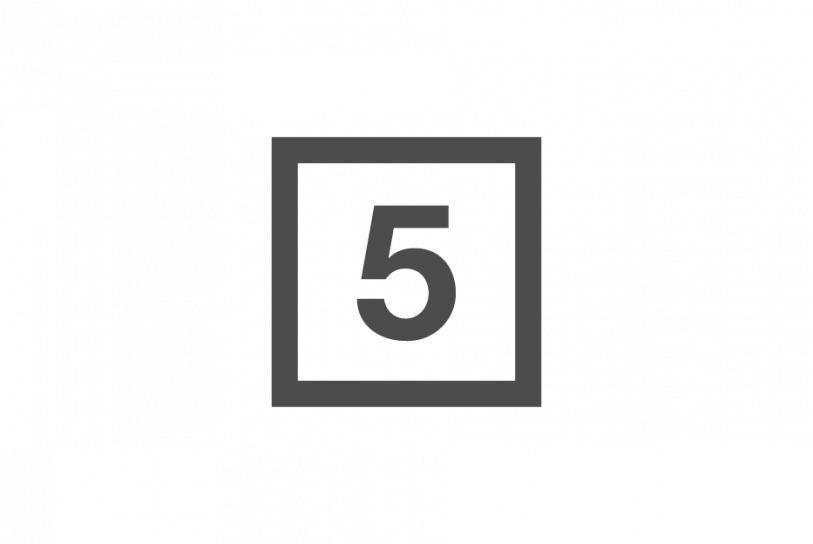 Be patient, change can be slow.
The typical Japanese organisation can be characterised by a series of small, incremental improvements rather than game-changing breakthroughs or rapid industry reforms. Known as kaizen, this principle aims to deliver improvements across all functions of a business simultaneously and across all employees. What this ultimately translates into is small improvements everywhere all at once, rather than a firm focus or transformation in a specific business function. This can mean the evidence of enhancement is difficult to spot.
Organisation leaders that conduct themselves with an overly top-down mindset and try to force through rapid change can find themselves marginalised. While bottom-up operational skills are more highly valued.
How this plays out is a continuous ebb and flow of organisational course-correcting as stakeholders strive to find an optimum solution and keep risk as minimised as possible. This ultimately means that decisions can be slow in coming and answers to direct questions ambiguous. This can be highly frustrating to foreign organisations looking to establish formal partnerships, close deals, accelerate market entry or push through new innovations.
In short, be patient. As they say, good things come to those who wait.