High-Times in Hospitality
In case you haven't heard, Japan is going through a bit of a resurgence right now, particularly when it comes to hospitality and tourism. There are expected to be over 20 million visitors to the country in 2023 – a big step towards pre-pandemic levels – and some are forecasting the latest downgrade of Covid-19 will bring a US$31bn boost to the Japanese economy through inbound tourism this year.

All of this as well as a cheap yen, low interest rates and a strong market outlook for the next few years is making Japan a priority market for many of the largest players in the global hotel industry. Hotel rooms are currently trading at an average 15% price premium compared to 2019 while foreign investors are embarking on a spending spree of Japanese hotel properties unseen since 2014.
Once these acquisitions close, then the really hard work begins – from operational, to stakeholder, to brand challenges, all of which need to be overcome to ensure success in this unique and increasingly competitive market.
For over 20 years, Eat Creative has been developing the localisation strategies, creative assets, experiences, and operational guidance that global and local hotel brands have needed to define their space in Japan. Here, our three co-founders share the top priorities and watch-outs for any hotel or hospitality brand looking to make moves in the Japan market.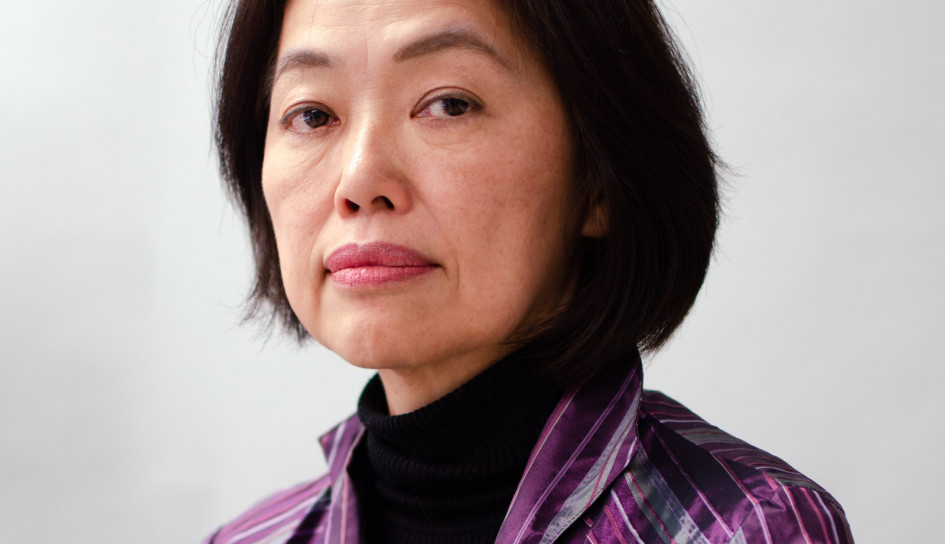 Ayako Chujo – President
With a background in product and interior design, Ayako's core area of specialism is localisation in the Japanese market. From design to communications, Ayako brings her deep understanding of Japanese audiences and expectations to develop brands and identities that are set up for success.
The international hotel brands are well-established in Japan and have maintained a strong position in the market due to their appeal to both inbound visitors and Japanese travellers. In many cases, it's the familiarity as well as loyalty programme benefits that keep these customers coming back to the same brand. What we are seeing now is the expansion of these big hotel brands beyond the major landmark cities of Japan into the regional hubs.
A study conducted by the Japan National Tourist Organisation (JNTO) in 2021 found that the vast majority of respondents from across Asia wanted to visit the regional areas of Japan outside the core urban centres. A desire to experience Japan's rural environment is growing.
The challenge for foreign and domestic hotel players expanding into the regional, more rural areas of Japan, is a need to engage with local practices, culture and observances. These operators have to avoid standardising the hotel experience. They cannot just duplicate the set-up, look and feel of their other properties in the urban centres.
There has to be a mindset of how that hotel will live and engage with the local environment, the local people, the local industry, and ultimately contribute to the heritage and prosperity of the area. This is essential and is clearly to the benefit of the hotel – it adds value, making the property a go-to-destination for visitors and one they always want to come back to.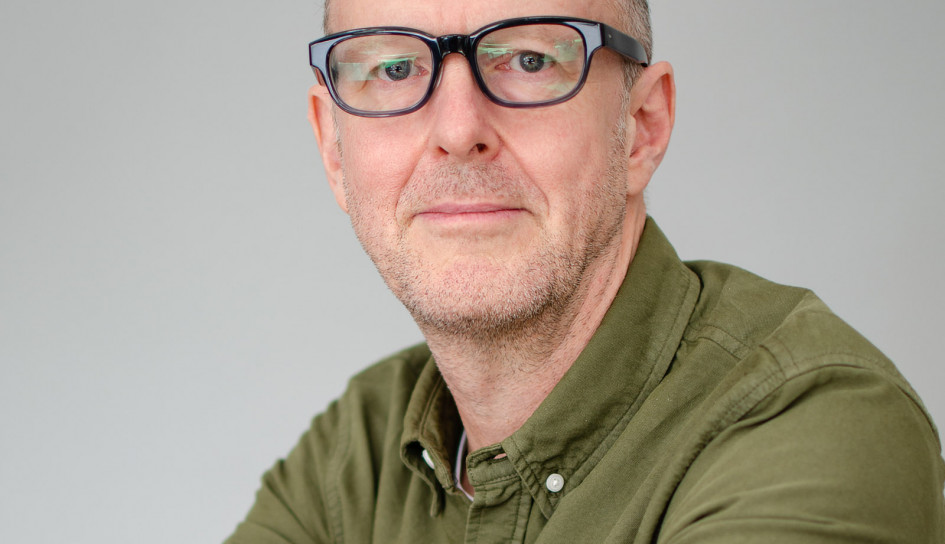 Steve Martin – Executive Creative Director
Steve has over 25 years experience running multidisciplinary strategy and design projects in both the UK and Japan. His goal always with his clients is to evolve powerful brand story-telling and identity into practical, impactful business results.

I think the most important thing is to have a differentiated offer, and to do that you really have to understand the market – how things work in Japan. The country has a history of international brands, in a range of industries, taking a cookie cutter approach to brand positioning and failing badly. What makes your hotel brand special in the West, or in other parts of Asia, may not work here because either competitors already own that space and do it well, or it's simply not a priority for the consumer.
If Eat is working with a business or mid-level hotel brand moving into an urban location, we would always do a deep dive into the neighbourhood – the local competition, who are they competing against for food – Japan does food really well! This insight is really important in determining if the proposition has legs, or if it needs adjustment.
Consider also that you are usually after three consumer groups – domestic, inbound and local. The challenge is to find that sweet spot that engages all three. Experiencing how Japanese brands cater to their guests is invaluable here as it sets a benchmark, in terms of service, facility etc. that will be the price of entry for you to succeed.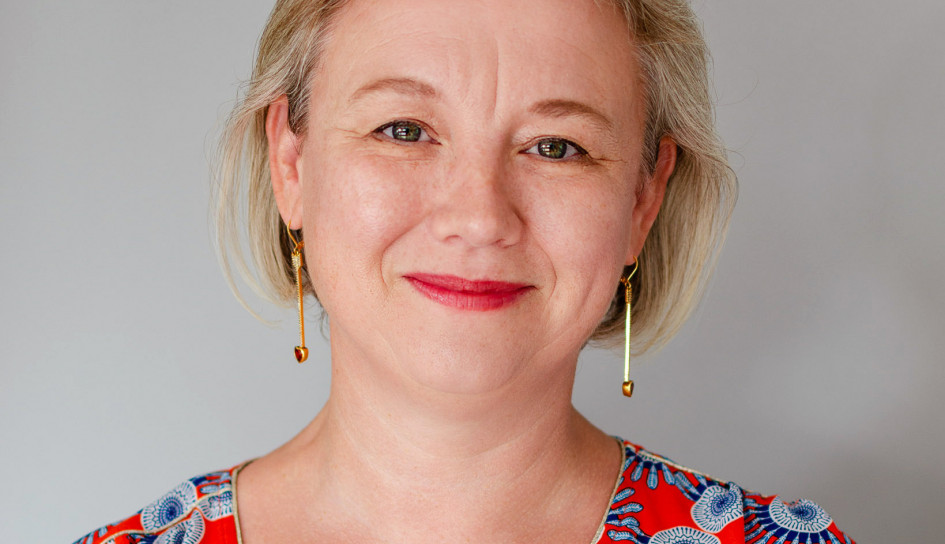 Alison Jambert – Head of Communications
Alison has been developing communications strategies and activations across Japan, Hong Kong and the UK for more than 20 years. Alison has supported Japanese and international brands in achieving their expansion goals through clarity of brand, story-telling and experience.

My background is hotel operations, and from years of partnering with many properties, be it at the local or global level, I know only too well about the pitfalls faced when it comes to stakeholder engagement. In many situations, there can be the owner, the brand operator and the existing hotel management all expressing different points of view and all needing to sign off on the approach before you can move ahead. Political sensitivity and strong diplomacy skills are a must.
This also extends to employees. Global operators may typically work from a defined playbook which is very portfolio focused and may not have the flexibility that is needed when it comes to getting the local teams on board with the new brand in a relevant way. There can often be a discrepancy between focusing on the re-build of the property and galvanising employees. If done from the start, the investment in winning the employee base to the new brand will ensure a lasting financial return for all involved.
Stakeholder management is not unique to the hospitality sector. However, there are cultural layers in hospitality particular to Japan that need to be carefully managed. Omotenashi is an absolute commitment and philosophy to expectations and demands of service. This philosophy can lead to a big gap between hotel operators and Japanese customer expectations. Seeing this in practice gives you a real feel for the challenges that lie ahead for hotel teams.
With so much interest in Japan's hotel industry right now, I'm excited to see the industry here develop its full potential as a leading MICE (Meetings, Incentives, Conferences & Exhibitions) destination and claim its place as a global leader in this space.