Branding the evolution of fabrics
Comfiknit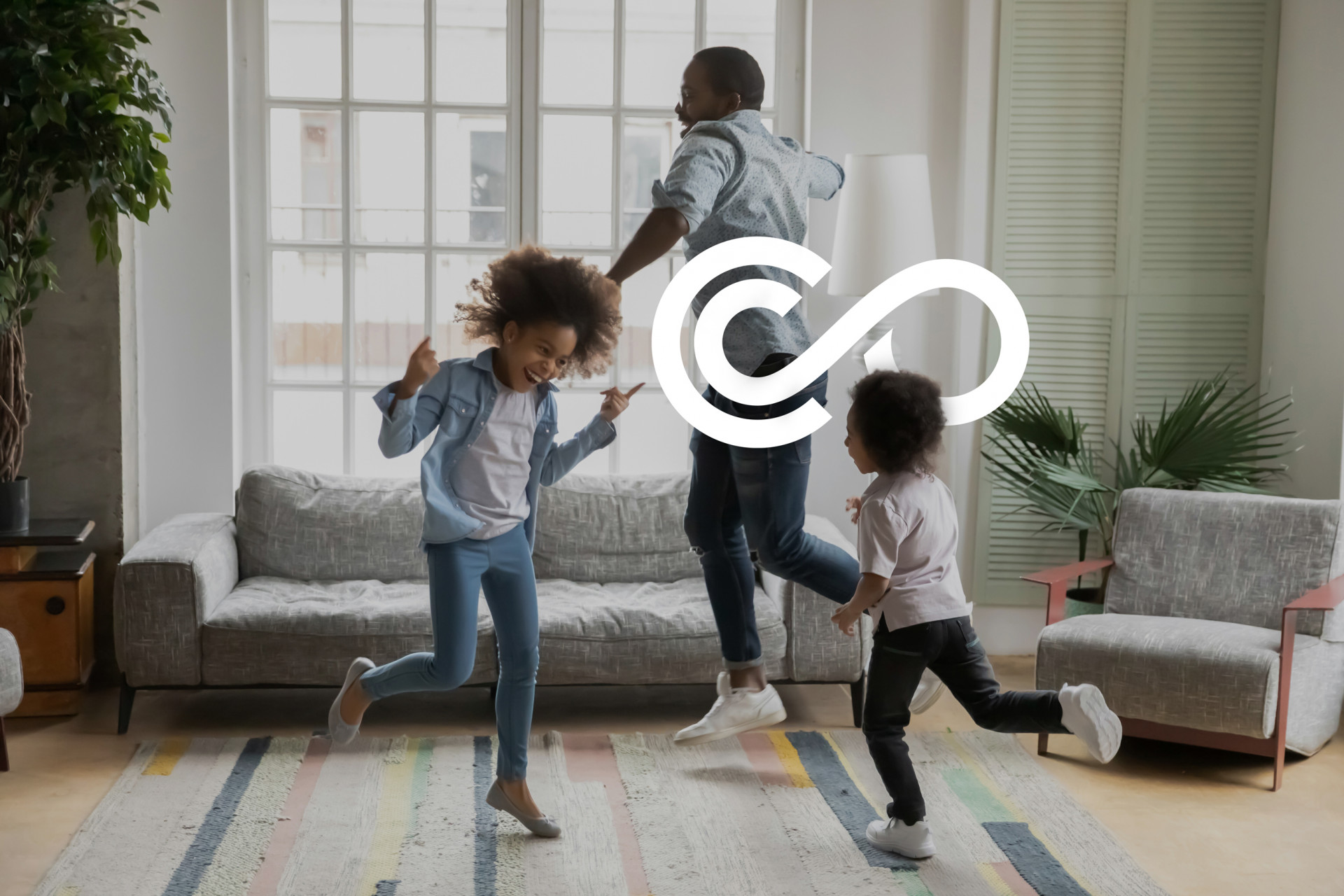 A revolutionary fabric technology more in-sync with your body
Clothes play an often overlooked role in daily life. They can help athletes achieve new levels of performance, give people a sense of identity or provide a comfortable sleep.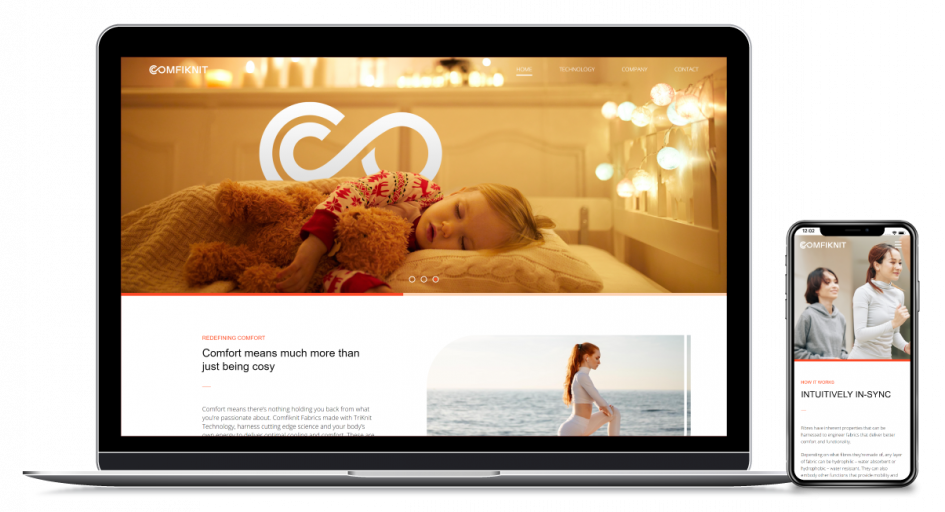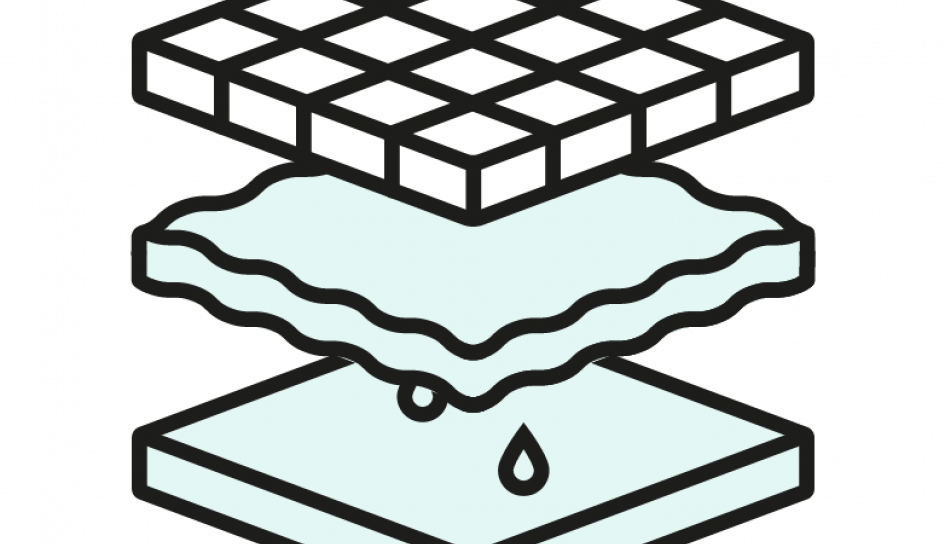 But today's reality is that our clothes and the fabrics they're composed of still get in the way. They can trap heat and moisture, making us feel uneasy, uncomfortable and act as barriers to the most important things in life, whether it's new records on the track or spending time with the grandkids.
Enter Wealthy Step International. They imagined a range of fabrics that worked in-sync with your body's natural mechanisms instead of against them, delivering benefits like improved wicking, mobility and moisturising and anti-bacterial properties, as well as being better for the environment. Partnering with some of the world's leading apparel brands, WSI aims to bring this within the reach of everyone, combining existing fibres in new ways to create enhanced functionality.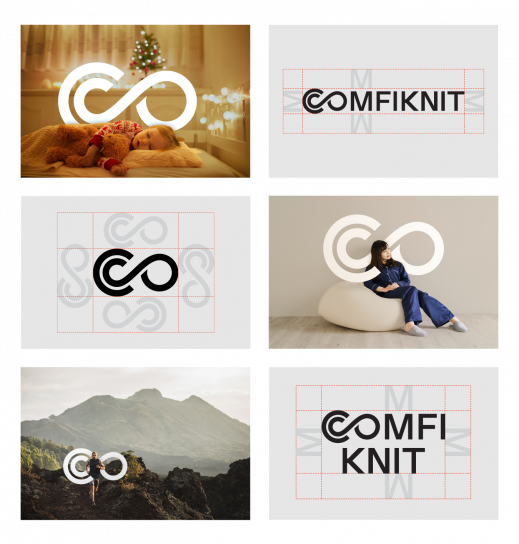 Eat Creative collaborated with WSI, creating a brand and website that would communicate the benefits of their breakthrough technology, but most of all the impact it would have on people's lives. We developed the name Comfiknit - referencing their breakthrough 'TriKnit' technology and drawing attention to the promise we crafted for them, delivering an 'Energising Comfort' that allowed people to focus on the life activities they treasure most.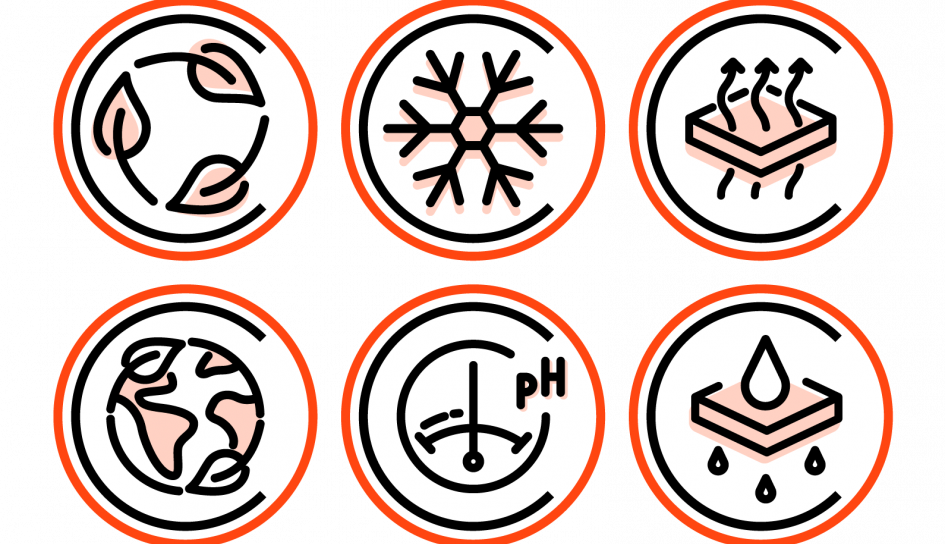 Eat then worked with our friends at 3:AM to develop a visual identity that would make this promise even clearer. A mark resembling infinity symbolises the relationship between fabric and wearer, while the colour palette combines lifestyle cues and a human-centred focus with a bold and energetic signature orange. A unique family of icons make Comfiknit's innovative features easy to understand while the imagery style makes clear that Comfiknit is for everyone, not just elite athletes. These brand elements come to life in the website, simple, elegant and energising.
With a human focus, world-class R&D, and a powerful brand and site, we can't wait to see where Comfiknit goes from here.