Voyages for a Better World
Peace Boat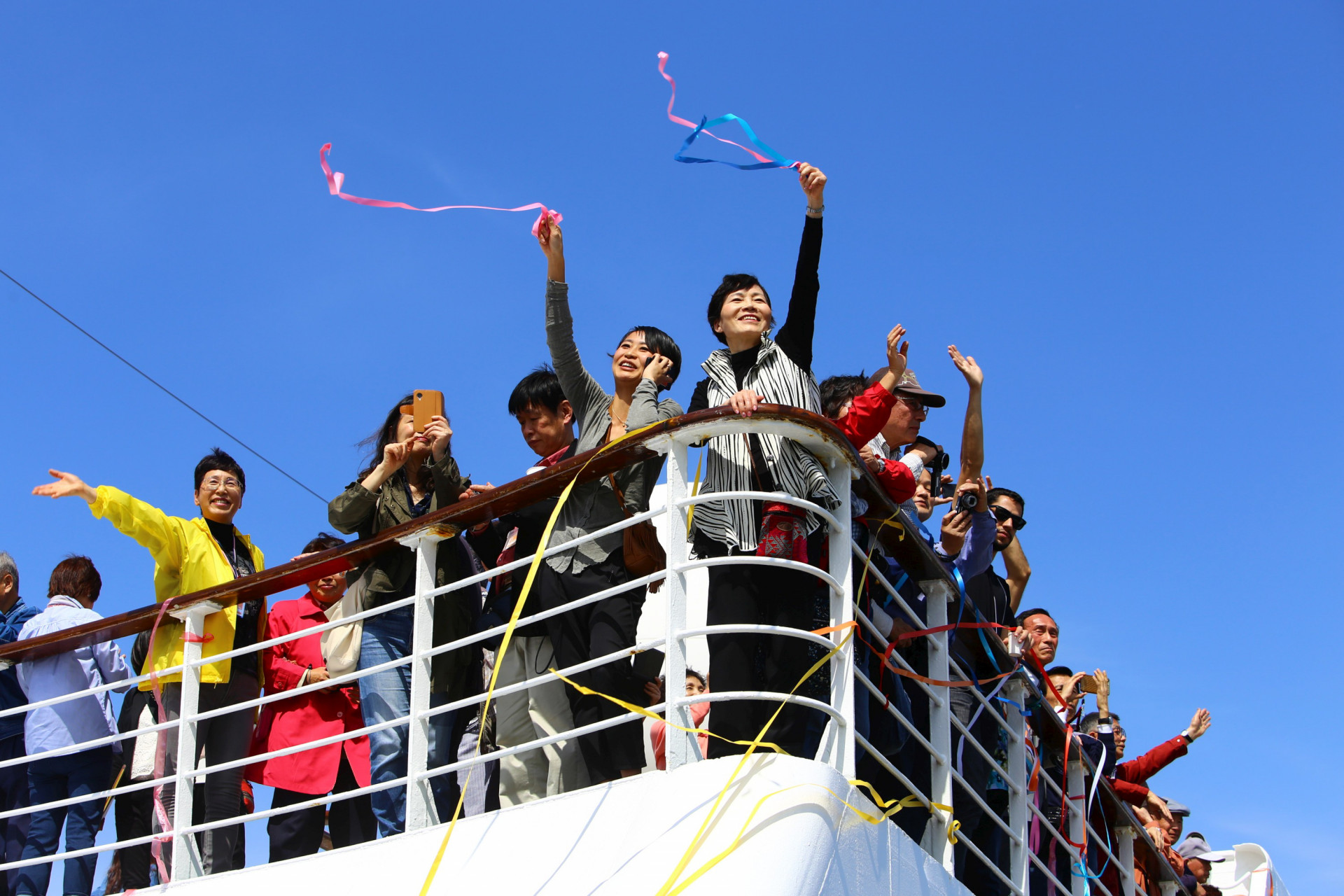 Rebuilding the global website of a unique, Japan based, social business
Eat has supported Peace Boat on a wide range of projects – see our work on the organisation's Ecoship project here. It's a unique, Japan-based social business that combines education, business, advocacy, and travel. Founded in 1983, the organisation runs 80-100 day global voyages, on a chartered cruise-liner, three times every year, offering a unique programme of activities centred on experiential learning and intercultural communication.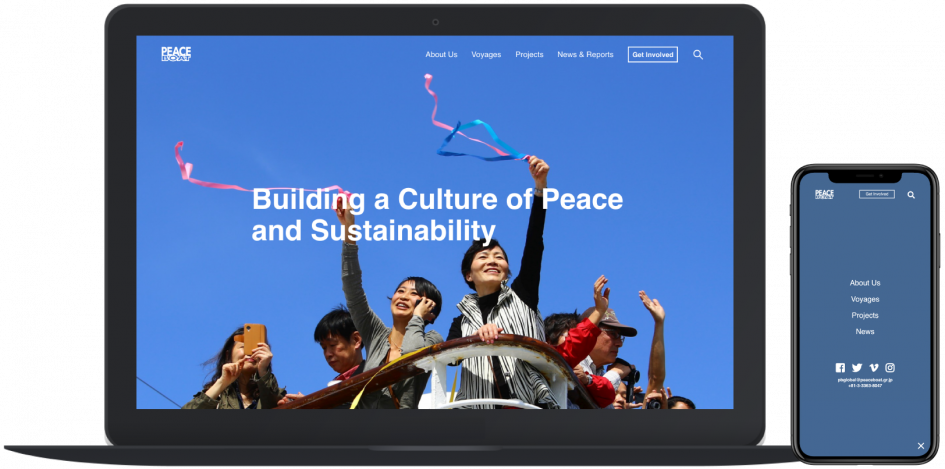 With a growing interest in Peace Boat's activities and voyages from outside of Japan, especially in Asia, there was a need for an update to their English language website.
On a visual level, our aim was to build a platform that allowed their rich collection of photography to tell their story. On a technical level, we needed to build a simple and intuitive system for adding cruises and destinations as well as a robust content database and search system for relating these to the organisation's extensive library of news and reports.