Website Redesign
Yasui Architects & Engineers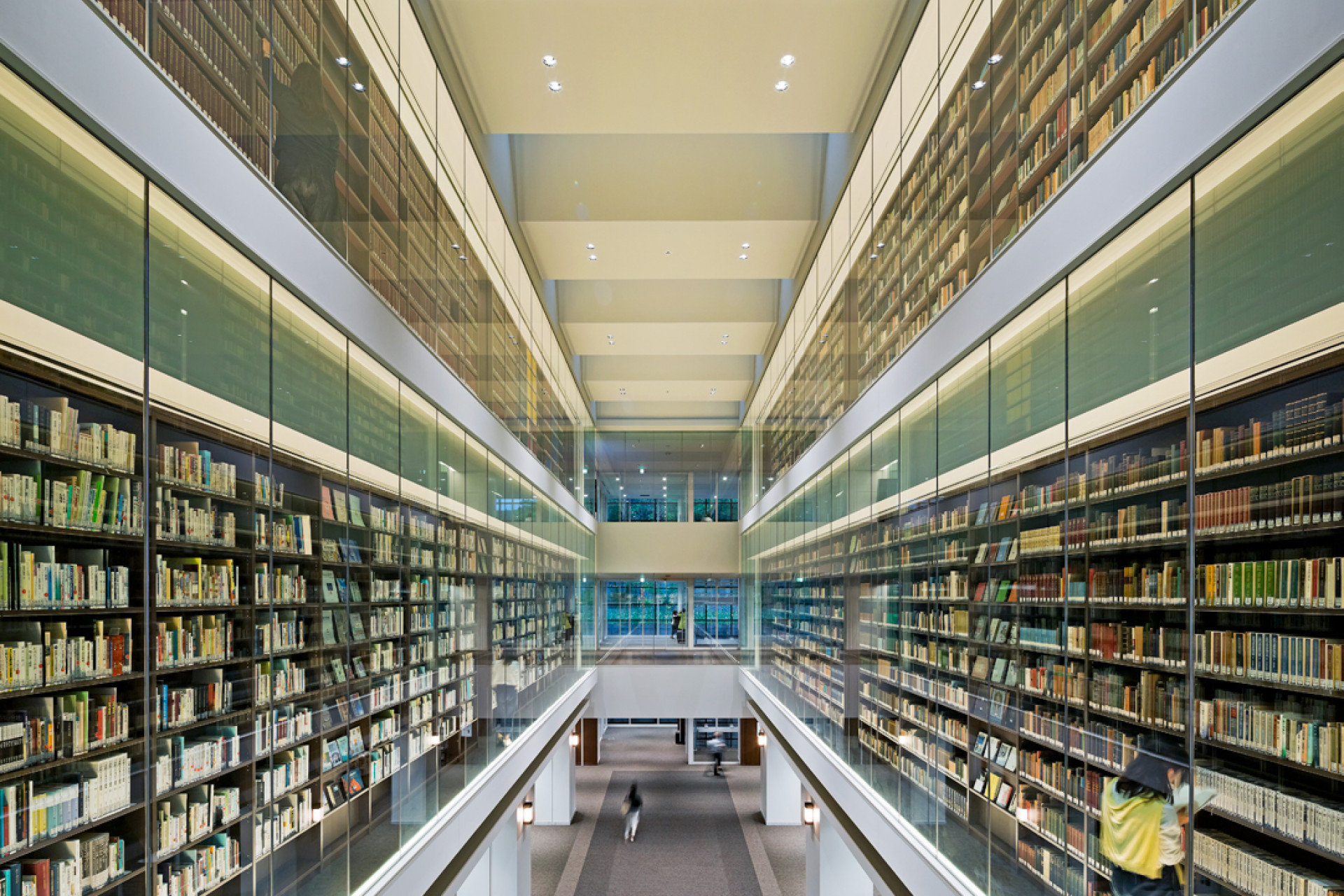 Communicating to a global audience
Eat has worked with Yasui Architects for over 10 years developing their print communication collateral (see more here). With the company developing an increased presence overseas, it was now time to look at Yasui's digital communications, starting with the website.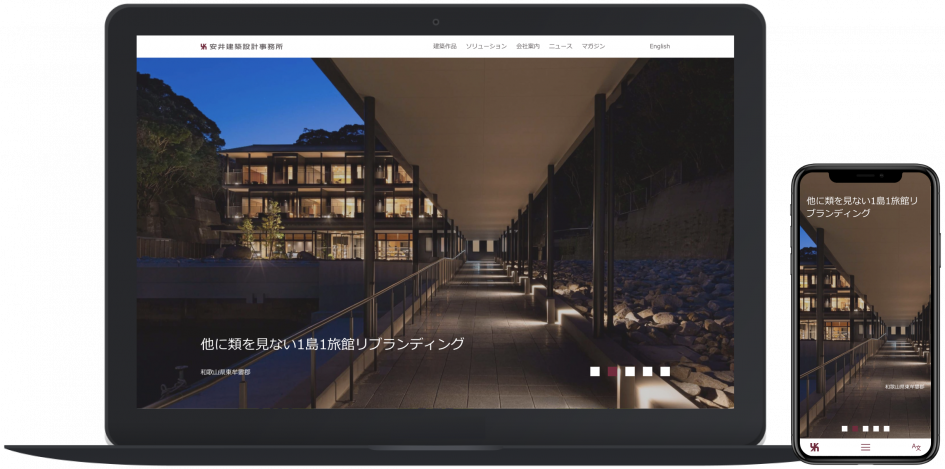 Yasui is a storied architecture firm, consistently ranking amongst Japan's top companies in the industry. With their old site being long overdue for an update, they needed something that could hold its own globally, appeal to new recruits, and reflect the true quality of their work.
The project wasn't just a simple facelift. The entire information hierarchy was rethought prior to starting the design. With the update, a new emphasis is placed on architectural solutions, with Yasui's work presented front and center. In addition, for the first time the site is multilingual, with English, Japanese and some Chinese content.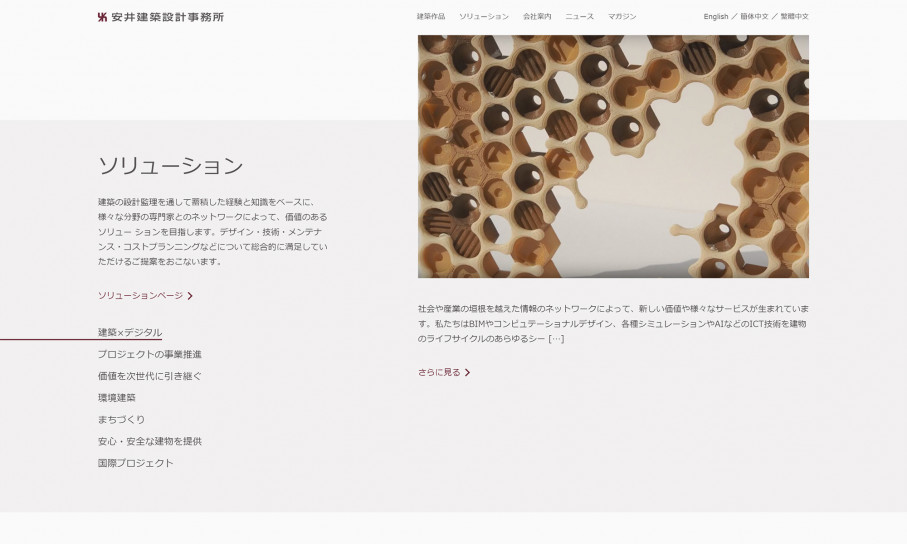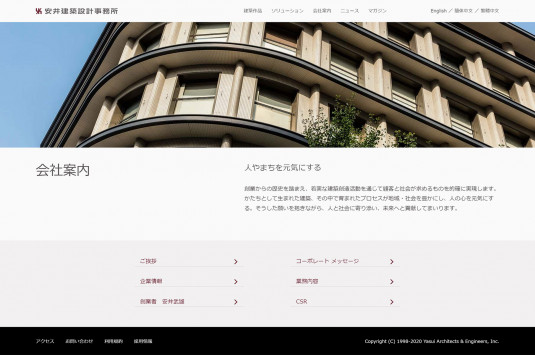 Eat placed great emphasis on the design language. A limited number of elements are used to ensure consistency across the site. User experience was carefully considered to ensure navigation was intuitive, especially to deeper parts of the site. Clicks and page jumps were limited as much as possible.
Client response has been overwhelmingly positive. Younger employees especially are grateful for having a site they can be proud of and confidently show. Check out the site here.