Tying the Knot
The Peninsula Tokyo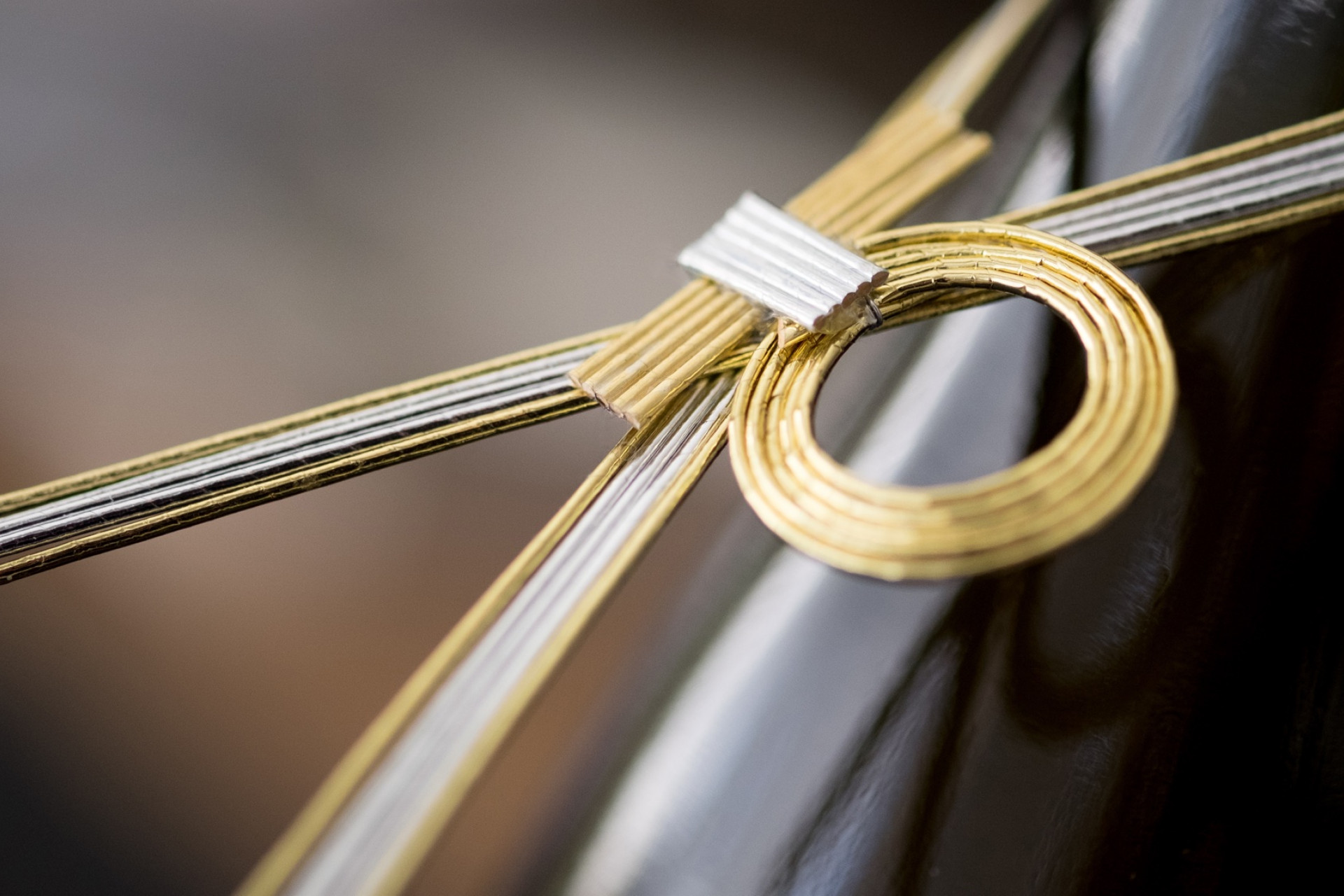 Creating a symbol for the iconic hotel's 10th anniversary
Brand Strategy
Graphic Design
Packaging
The Peninsula Tokyo opened its doors on the 1st of September 2007. However, Eat's relationship with the 5 star property started the year before when we were commissioned to localise the hotel's entire brand library and develop a Japanese style guide in preparation for the hotel opening.
Fast forward 10 years and we were very excited to be asked to develop a symbol to celebrate the hotel's first decade in Tokyo. Our inspiration was taken from the traditional Japanese mizuhiki (knotted strings associated with celebration) and the hotel's commitment to community and service.
The mark was incorporated into all The Peninsula Tokyo's promotional materials and events during the year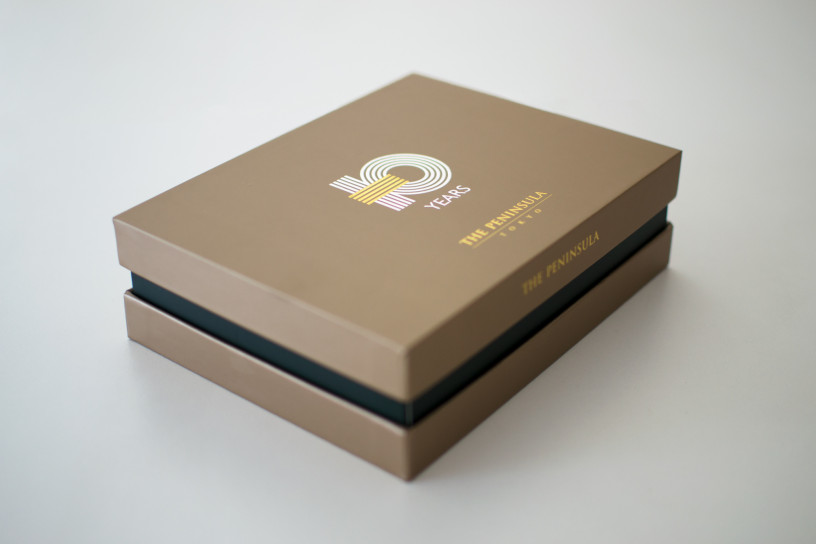 Eat also works for The Peninsula Hotels globally. You can find out more about this here.