Travelling Masterpieces
NHK Promotions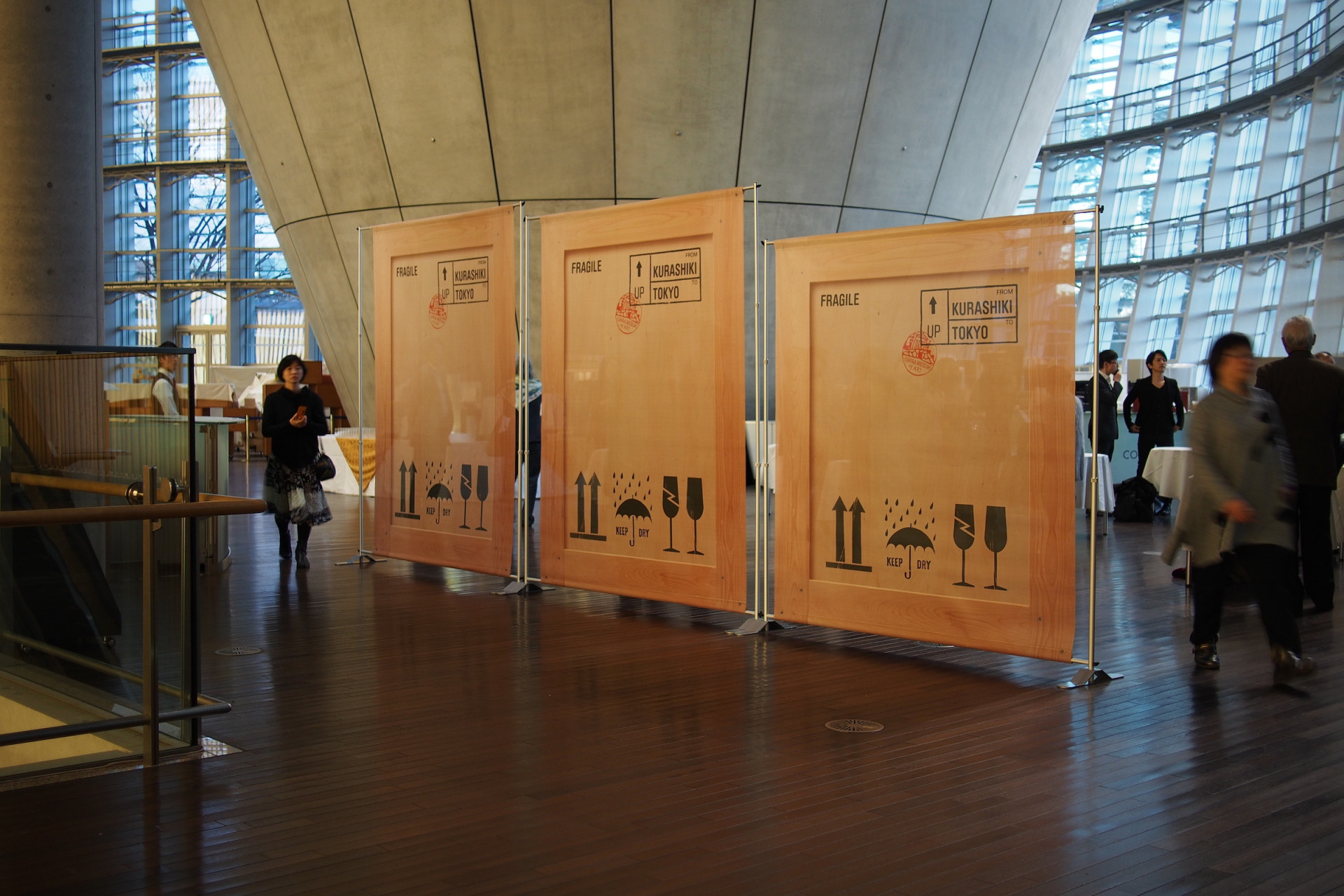 Building an identity for the Ohara Art Museum collection and exhibition
Brand Strategy
Event
Graphic Design
For the first time since its creation in 1930, the Ohara Museum of Art exhibited its most famous works in Tokyo from January 2016 at The National Art Center Tokyo under the title 'The Best Selection of the Ohara Museum of Art'.
The project had two key challenges: communicating the essence of the exhibition, comprising a diverse collection of work, and then engaging with a younger audience, that would not normally visit the museums.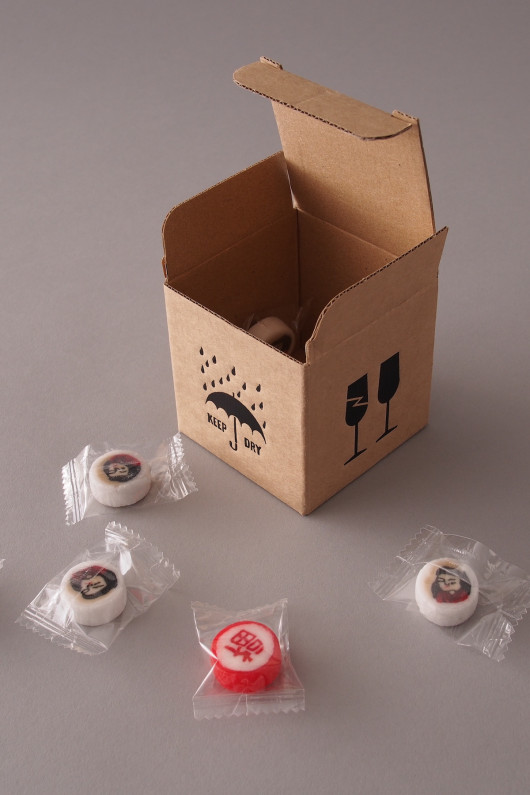 Eat was commissioned to brand the exhibition and developed the 'travelling masterpieces' concept. Key to this approach was an initial 'teaser' phase. The campaign was launched with closed art crates to generate curiosity and then 'opened' to reveal the paintings inside.
Eat delivered a complete visual identity for the exhibition encompassing a series of 10 posters and 15 ticket designs, website, bus wraps, newspaper advertising, catalogue and other merchandise.