Community Voices
Unsung Heroes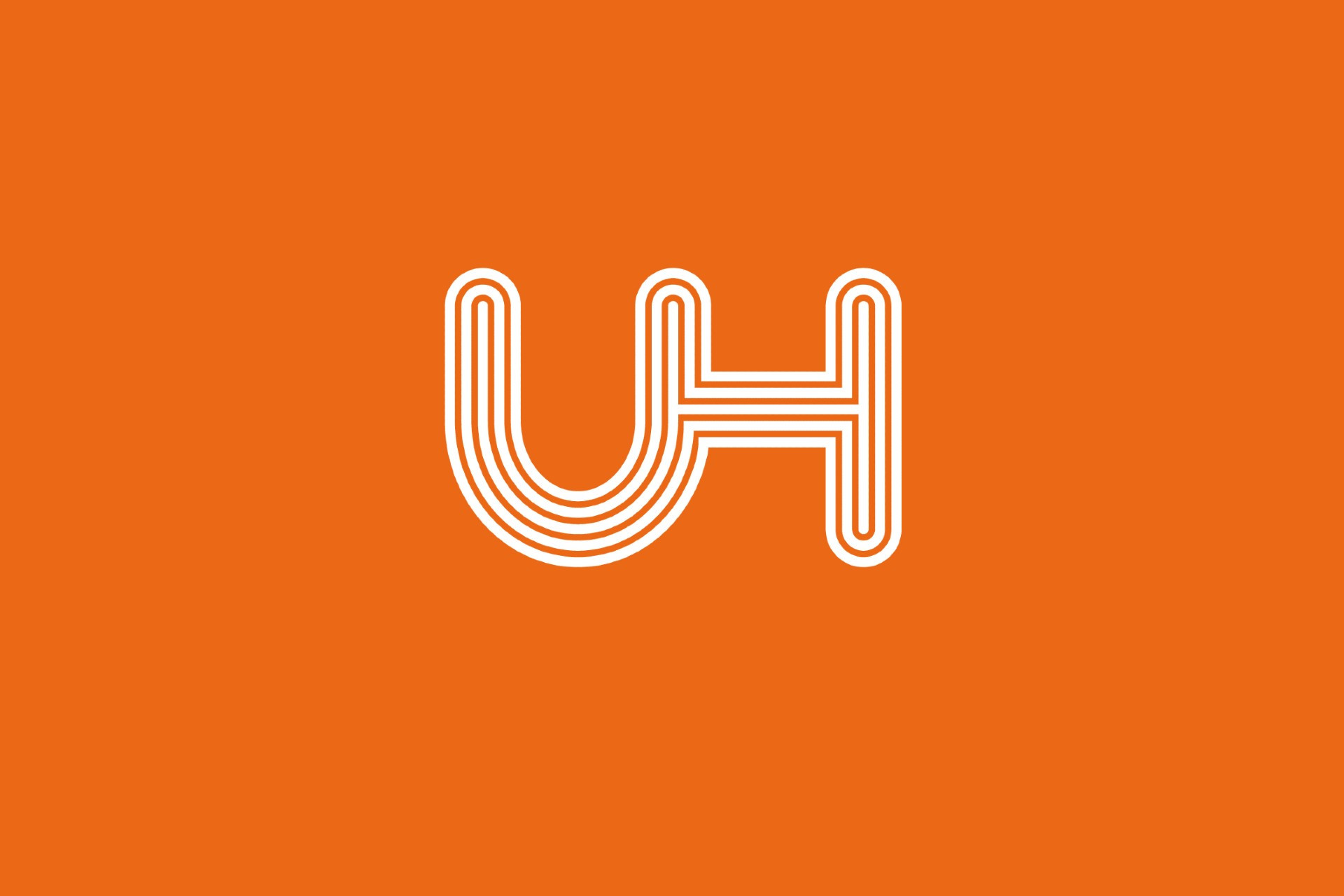 Strengthening the voices of an underrepresented community with a bold new identity.
Brand Strategy
Visual Identity
Graphic Design
Unsung Heroes is a community choir comprised exclusively of overseas foreign workers in Hong Kong, many of whom are Filipino women and mothers. The choir aims to recognise and honour these women, many of whom work long hours as domestic helpers, making sacrifices such as leaving their children and families from low-income countries to earn a higher wage in Hong Kong.
Since their first performance in 2014, the choir has now grown to over 70 women. Along with this growth, the initial vision of helping women "find their voice" through collective singing has also evolved – to become a renowned international women's choir and perform on a global stage.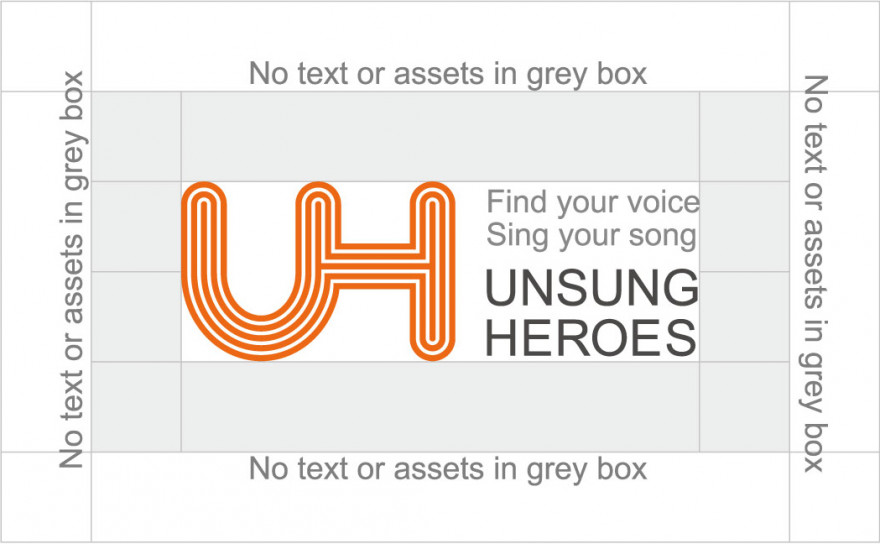 Eat was asked to support Unsung Heroes realise this dream by developing a new, stronger visual identity.
Keeping the choir's global aspiration at the core of the design inspiration, we developed a bold and rounded design around the concept of "good vibrations". The result reflects the strength and energy of the performers as well as the growing confidence of the choir as its performances attract a growing global audience.