Smarter, Stronger, Greener
West Fraser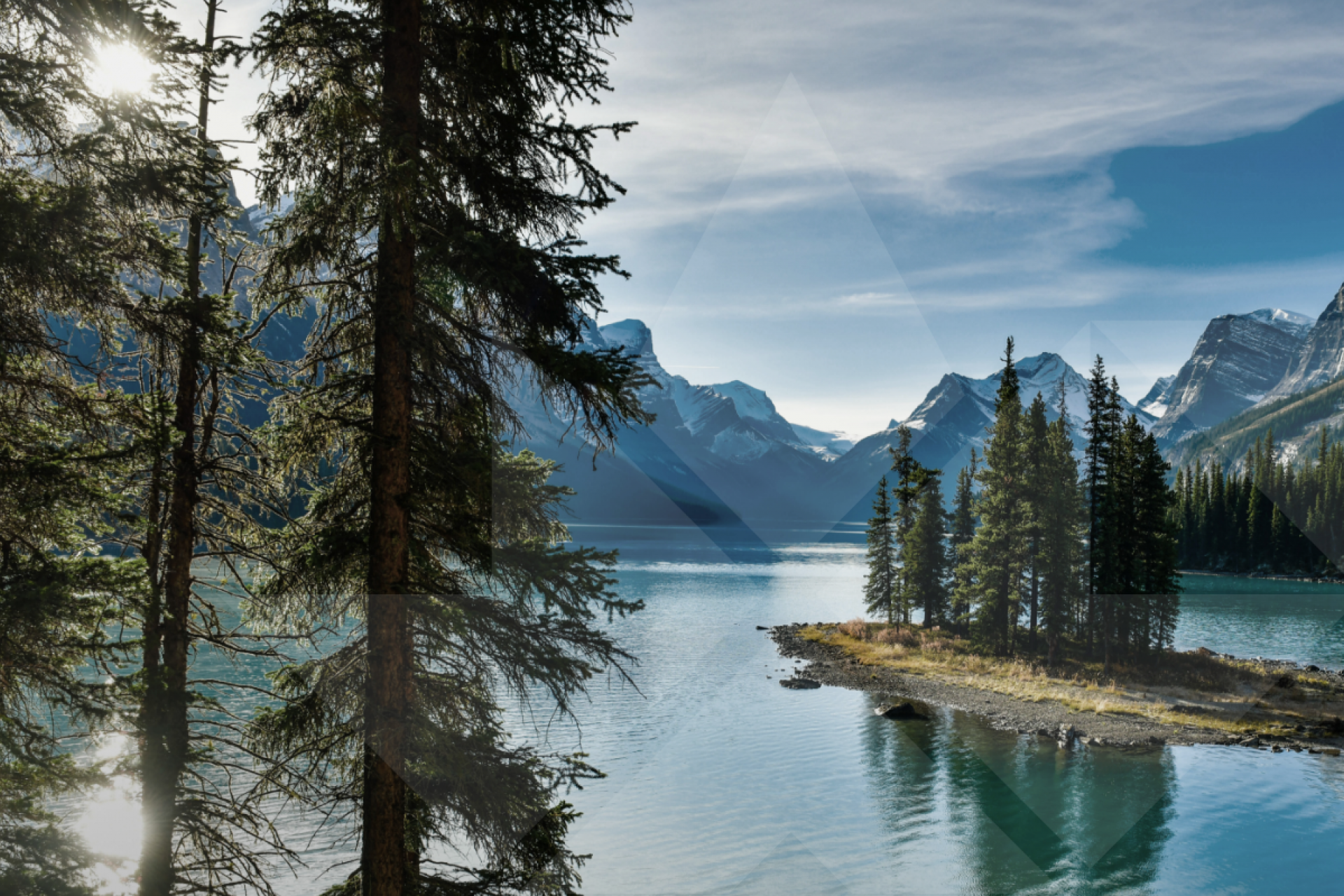 Building greater awareness of smarter, greener and more disaster-resistant building products in the Japanese marketplace.
West Fraser (formerly Norbord) is the world's largest manufacturer of OSB (Oriented Strand Board), with annual sales of ¥616 billion. While OSB is widely used in over 70% of construction projects in North America, its market share in Japan is less than 10%. As part of its new sales strategy, West Fraser asked Eat to review its positioning and communication in this market.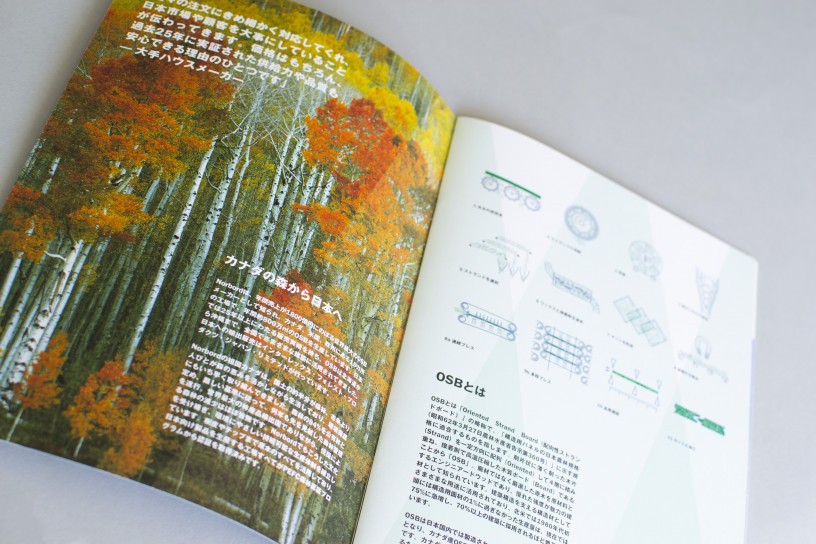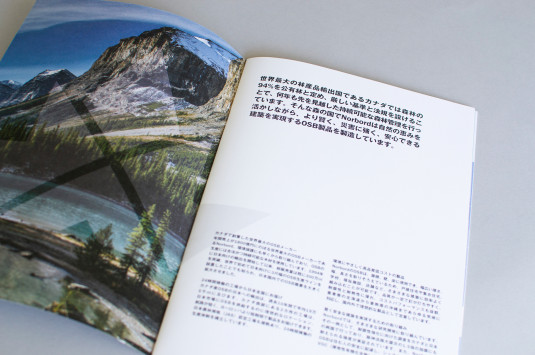 In addition to examining the current customer journeys, touch points, and communication tools, Eat conducted interviews with a range of Japanese stakeholders to clarify the company's brand positioning and challenges in this marketplace.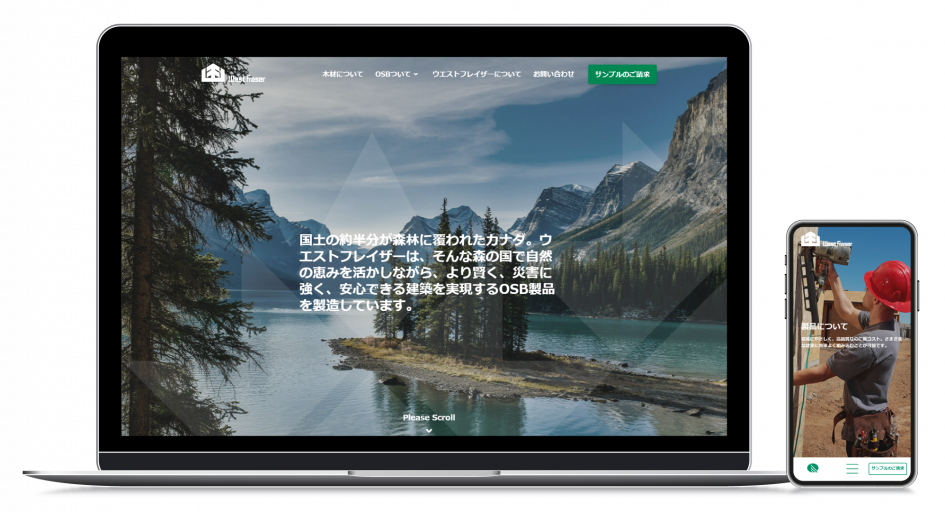 The result was a communication strategy that focused on three key values: Trust – emphasizing the strength and resilience of OSB in terms of safer construction and the confidence this has engendered in builders globally. Canada – the brand's home country with its strong image of nature and environmental protection resonating positively in Japan. Together – the company doesn't just sell board. It works with builders to develop effective solutions to build better, safer buildings.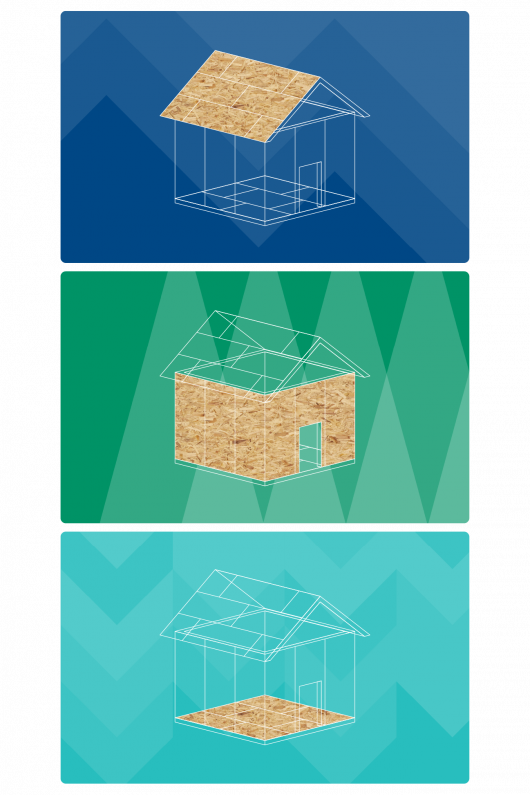 With natural Canada front and center, we developed content that was more human and warm compared to competing B2B brands in Japan, which are much more product led.
This new positioning informed the visual identity for a range of communication tools. The graphics for each of the ROOF, WALL, and FLOOR products use nature as a motif, contributing to brand differentiation.
In developing content, we emphasised specific strengths of the brand and products, such as quality, cost performance, ease of use, environmental friendliness, and preparedness for natural disasters. In addition, comments from end users were incorporated throughout to express West Fraser's philosophy of always being close to the architectural and building industry and its people.