A people-first approach to better business
Animation
Graphic Design
Internal Communications
LIXIL is a Japan-based, global business producing water, housing, and building products, ranging from high-tech toilets and showers to window sashes and doors. The name might not be so well known outside of Japan, but many of the brands they own will be, including American Standard and GROHE. Additionally, the company's SATO brand focuses on supplying low-cost toilet systems to the developing world, directly targeting the sanitation crisis that still exists in many parts of the world. Eat has been working with LIXIL for many years on a wide range of projects.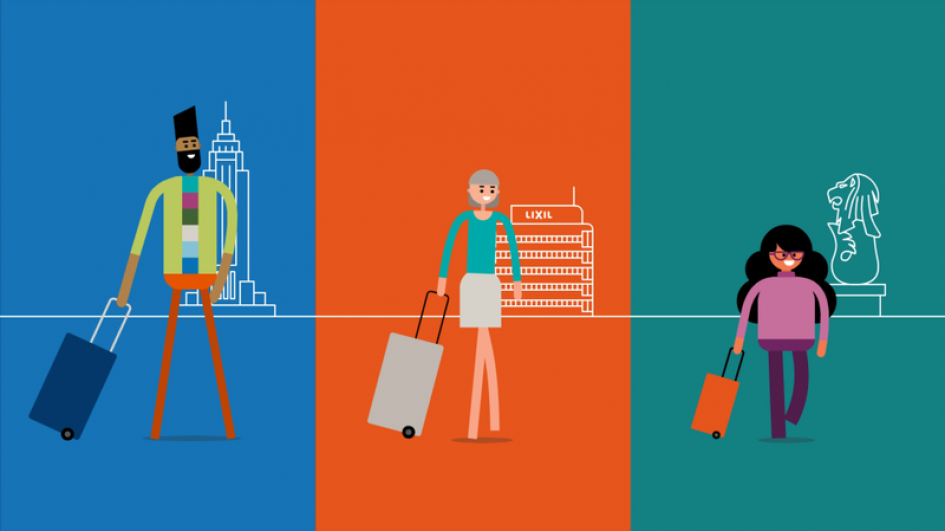 As LIXIL continues on its journey of transformation to a simpler, stronger, more agile company, the company puts people at the center of its evolution. As part of this initiative, the company decided to review its approach to HR and create a new framework that could better support staff globally. This focused on career journey, manager effectiveness and culture and engagement. Importantly it started with the premise that everyone is different and what they can contribute at different life stages is different too, therefore every career journey is unique.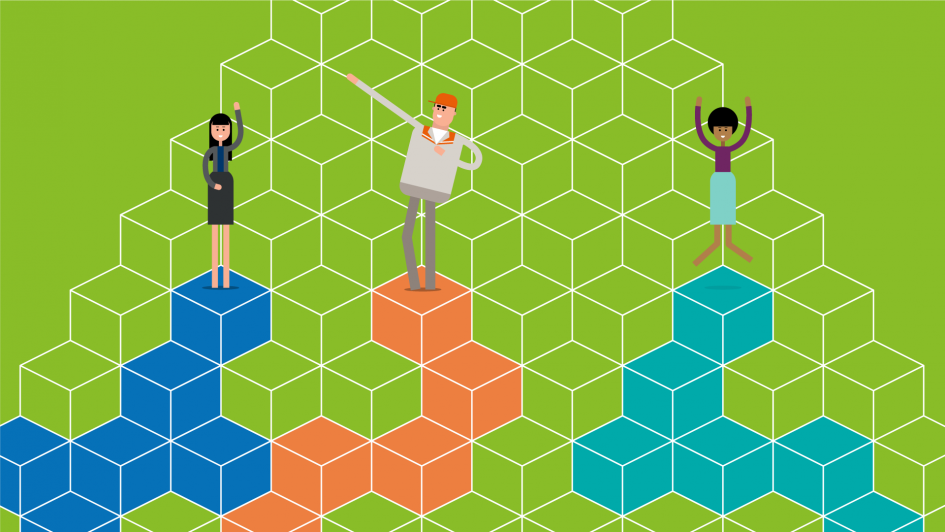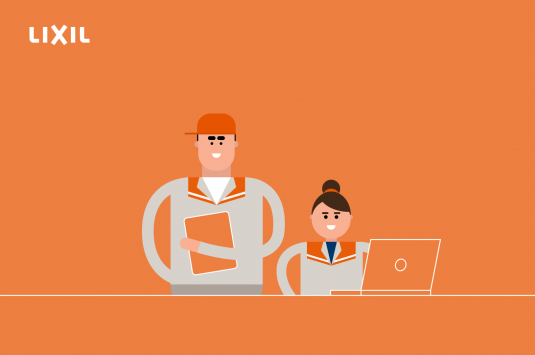 To communicate these big changes internally, LIXIL turned to Eat to develop an introductory video that would convey the ambition of the project in an engaging way.
We worked with our friends at Airside Nippon to develop a set of LIXIL characters to act as guides for the big changes that were going to take place. The characters are not limited to the initial video and will appear in a wide range of communication as the initiative unfolds in the next few years.
Initial response from staff has been very positive.
"EAT has been a key creative partner of LIXIL's for over five years, working together on many different projects: from website content, external campaigns, events, to our Annual Integrated Report. We value EAT's collaborative and open-minded approach and strong dedication to their client's business objectives."

Jin Montesano
Director, Executive Officer, Executive Vice President, and Chairperson of the CR Committee
LIXIL Corporation