Japan localisation
IHG Hotels & Resorts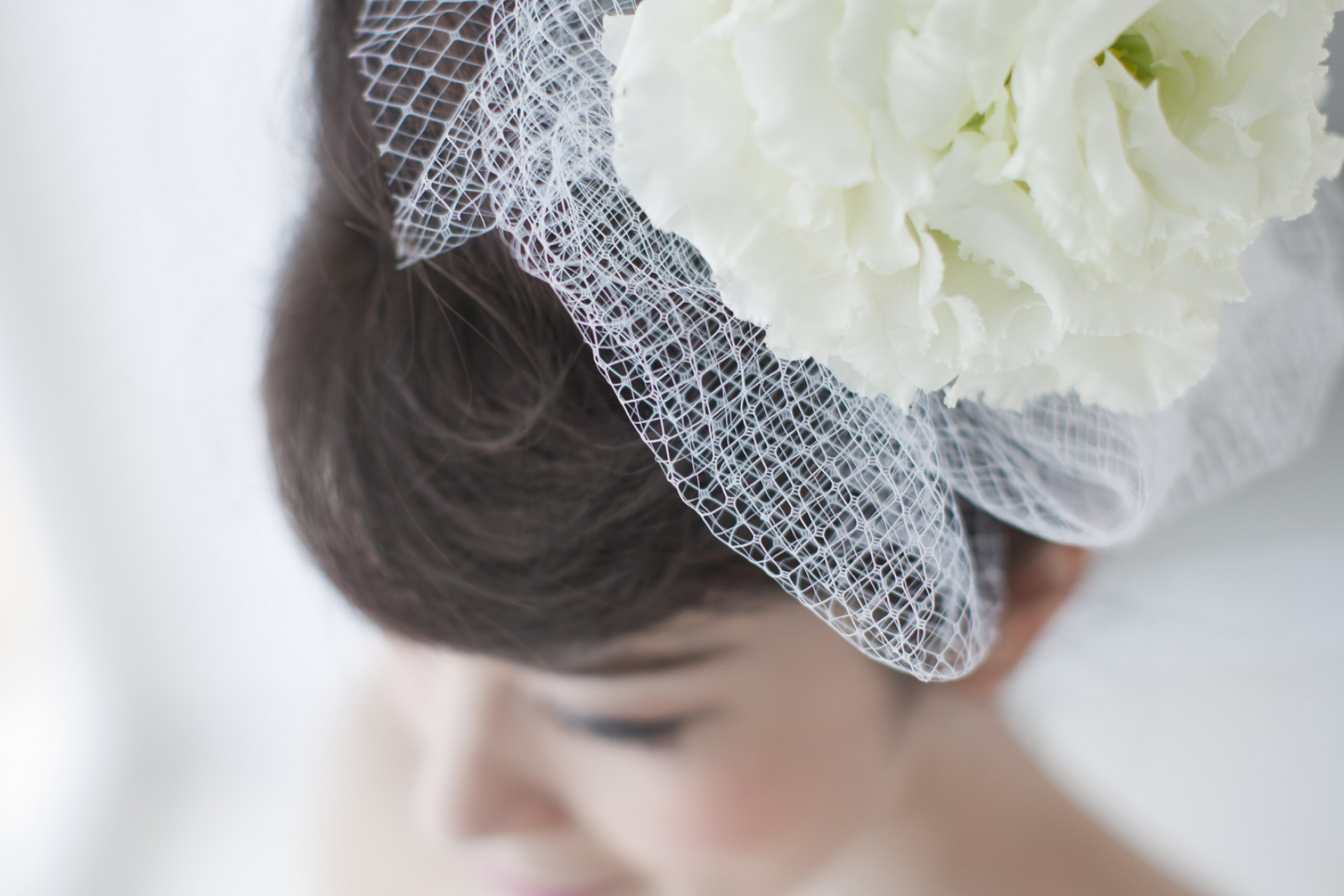 A partnership to power growth in Japan
Brand Strategy
Brand Experience
Localisation
Graphic Design
As one of the world's largest hospitality brands, IHG Hotels & Resorts certainly has some big numbers – 350,000 employees spread across 18 hotel brands and corporate offices, supporting over 150 million guests each year staying at 6,000 hotels found in more than 100 countries!
With such an extensive reach around the world, the many IHG and hotel brand teams have built a network of trusted agency and support partners that work hand-in-hand to realise IHG's ambitions, and deliver the impact and innovation needed to stay ahead of the competition.
Eat is one of those key partners. We've worked on a wide range of brand strategy, design and execution challenges across the IHG portfolio in Japan and APAC – from bringing IHG brands to Japan for the first time, to on-going communications and collateral creation, to developing key offers that will drive consideration and loyalty.
Our work across the IHG Hotels and Resorts portfolio has been extensive and diverse.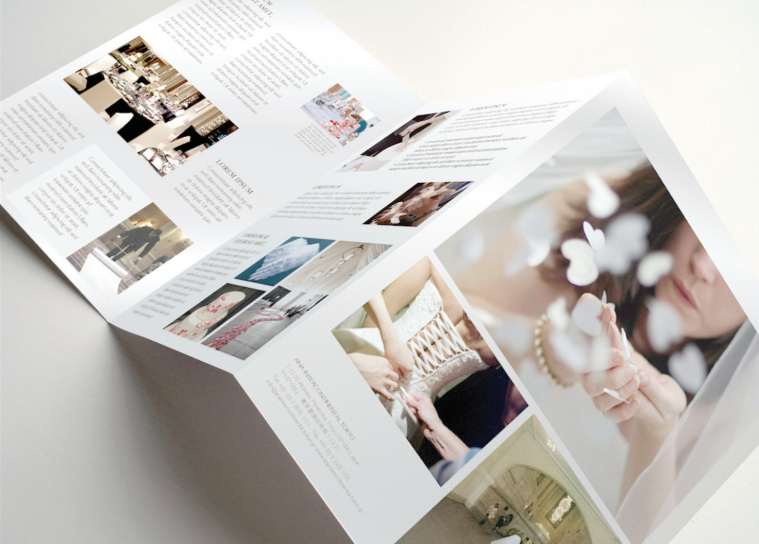 With weddings being a critical revenue source for the hotel operators across Asia, we worked with the IHG teams in Singapore to refresh the positioning, visual identity and operational management of the wedding offer at Crowne Plaza in Japan.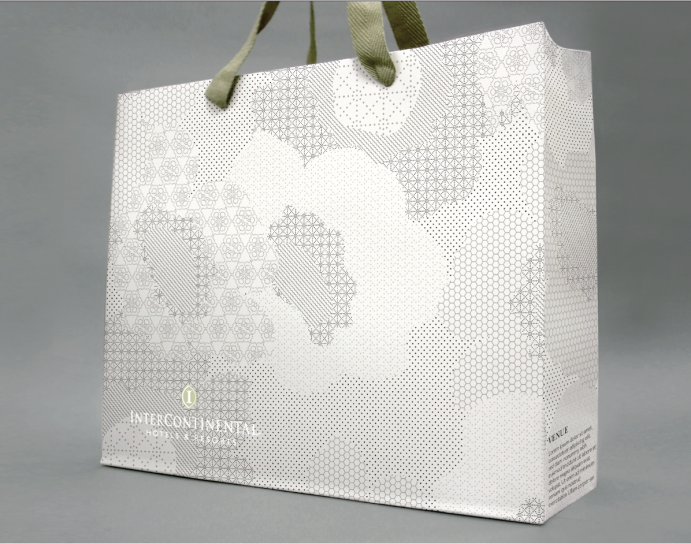 Ahead of launching their Kimpton property in Tokyo's flamboyant Shinjuku district, we developed the brand foundations that would balance the global Kimpton brand with elements that were local and unique to Tokyo.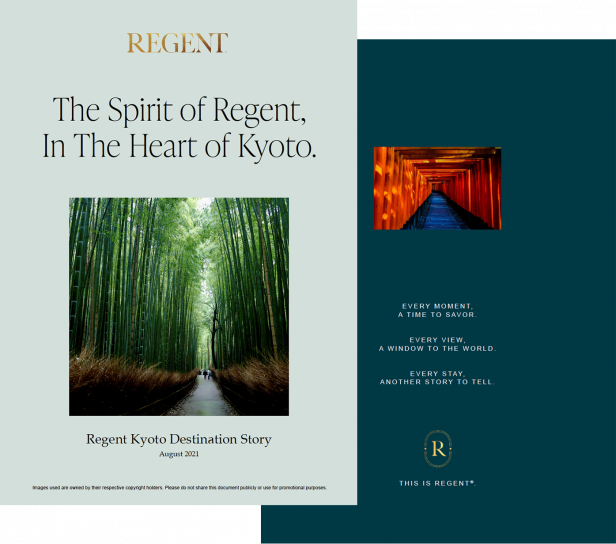 We have supported the Japan IHG teams in creating the story and experience at the upcoming Regent Kyoto – a very special 'Ryoutei' that hosted emperors and dignitaries for centuries and is currently undergoing refurbishment for a new generation of visitors.
We have also developed the go-to-market approach and touchpoints for IHG specific properties such as the ANA InterContinental Ishigaki Resort, as well as localising the Holiday Inn Express experience in Japan.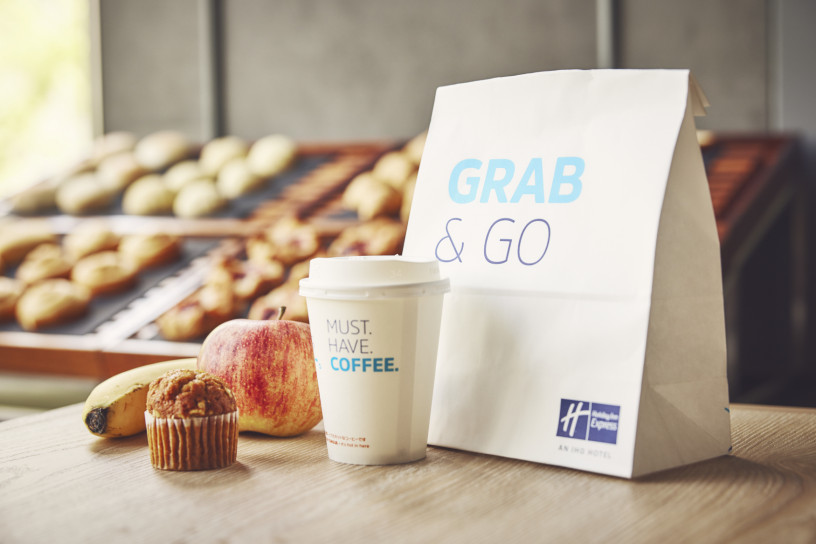 As IHG continues to expand its offer of brands and experience in Japan and across Asia Pacific, we are thrilled to be working closely with their brand teams to realise their goals and ambitions today and tomorrow.