Increasing Engagement
Keio SFC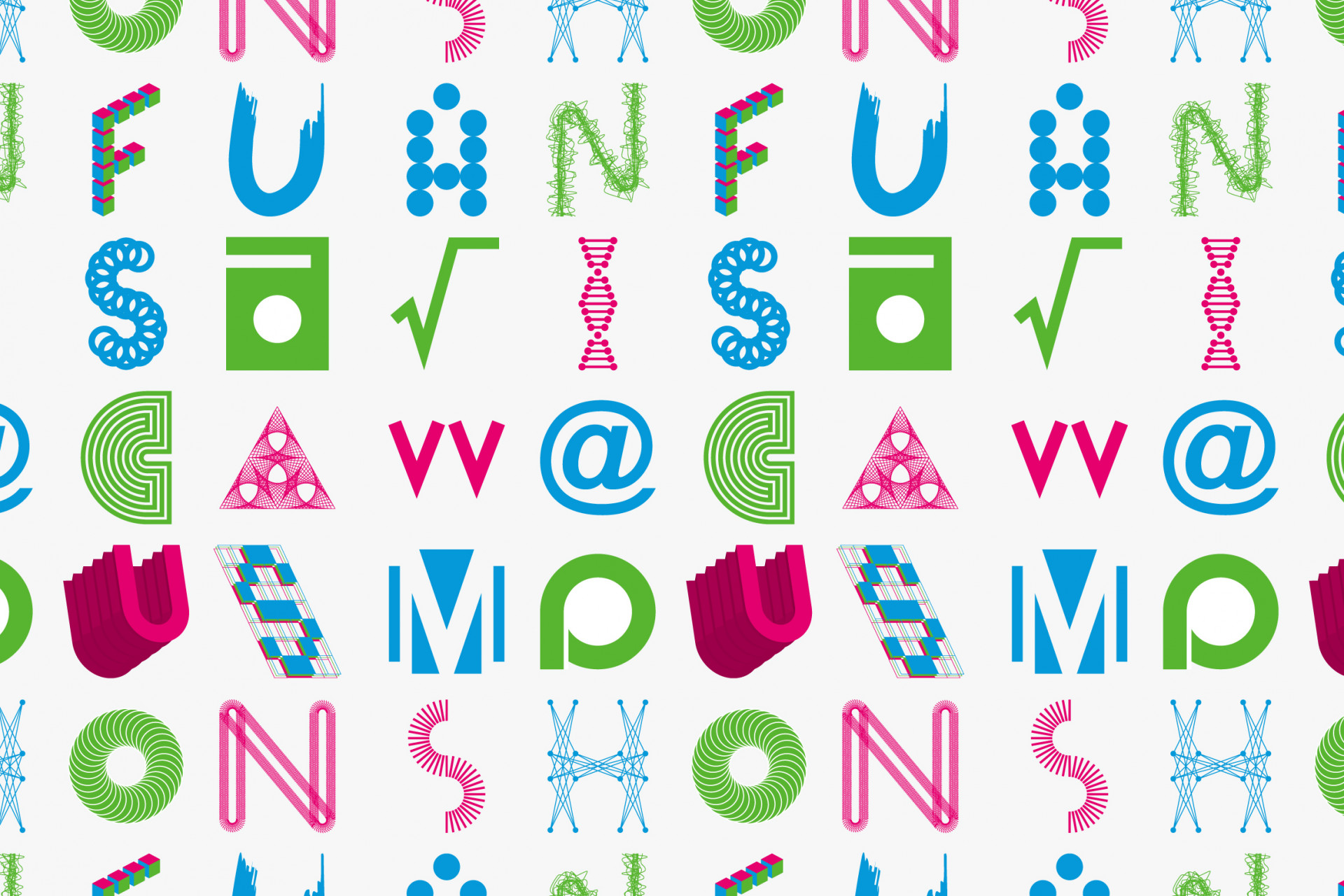 Promoting the Japanese university on a global stage
Brand Strategy
Graphic Design
Transcreation
Keio University Shonan Fujisawa Campus (Keio SFC) is a research focused campus, which uses science, technology and design to solve real-world problems. It provides classes in both Japanese and English and is a member of the W3C consortium. Eat has worked with the university over many years on a variety of projects.
In 2018, Keio SFC asked Eat to develop their student-focused brochure. There needed to be Japanese and English versions to raise the profile of the university, and increase engagement at academic fairs around the world. Specifically, the university wanted to present the campus from the point of view of the students that studied there.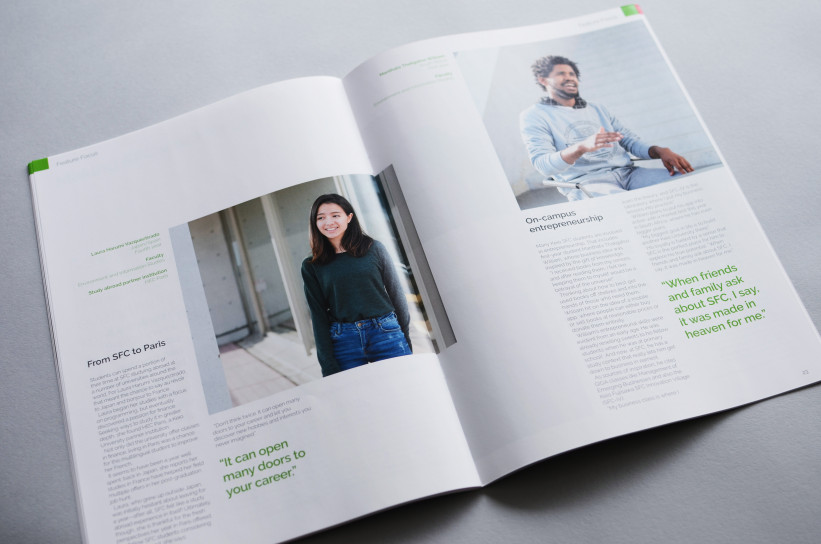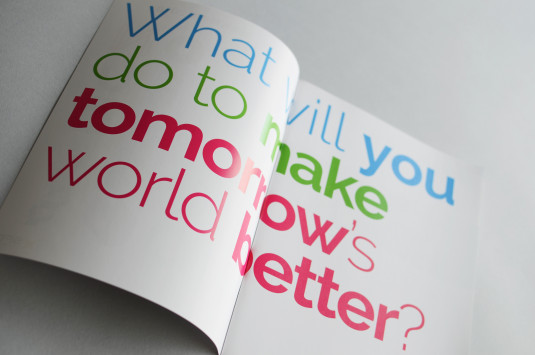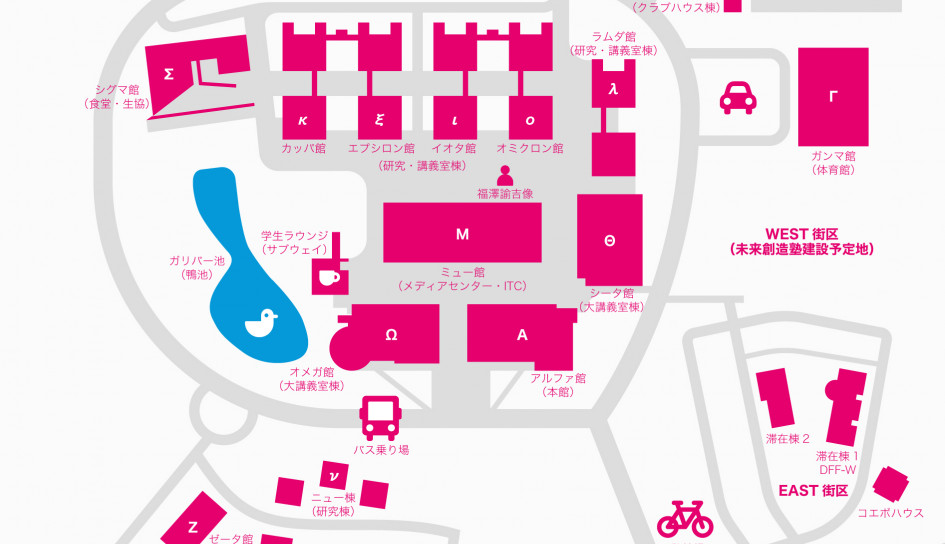 The project involved multiple visits to the campus for interviews and photoshoots with students and staff. The university offers over 100 fields of study and students are encouraged to explore these until they find a combination that resonates best with them.
The design therefore needed to reflect the breadth and flexibility of the academic program as well as giving potential students, at both graduate and under-graduate level an insight into life on the campus and in Japan.
The challenge was to balance "what we want to say" with what a young student wants to read in a contemporary design that will engage and differentiate the campus on the global stage.