Healthy, Sustainable Living
Ecocube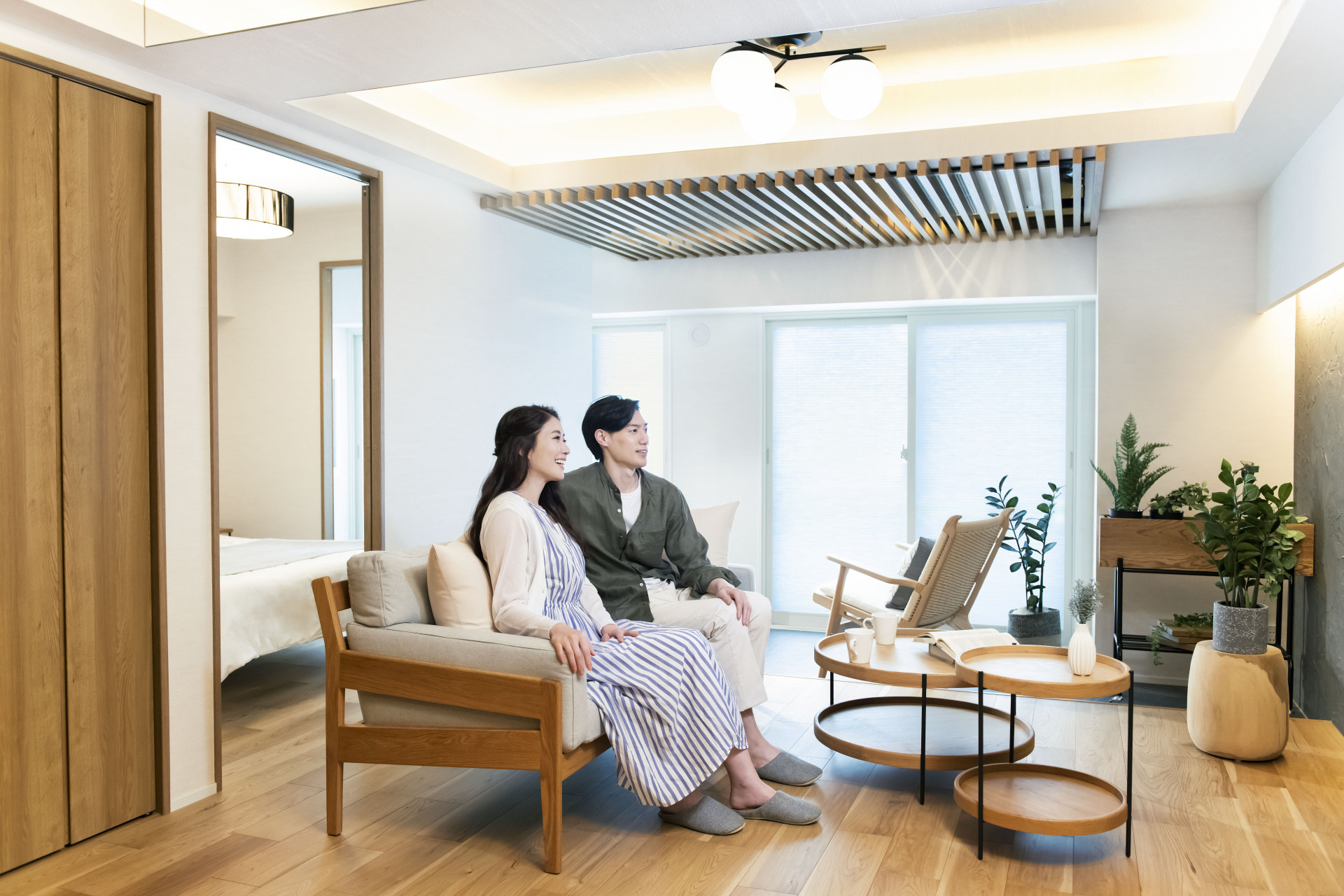 Affordable, stylish living, that is good for you, and the planet
Ask a Tokyoite what they consider most important when looking for a new apartment, high on the list will be a comfortable and healthy environment for themselves and their family.
Like other global capitals, the Tokyo housing prices are through the roof. Older buildings are plentiful but have their own challenges: cold in the winter, hot in the summer, they are expensive to maintain and lack many quality-of-life amenities. Add to this, rising utility costs and an increase in allergies in cities due to poor air quality – There is a clear market need to be addressed.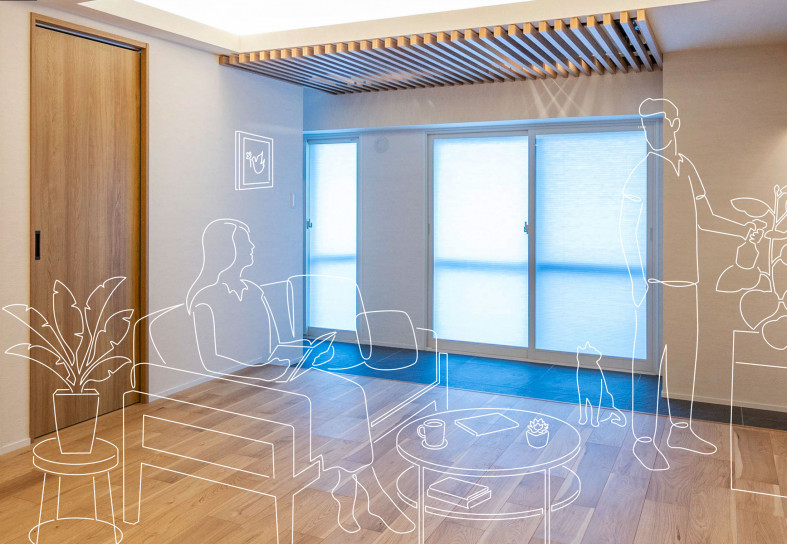 Intellex, a Japanese retail-estate company saw that need and created Ecocube*. A product, a service, but most importantly an ambition – To renovate apartments in a stylish and sustainable way, to create healthy, energy efficient spaces that feel great to live in.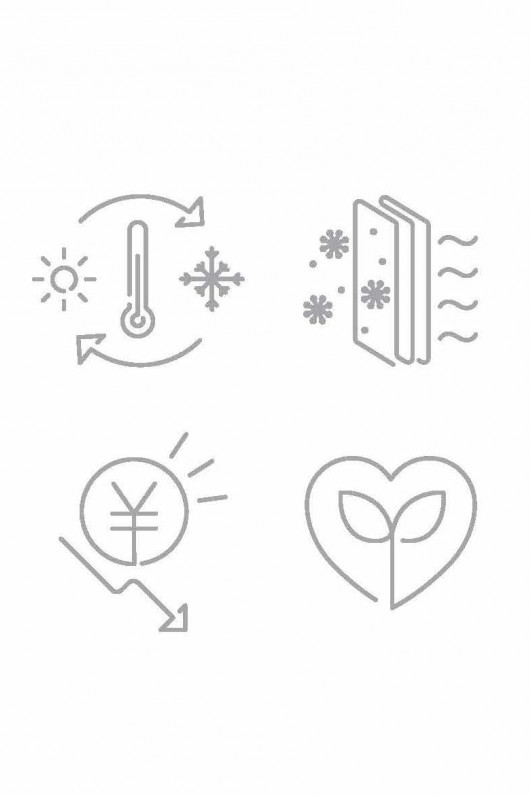 Taking cues from sustainable housing practices in Europe, the company brings together a combination of products and services to renovate any apartment to a set of sustainability standards due to be set by the Japanese government in late 2022.
With enhanced insulation and natural airflow, Ecocube spaces provide cleaner air and a more consistent temperature year-round, at lower cost. Importantly, it does this with a sense of European-influenced style that appeals on an emotional, as well as practical level to the target audience.
Eat has been working with Intellex and our friends at Yuzu Kyodai, a strategy consultancy, to build the brand that represents this ambition, both on and offline. A solution that is effectively invisible once completed, required the development of a visual lifestyle brand that would resonate on an emotional level with our target market, to allow us to start a conversation. Through the creation of aspirational persona, we developed a visual identity that comprised unique illustration, photography and graphic style to turn a logical, scientific argument into a compelling story.
*Intellex then established a spin-off firm, Recosys Inc., to further spread Ecocube via franchise scheme, since April 2022. Intellex group now aims to acceleratively spread Ecocube via Intellex as well as its franchise.