Global Brand Management
The Peninsula Hotels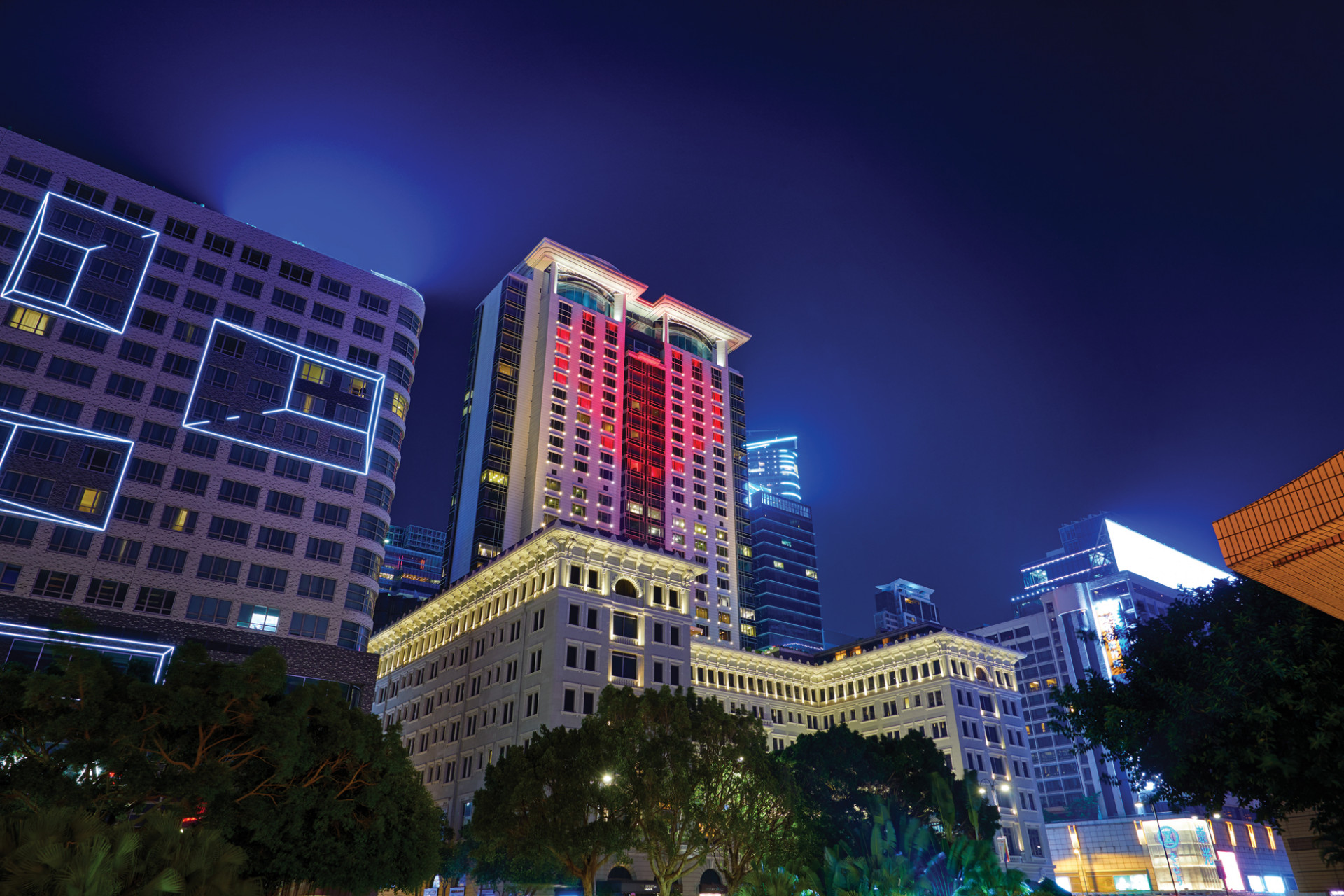 Supporting the iconic hotel's global brand
Brand Strategy
Visual Identity
Graphic Design
Packaging
The Peninsula Hotels is a small group of international, independently owned, luxury hotels. In 2006, Eat was hired to support the launch of The Peninsula Tokyo, and in 2018 we were appointed by The Peninsula Hotels Head Office, to support the group's global branding.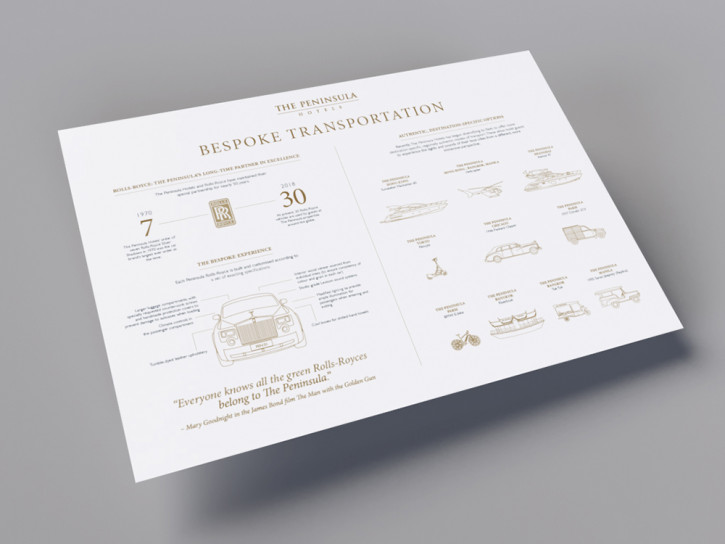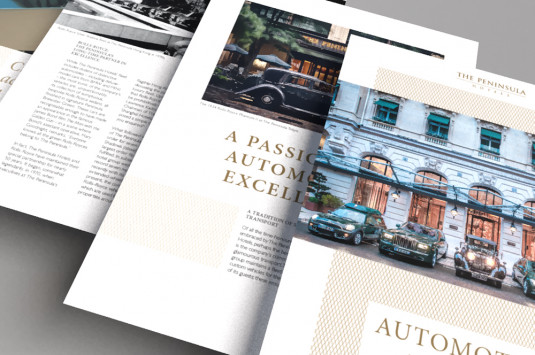 As the company grows, with new hotels opening in locations as diverse as London, Istanbul and Yangon, it is more important than ever that the brand remains consistent, yet distinctive. This means more centralised designs and guidelines that are sensitive and flexible to local needs.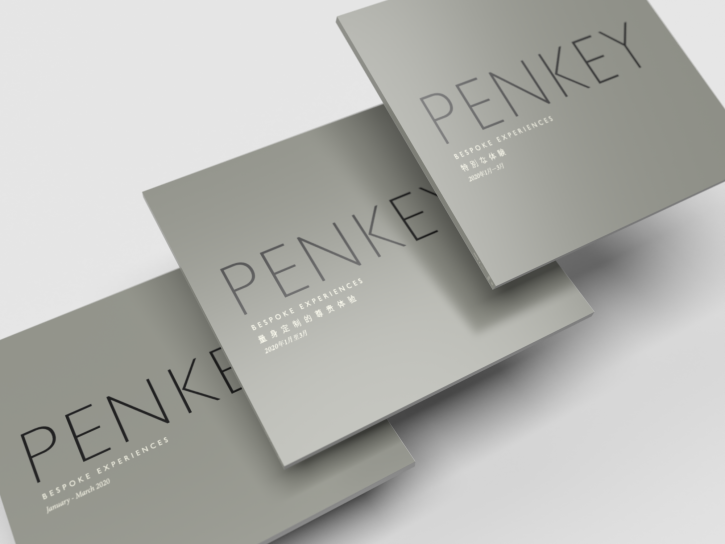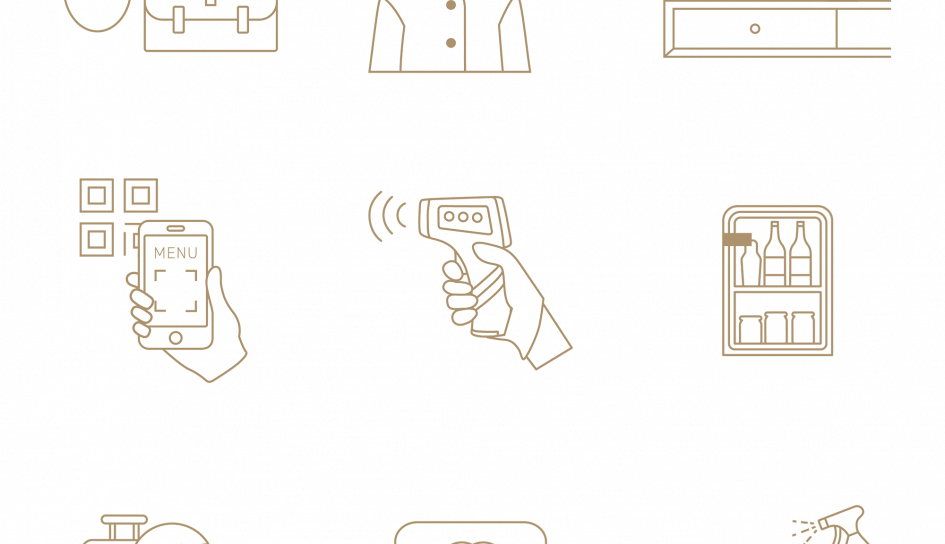 We need to be able to quickly and creatively respond to one-off projects, as well as unique circumstances, such as the Covid-19 pandemic, which has had a massive impact on hotels and the broader travel industry globally. Eat developed a set of custom illustrations to support the hotel's hygiene and safety protocols. In addition we worked with the hotel group to develop a campaign around the hearts that have appeared spontaneously on many Peninsula hotels around the world. Entitled 'We meet again', the campaign focuses on welcoming back the local communities unique to each hotel location.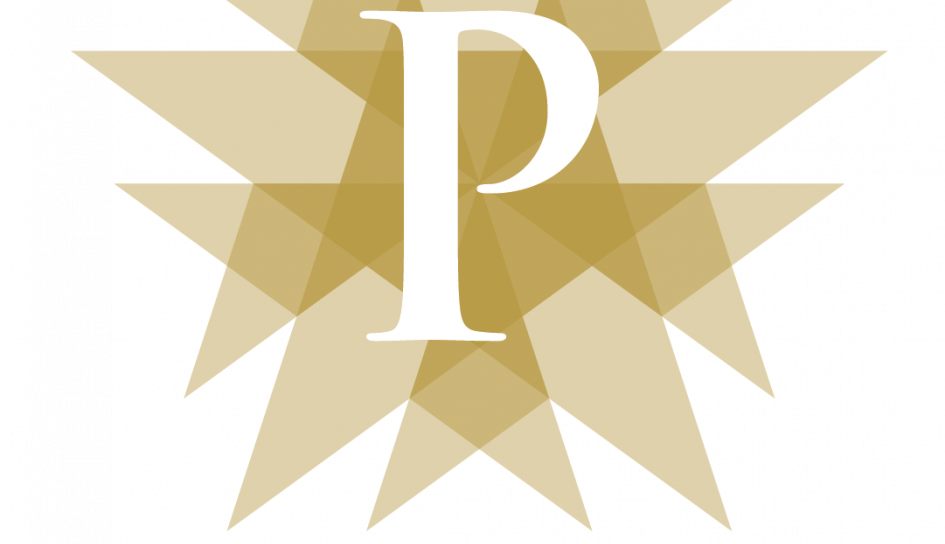 Other projects focus on awards; multi-channel celebratory graphics when the company became the first hotel group to be given 5-stars by Forbes for all of its hotels; promotional materials for the group's innovative Art in Resonance program, or developing original artwork to brighten up the hoarding surrounding The Peninsula Hotels' London construction site.
"Eat Creative is more than our global appointed design agency, they are a true partner. Our relationship spans more than 15 years and is based on collaboration, creativity and driving results. I started working with Eat Creative in 2004 in Tokyo. When I joined The Peninsula Tokyo in 2006, I brought them on board as a member of our pre-opening team to launch the hotel. Not only did they support us with delivering our extensive brand asset portfolio, but they also were proactive in recommending market specific items tailored to the unique Japanese market. When I moved to our headquarters in Hong Kong, I worked with Alison Jambert to have Eat Creative take on our global design requirements. With a culturally diverse team that understands luxury hospitality and isn't shy to challenge and propose new ideas, Eat Creative remains a key contributor in achieving our long-term Brand Marketing strategies."

Mark K. Kobayashi
Senior Vice President
Sales & Marketing

The Peninsula Hotels