Global Brand Consistency
The Peninsula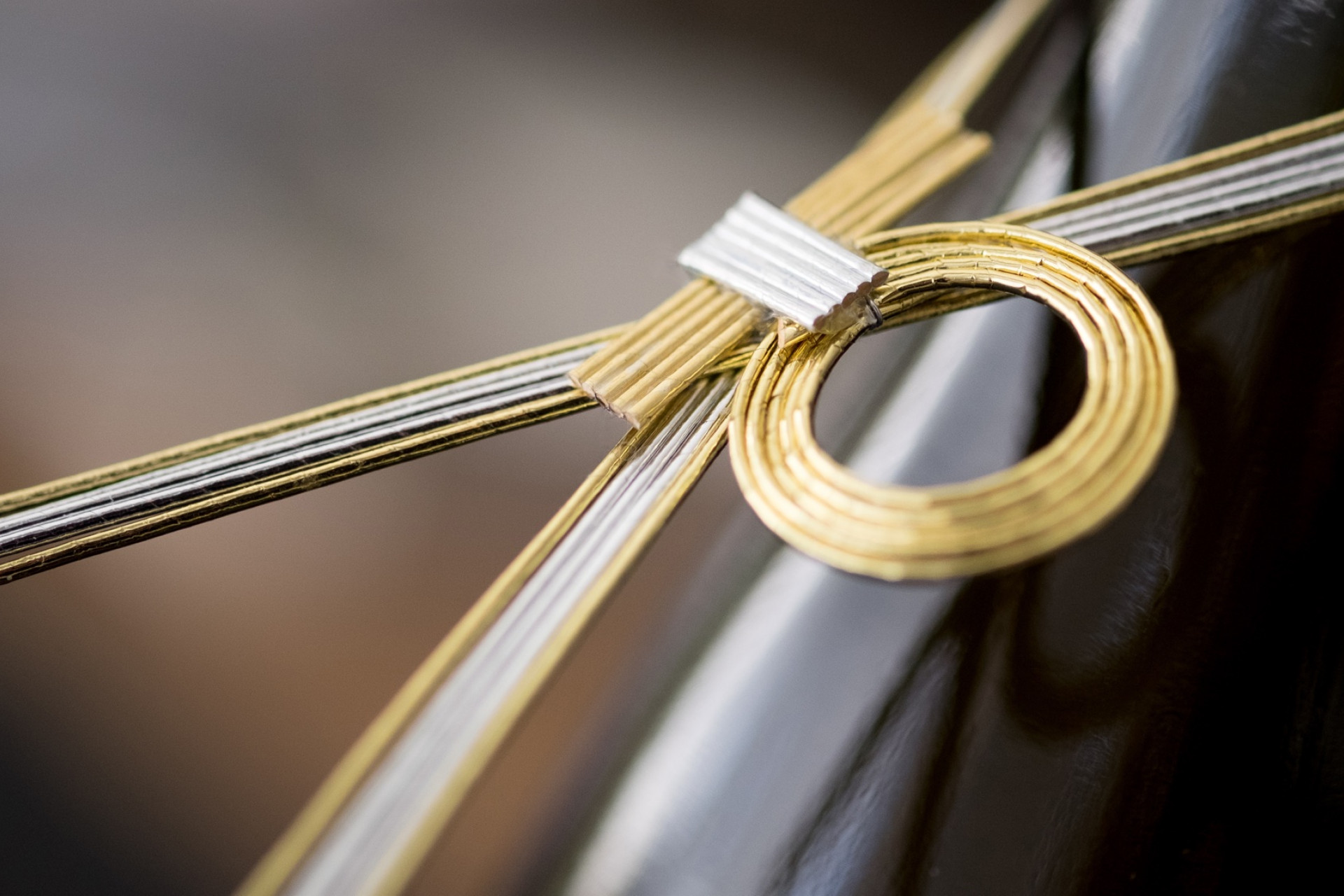 A partnership to deliver exceptional experiences
Brand Strategy
Visual Identity
Brand Management
Graphic Design
Packaging
The Peninsula is one of the world's most prestigious hotel portfolios with iconic properties in cities including Hong Kong, Tokyo, New York and Paris, with London and Istanbul joining the roster in 2023.
Since 2006, we have been a key agency partner across the Peninsula portfolio, supporting on everything from global brand management, to new property launches, to market localisation and signature events.
We first worked with the Peninsula Tokyo team, localising the brand for the Japan market. This included an end-to-end programme of frameworks and assets – from brand story-telling, to internal and external messaging, to experiences and offers such as their Cirque Culinaire dining offer, 10-year anniversary celebrations and spa experiences.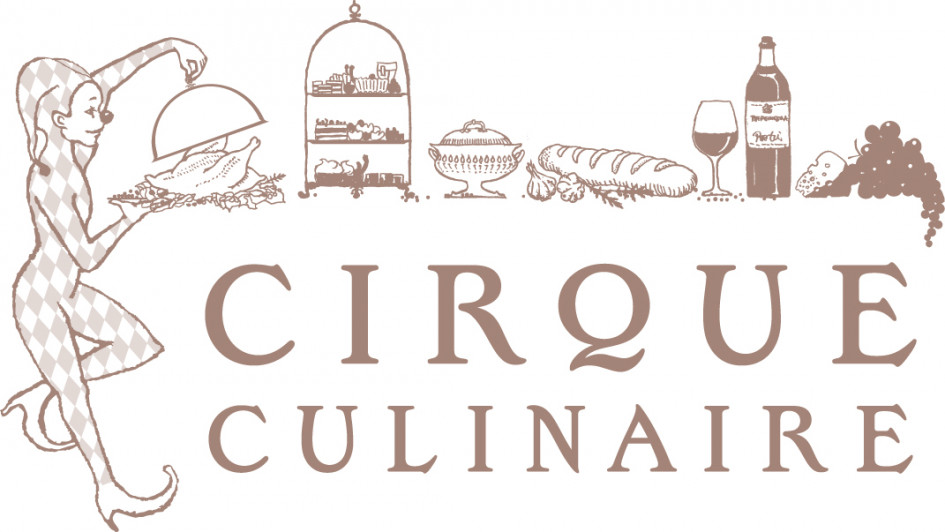 In the years since, we've provided brand foundations, communications, experience consultancy and implementation support for both physical and digital touchpoints across the global Peninsula portfolio. An important role has been evolving and distilling key brand strategy elements to ensure understanding for employees across the Peninsula business.
This has included developing, refining and stress testing the global brand guidelines that have been critical for building consistency of execution and also streamlining the process of design through to final delivery.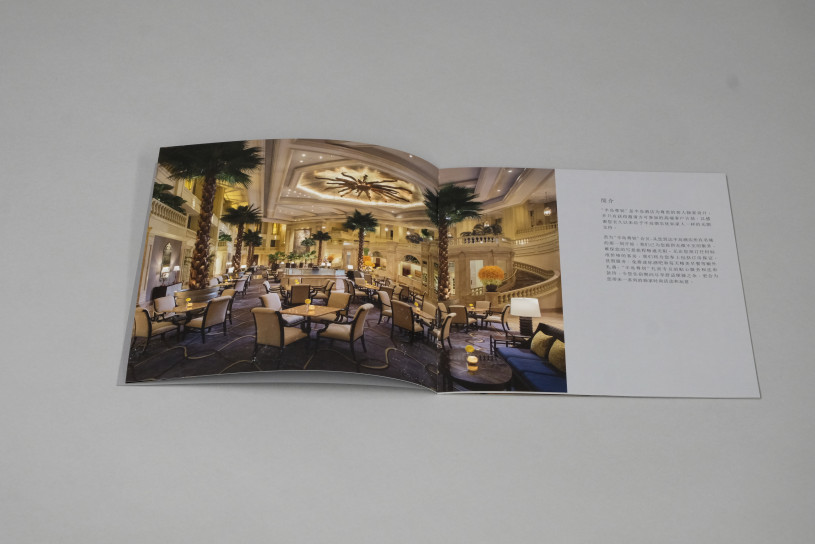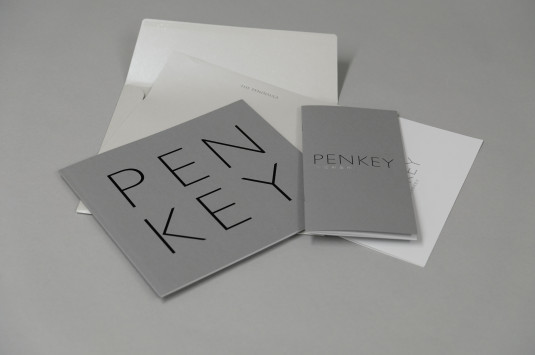 Most recently we did this for the opening of The Peninsula London, working with stakeholders in APAC and Europe to design and develop collateral for every touchpoint of the hotel experience. Our goal was to build effectiveness through consistency of execution whilst also recognising local market needs, adapting the brand assets to ensure they are fit for purpose.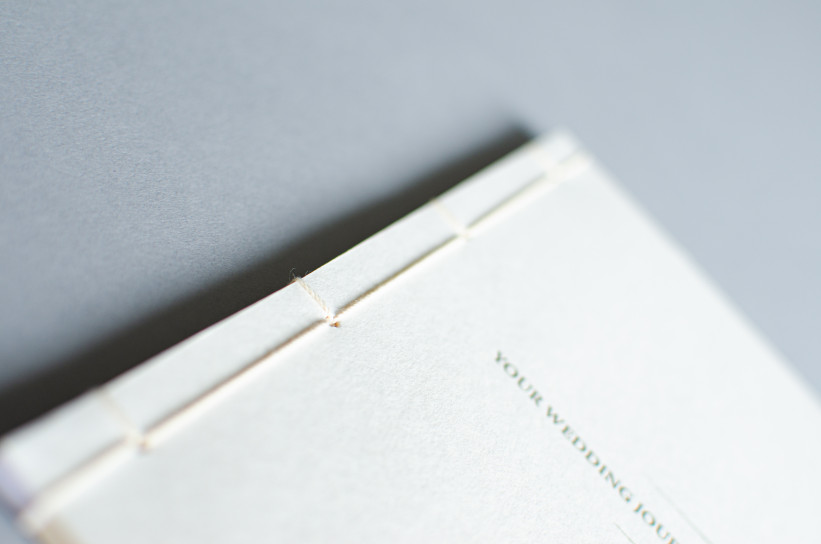 We have been deeply involved in crafting the strategy, design and delivery of signature experiences at The Peninsula, including All Things Turkish and All Things British – campaigns to bring Istanbul and London's local food, culture and lifestyle to Peninsula properties, in recognition of the opening of the new locations.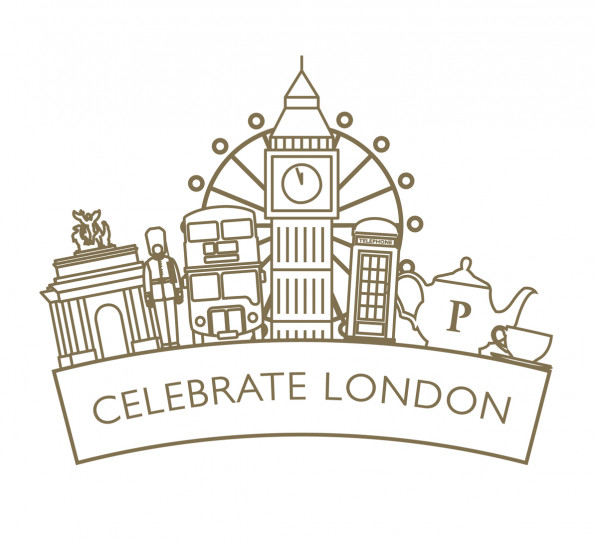 We've also worked with the brand on their affiliate programmes such as The Quail – one of the world's most prestigious automotive events held annually in Carmel Valley, California. In recognition of its 20th anniversary, we developed an evolved identity that reflects the rich automotive history but also the innovative future that is showcased at the event.
"Eat Creative is more than our global appointed design agency, they are a true partner. They are a key contributor in achieving our long-term Brand Marketing strategies."

Mark K. Kobayashi
Former Senior Vice President
Sales & Marketing

The Peninsula Hotels