Digital Parfumeur
Diptyque Paris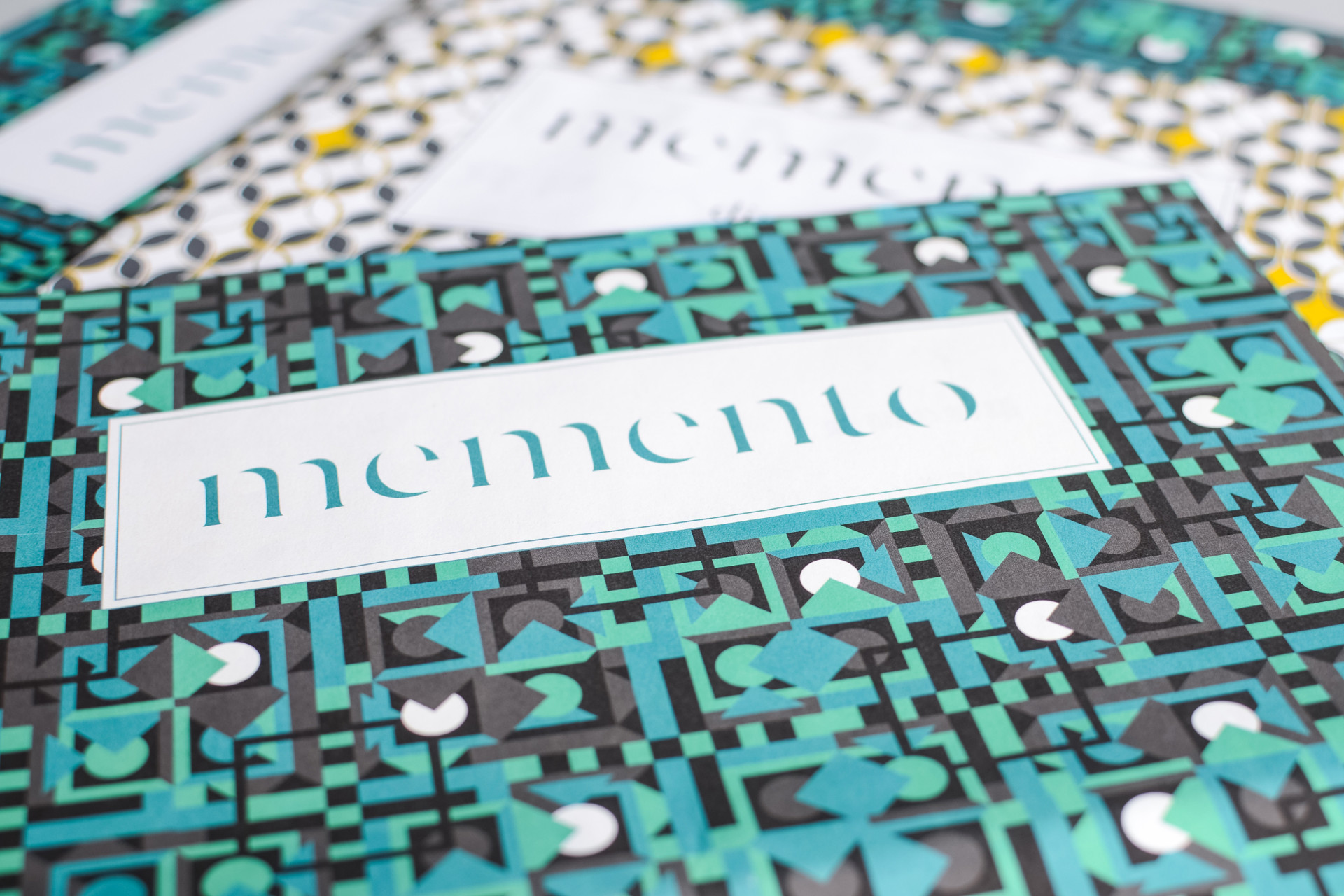 Building an online community for a unique purveyor of perfumes
Graphic Design
Social
Transcreation
Eat was diptyque Paris' digital communication partner in Japan from 2016-2019. Within the context of the brand's global communication strategy, we were tasked with launching a Japanese version of the diptyque online Journal 'Memento' and supporting the company in developing a stronger online brand community through social media management.
A key aspect of the project was to consolidate the diptyque image in Japan and elevate the brand with values that could be shared and migrated through all retail channels.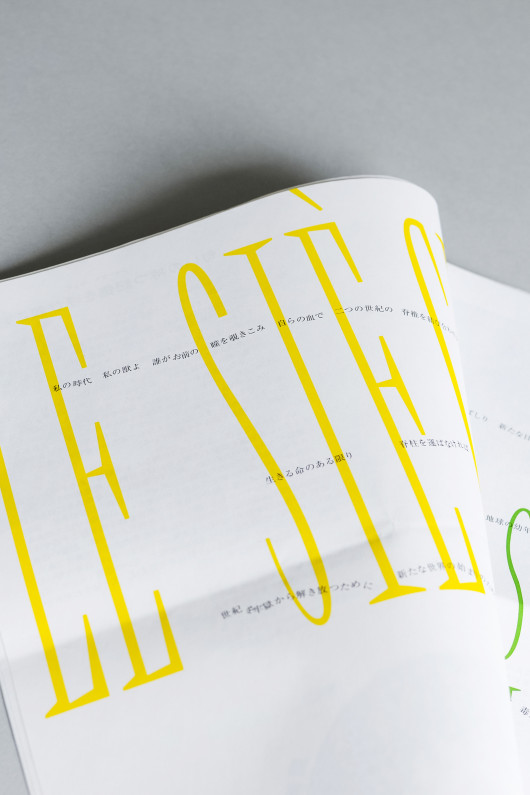 Eat worked hand-in-hand with diptyque Paris and diptyque Japan in delivering curated and meaningful digital content for the Japanese market. The online journal 'Memento', featured a range of articles taking inspiration from art, history, literature and travel, and a key challenge was its translation. The content originating in French and English, required restructuring to ensure relevance and engagement with the brand's Japanese audience.
Memento made the jump from digital to print, with the publishing of two collections of essays, in which Eat worked on the Japanese translation and design localisation.