Connecting Japan to the World
INFINI TRAVEL INFORMATION, INC.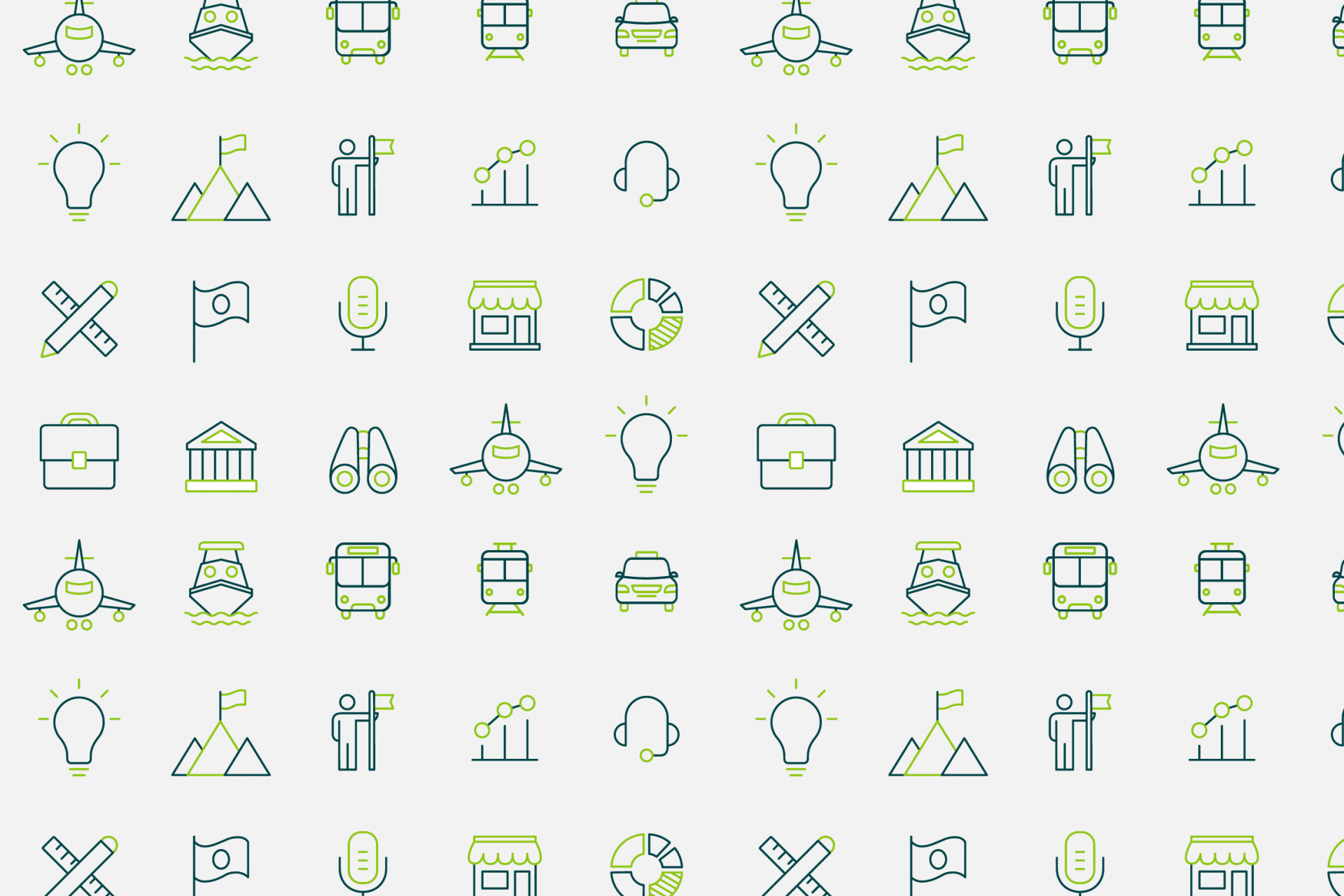 Promoting the tools that ensure a seamless travel experience
INFINI TRAVEL INFORMATION, INC. (INFINI) provides B2B travel solutions for the Japanese travel market. Central to this is a market-leading GDS, or global distribution system. This is the computerized network that allows your travel agency or website to know in real-time how many seats are left on that flight to Singapore you were hoping to take next week. They also provide tools that connect hotels, rental cars, trains, and much more.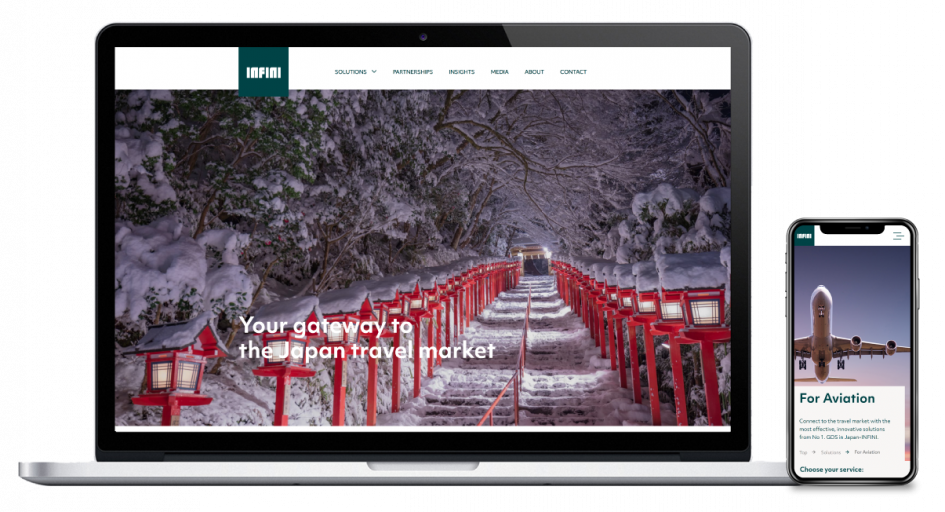 INFINI came to Eat as they needed to raise their profile internationally, and their English language website had not been updated for 'quite a while'. The process of considering the specifications for a new website prompted the company to think more deeply about how they themselves viewed their business and what made them stand out from the competition. Additionally, we looked at how a wide range of products and tools could be presented in terms of solutions for different businesses. 
Visually, the site takes cues from the company's existing communication, but presents their identity in a simpler, more contemporary way. A set of custom icons aids navigation and adds additional visual engagement.
Explore the site for yourself here – if only to understand all the tools required to ensure your car and hotel room are waiting for you when you step off that plane.