Japanese thinking, old-world technique, New Zealand terroir
Folium is an independent, organically certified, Marlborough vineyard established in 2011 by Takaki Okada – a New Zealand based Japanese viticulturist with a passion for old world vintages.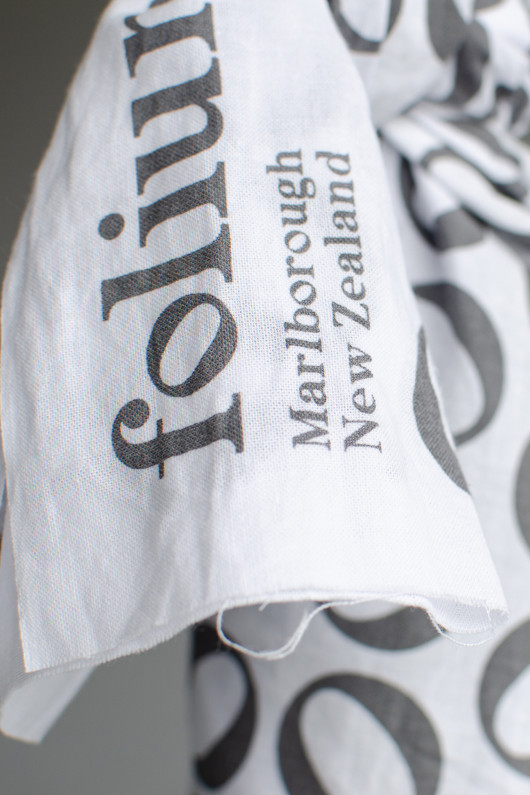 Eat was tasked with developing a visual identity for Folium that reflected Takaki's philosophy and ambition. We approached the brief as a holistic branding programme and began with comprehensive visual research, investigating old and new world wines, visual codes and Marlborough's competitor landscape. This led to the development of several 'storyworlds' specific to the Folium brand.
The final solution, expressed as a set of labels for Folium's Pinot Noir and Sauvignon Blanc varietals along with their Reserve counterparts, are aesthetically understated while successfully capturing Folium's European winemaking legacy.