Good Dialogue Creates Great Design
Yasui Architects & Engineers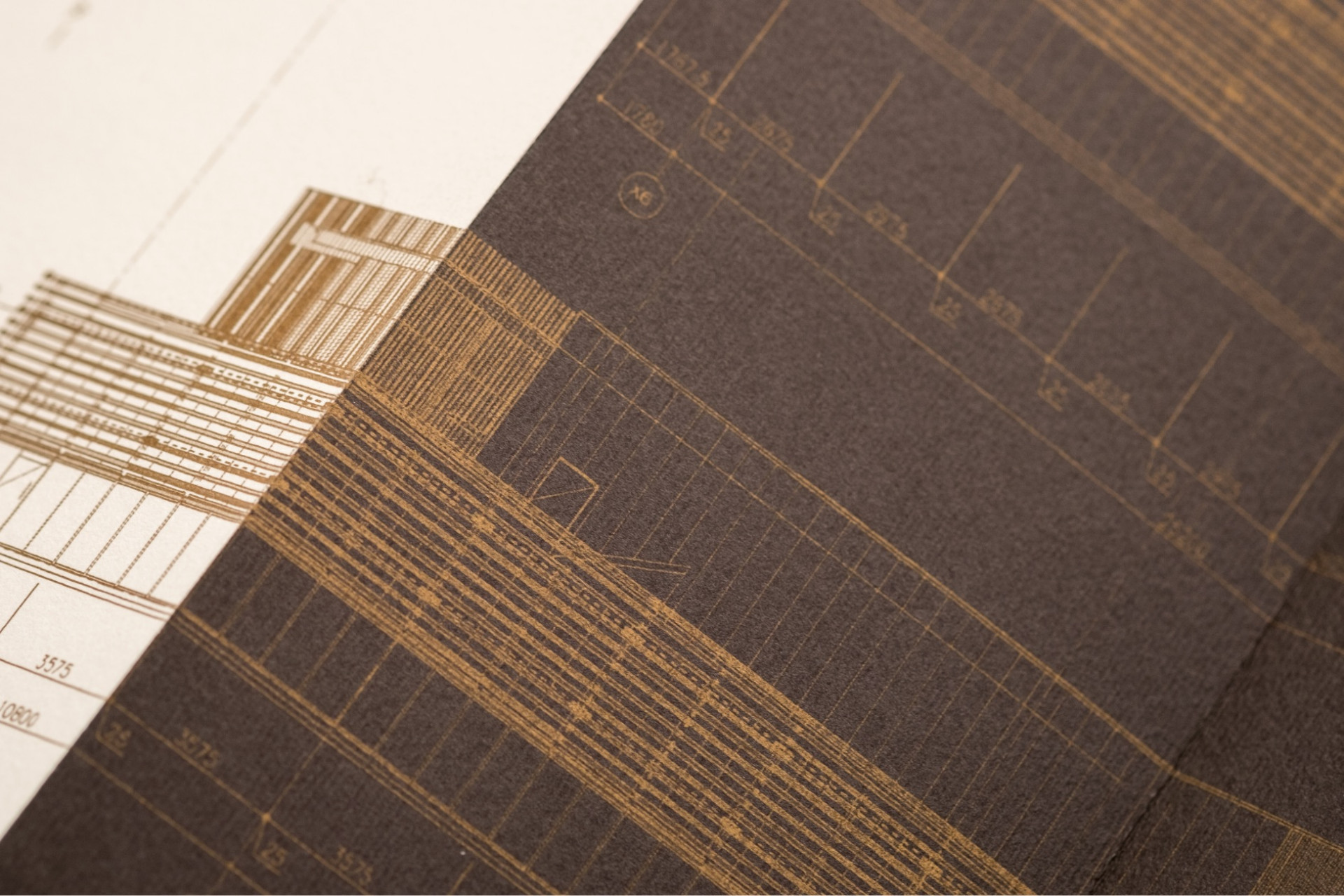 Promoting design thinking of one of Japan's top architectural companies
Copywriting
Graphic Design
Founded in 1924, Yasui Architects is one of Japan's top architectural companies.
Yasui approached Eat to develop an annual, end-of-year communication tool to convey the company's philosophy through an in-depth look at projects undertaken in the previous year.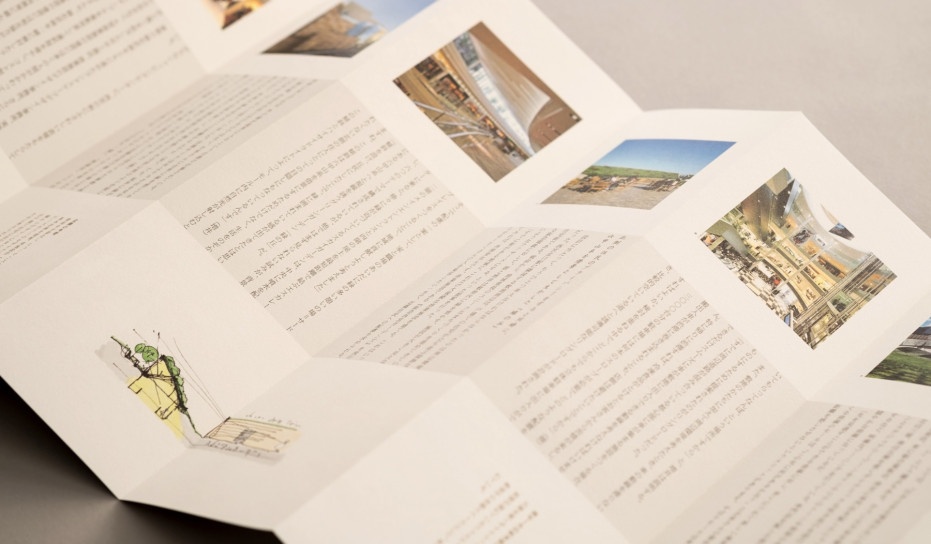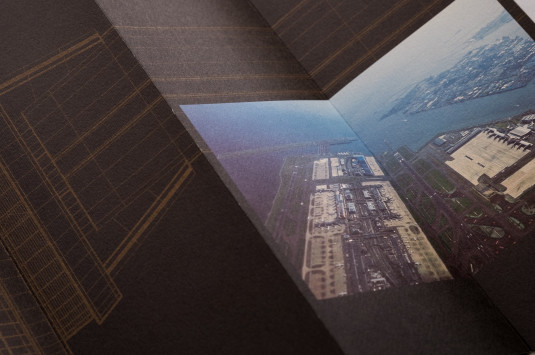 Eat developed a series of project-specific booklets that went beyond traditional lists, specifications and drawings to describe the thought process of each architect as they developed the design concept for each project. Each booklet required extensive research by our writers and designers – interviewing the architects and key team members and visiting each site and surrounding area to fully understand the challenges faced and the solutions found. The result is entitled 対話力は設計力– "Good dialogue creates good design" an ongoing collection of snapshots of an architectural firm at work.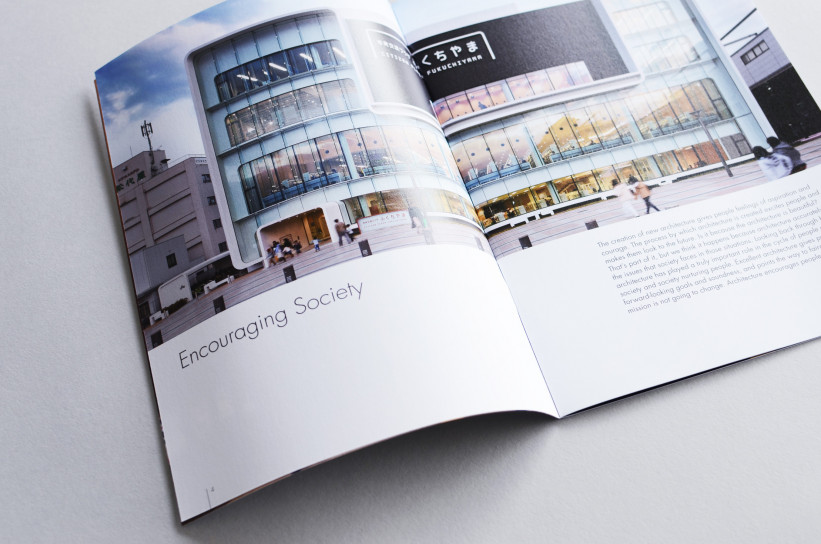 Our design approach was influenced by Yasui's motto "Design is intelligence made visible" (a quote from British designer Frank Pick). Traditional Japanese elements combined with some modern twists: classic vertical Japanese typesetting on uncoated stock, plans, illustrations and photography used in unconventional ways.

Eat Creative has a keen eye for the essence of our clients' businesses and deep insight that has been nurtured over time. Yasui has a wealth of experience and knowledge from a global perspective, but Eat Creative's approach adds clarity, freshness and always exceeds expectations. Eat Creative is a unique companion on this fulfilling journey.


Yoshihiko Sano
President & Principal Architect

Yasui Architects & Engineers, Inc.