Automotive Transformation
Mitsubishi Fuso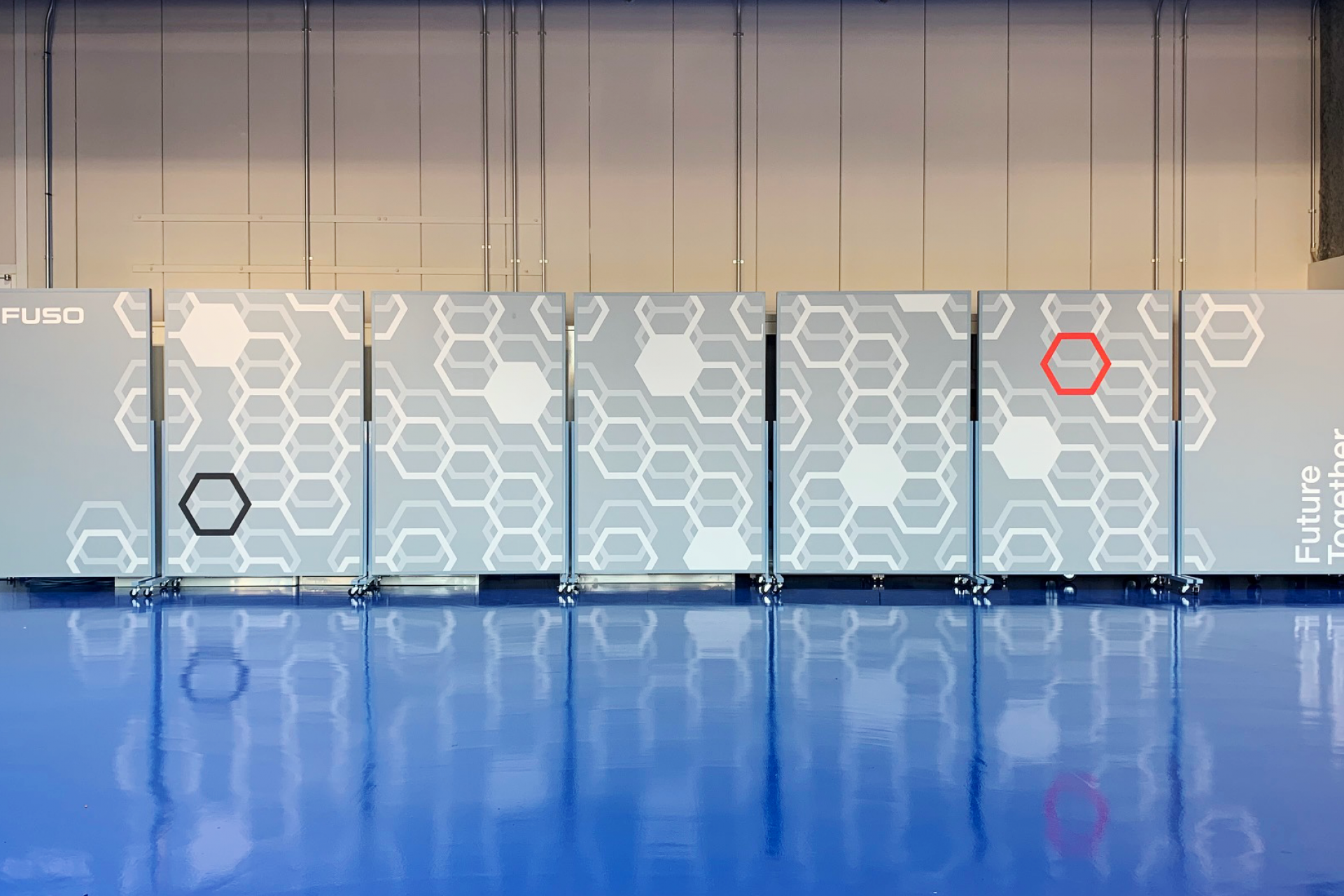 Changing trucks for changing times, moving forward with eMobility
Brand Strategy
Visual Identity
Graphic Design
The automotive industry is going through arguably the biggest transformation in its history and powertrains change from internal combustion to electric. While cars may take much of the limelight, commercial vehicles face the same challenges as companies develop the necessary technologies to replace their diesel engines.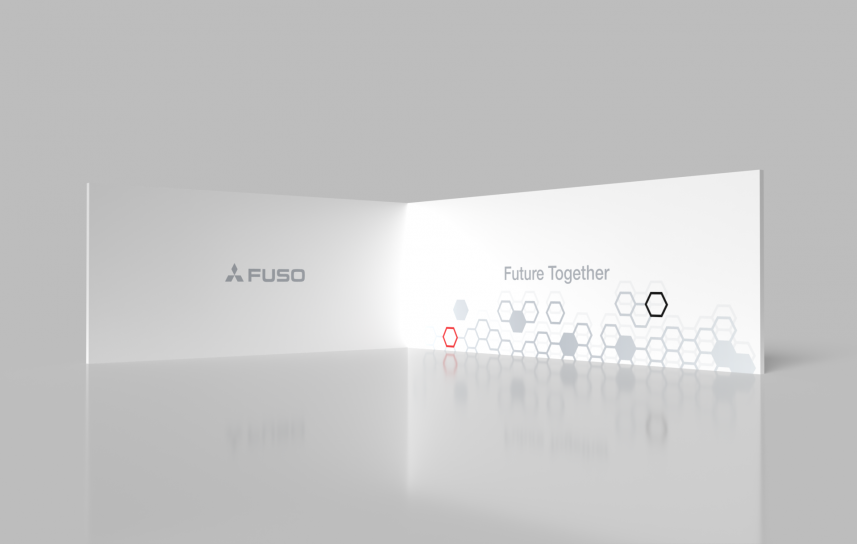 Mitsubishi Fuso brought one of the first electric trucks to market with its eCanter. The Canter is a workhorse – supporting the livelihoods of many small businesses in the 170 markets around the world where Fuso does business, so its electrification is a big deal.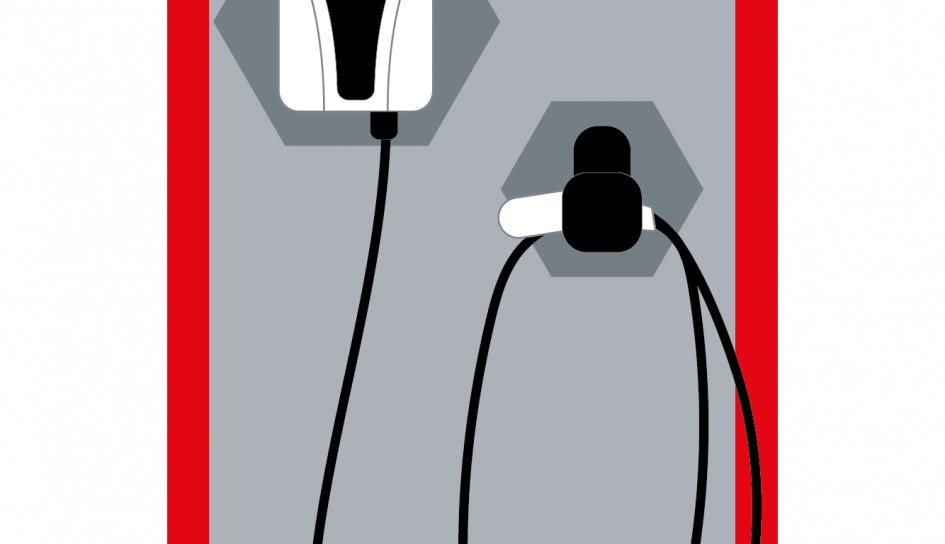 But it's not just creating an EV that works, you have to persuade owners to make the change, to educate and then provide great support after they've made the leap.
Eat has been working with Fuso on a number of eCanter related project including the branding of its experience center, a space where staff and clients come to learn all about EV technology and get hands-on experience with eCanter trucks.
Additionally, we have been working on the localization of sales materials. Infrastructure is different in every country, so materials need to be adaptable to each market to ensure engagement with potential purchasers.